Thanks for getting in touch
Someone from our team will be in contact soon.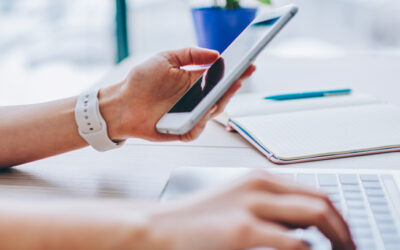 Multi-Factor Authentication (MFA) is an essential technology you can use to keep your cloud services and line of business applications secure and mitigate the risk of hacking-related breaches and data loss. What is MFA? MFA, also known as 2FA (two-factor...
read more