Thanks for getting in touch
Someone from our team will be in contact soon.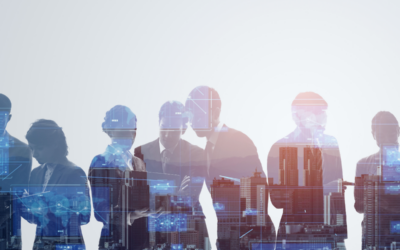 Technology is rapidly changing, creating more opportunities for businesses to enhance their productivity and efficiency. However, as our need for technology increases, so does our need for a team that can handle it all. It is no secret that the cost of an in-house IT...
read more