Thanks for getting in touch
Someone from our team will be in contact soon.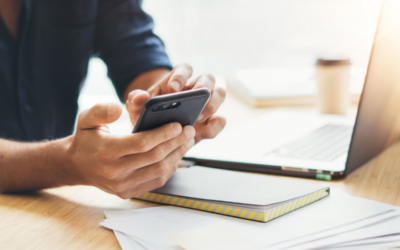 What is a modern Voice solution, and how is it beneficial for your company? An IP Voice (or telephony) solution enables reliable and secure voice calls from anywhere on any device. IP Voice solutions (often referred to as VoIP) can take several forms. Determining...
read more