Thanks for getting in touch
Someone from our team will be in contact soon.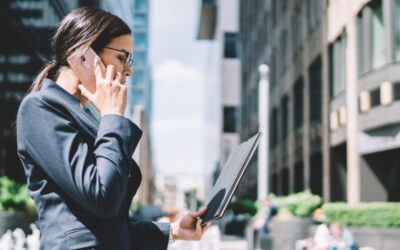 Striking a balance between mobility and productivity Voice call infrastructure for remote working Read more on New Era Technology's Voice and VOIP services. The COVID-19 pandemic has dramatically increased the rates of Australians working from home, and after recent...
read more