Thanks for getting in touch
Someone from our team will be in contact soon.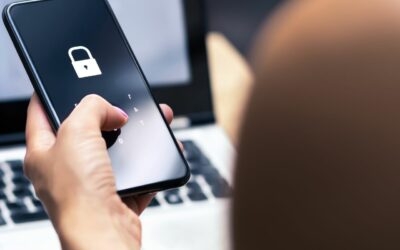 The 'end-user' layer of network security may be your organisation's biggest vulnerability. There are multiple points of vulnerability for security breaches within businesses' IT networks. Everything from routers and firewalls, to servers, to the devices used by staff...
read more