Thanks for getting in touch
Someone from our team will be in contact soon.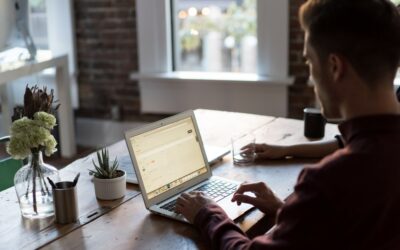 Multi-Factor Authentication (MFA) is an IT-based security solution that administers additional or multiple layers of user authentication during the sign-in process. The solution requires a user to provide a minimum of two or more credentials to authenticate their...
read more