Today's collaboration technology and platforms are transforming our communication habits. While collaboration tools ca...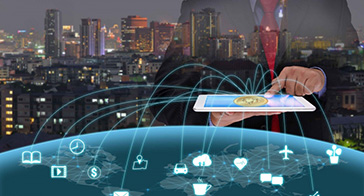 Keeping customers satisfied is the primary goal of any business. CMOs and CIOs need to equip their employees with the ri...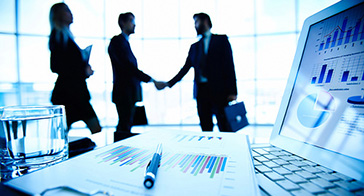 In today's constantly evolving business landscape, most of us feel an urgent need to collaborate and stay connected. W...
/*php get_sidebar(); */ ?>