Adaptive Multi-Factor Authentication
Proactively reduce the risk of a data breach with Duo. Verify users' identities, gain visibility into every device, and enforce adaptive policies to secure access to every application. On-Premise? In Cloud? No Problem! Duo enables you secure access across ALL apps.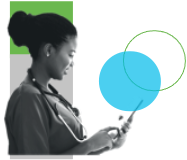 Device Visibility
Gain visibility into all devices managed and unmanaged to ensure they meet your security standards, before granting them access.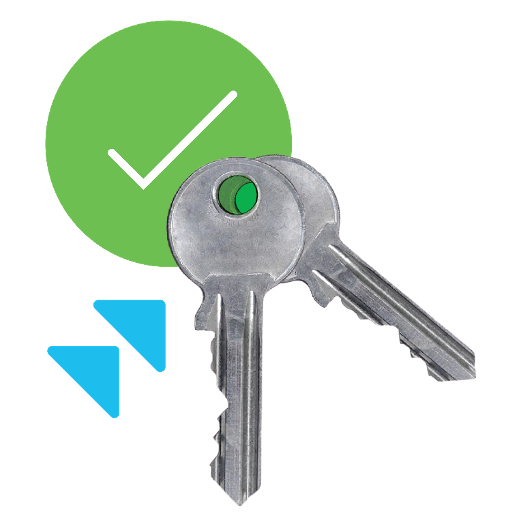 Secure Remote Access
Provide clientless remote access for multicloud environments and remote workers.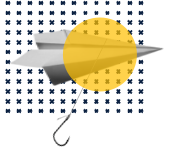 Secure single sign-on (SSO)
Streamline the user login workflow with a single dashboard to access all applications.
Zero Trust
Evaluation Guide
For the Workforce
Today, the rise in a cloud‑connected, mobile and remote workforce has put the visibility and control of users and devices outside of the enterprise. Download the latest guide to discover the criteria you need to evaluate when creating a zero trust model.
THIS IS A TEST FORM FOR CONTACT US ROUTING