Defense in Depth Security Webinar
Security strategies such as Defense in Depth have been around for decades. They may seem outdated in the modern world of cloud computing and microservices, but nothing can be further from the truth. A comprehensive security program should include Defense in Depth for maximum visibility and optimal attack surface management.
During this webinar, New Era's Security Experts will discuss: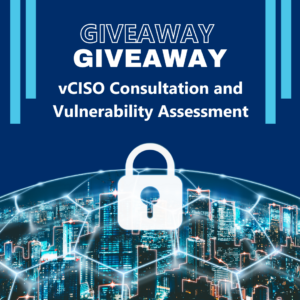 What is Defense in Depth?
Benefits of employing Defense in Depth and exploring use cases
Importance of people and process in Defense in Depth
How New Era's SecureBlu Security Services Leverages Defense in Depth to deliver comprehensive security solutions
All interested attendees qualify for a complimentary vCISO Consultation and Vulnerability Assessment with our security experts to discuss in more detail how this can help expedite your security response.
Register
Host:
Joe Paquet, Director of Business Development, NE, New Era Technology
Security Expert:
Wojciech Dojka, Managing Director of Security Services, New Era Technology