Microsoft Education Webinar Series: PowerApps
The growing demand for new applications to support business efforts is expanding every year, but there are not enough developers to build them! Requests for mobile apps are growing at 5x the ability of IT departments to deliver them.
What if building applications could be "democratized" through a centralized data hub?
Microsoft PowerApps is designed to make it easy to build attractive, functional applications quickly without requiring extensive coding skills. Build powerful end-to-end business solutions by connecting PowerApps across the entire Microsoft Power Platform—and to Microsoft 365, Dynamics 365, Azure, and hundreds of other apps—to drive innovation across your entire organization.
Let us show you how to leverage the power of your "citizen developers" using PowerApps!
During this webinar we will discuss:
What is the Microsoft Power Platform?
How can organizations benefit from using Microsoft PowerApps?
What are some common PowerApps use cases?
Recent client projects (and the business impact) with PowerApps.
How do we get started with PowerApps?
What help can New Era provide in your efforts?
Host
Joe Paquet, Director of Business Development, New Era Technology, NE
Presenters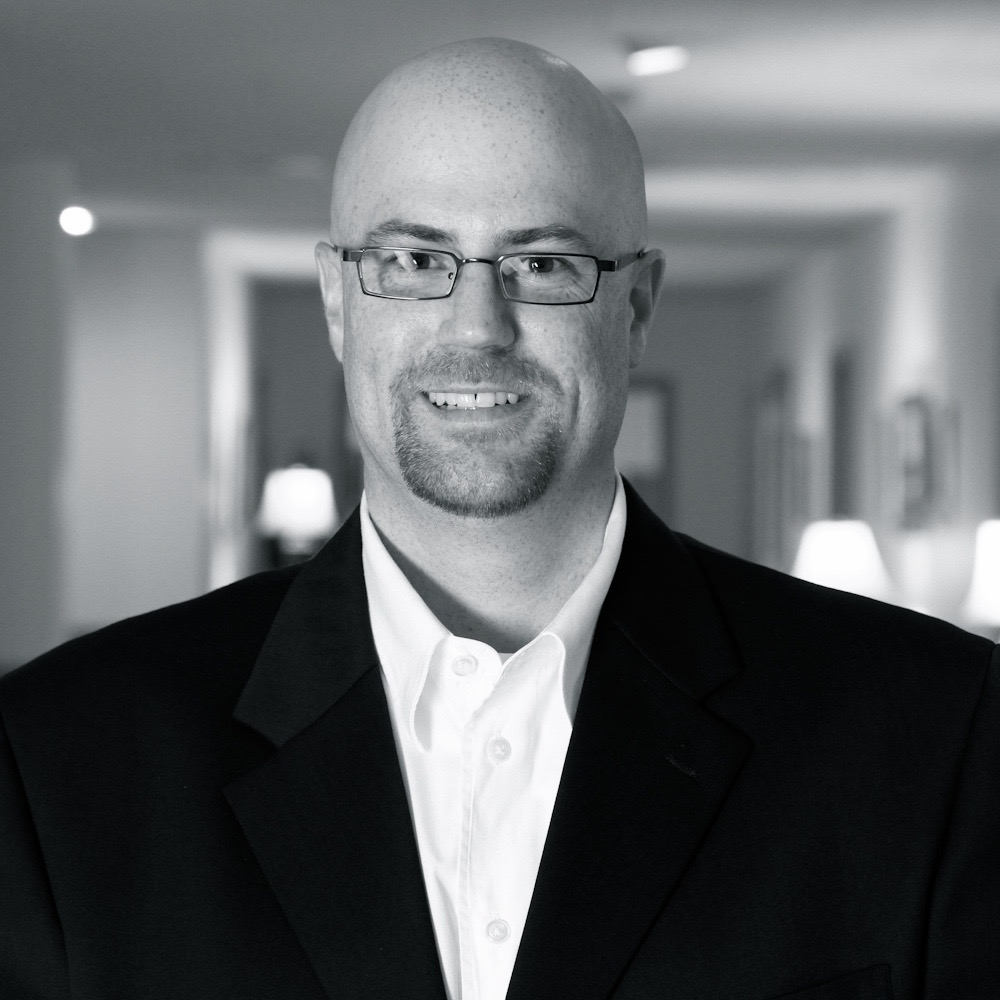 Jeff Forsyth, Chief Operating Officer, New Era Technology, NH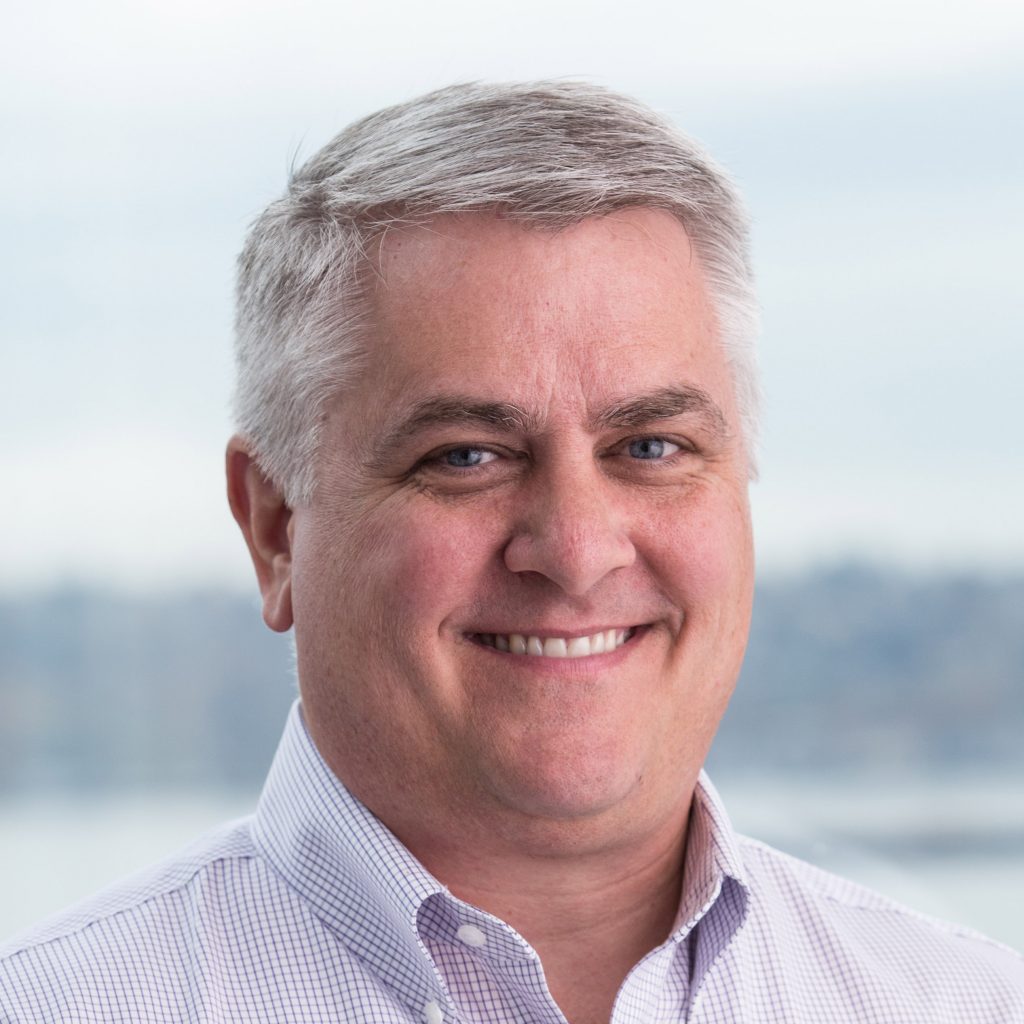 Dave Branscome, Senior Cloud Security Architect, Microsoft