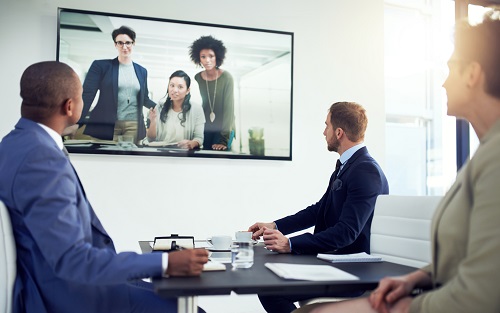 Better Support for Collaboration Users
Intelligent Assist empowers your UC users with the power to solve UC issues quickly.
The Intelligent Assist AV Help Desk allows collaboration users easy access to resources and live support agents to resolve their UC issues. This service reduces the burden on IT teams by putting the power in the users' hands or accessing New Era's AV 24/7 help desk team.
New Era's Intelligent Assist is a patented 'print-and-place' solution that allows you to create and deploy thousands of unique QR/NFC/Web Links that can be placed in any space or on any object. Your users scan the QR code with a mobile device directing them to a portal that provides specific information and support.
Intelligent Assist Gives You an Instant AV Help Desk
Increase User Satisfaction
UC issues will be resolved quickly increasing adoption and satisfaction.
Increase business efficiencies
Simplified self-service and reduced on-site IT support requirements.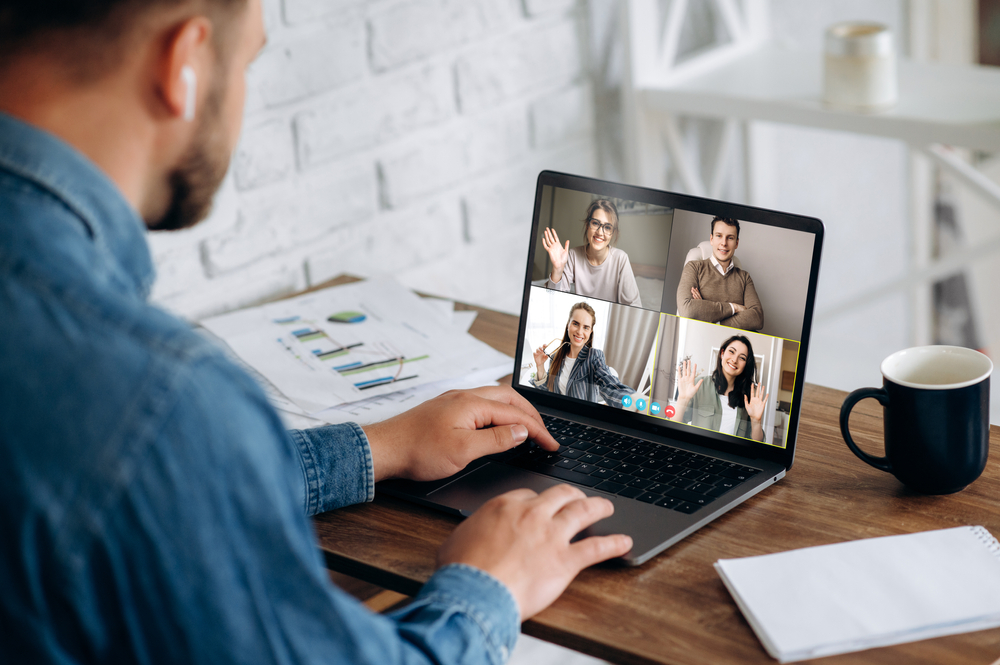 Virtual Reality is becoming part of the design process, education experience, and hiring events, conferences, and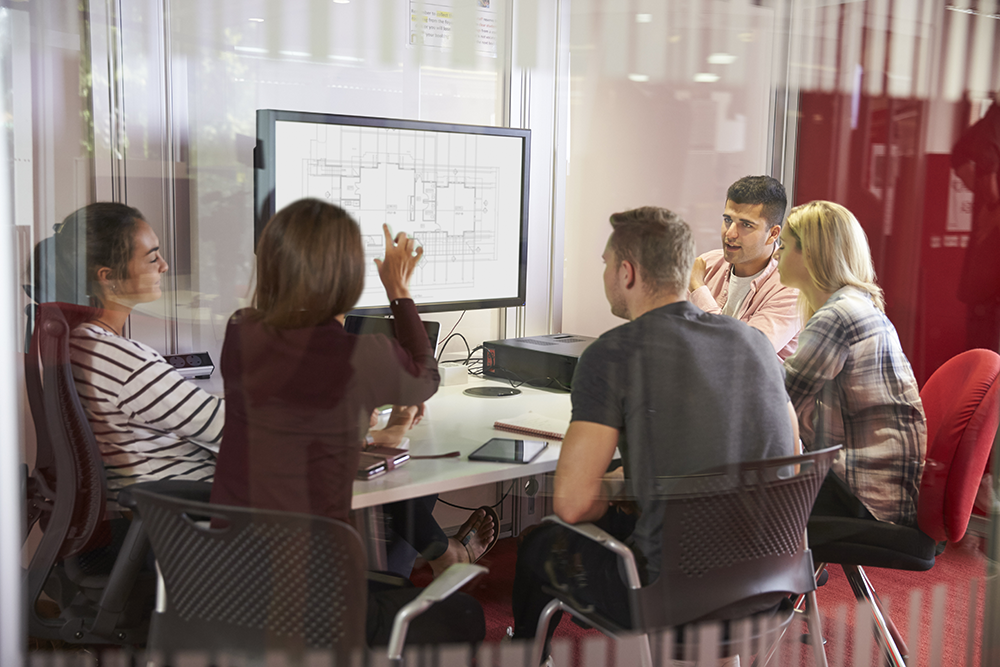 Audio Visual solutions are a critical part of the collaboration experience as we ensure we can see and hear the information…
We offer complete end-to-end management for your entire Microsoft Teams Video Collaboration Environment. Explore our suite of Microsoft Teams solutions.