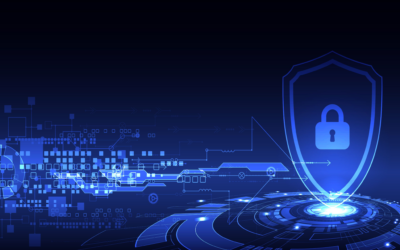 Most security discussions focus on cybersecurity, from ransomware to zero-day threats. However, many organizations are d...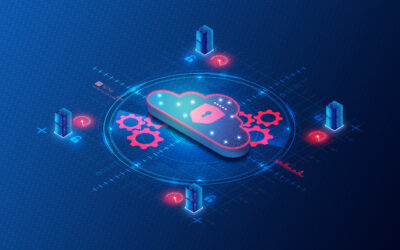 An accelerated path towards disaster recovery is the key to ensuring business continuity in case of unforeseen calamitie...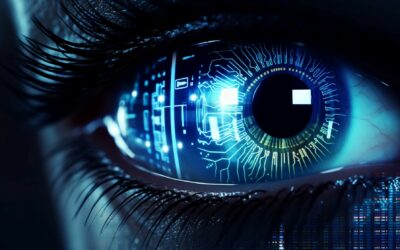 In today's rapidly evolving business landscape, we are hearing more and more about how Artificial Intelligence is resh...
/*php get_sidebar(); */ ?>