New Era's SIP as a Service is flexible, scalable, and offers world-class support.
SIP as a Service provides high-quality calling across North America. This service can be provisioned in real-time, installed, and turned up remotely within days, not weeks. New Era's CloudBlu SIP offers reliable access to cloud-based voice and E911 and is built for scale.
New Era's SIP as a Service allows you to eliminate costly telecom infrastructure and reap the benefits of converging your local and long-distance calling onto a single platform.
Schedule a Time With a SIP Expert
Your time is valuable! Schedule a meeting to review your current telecom bill and learn the benefits of working with a SIP Service Provider.
Experience SIP as a Service Benefits 
When you partner with a SIP service provider like New Era Technology, you will save money on your monthly telecom expenses plus see the following benefits:
Consolidation of PSTN lines
DID rental rates reduced
Lower call charges and unlimited calling features
Move offices and keep the same number
Quickly add numbers and locations
Leverage Unified Communication systems to increase productivity, mobility, and customer experience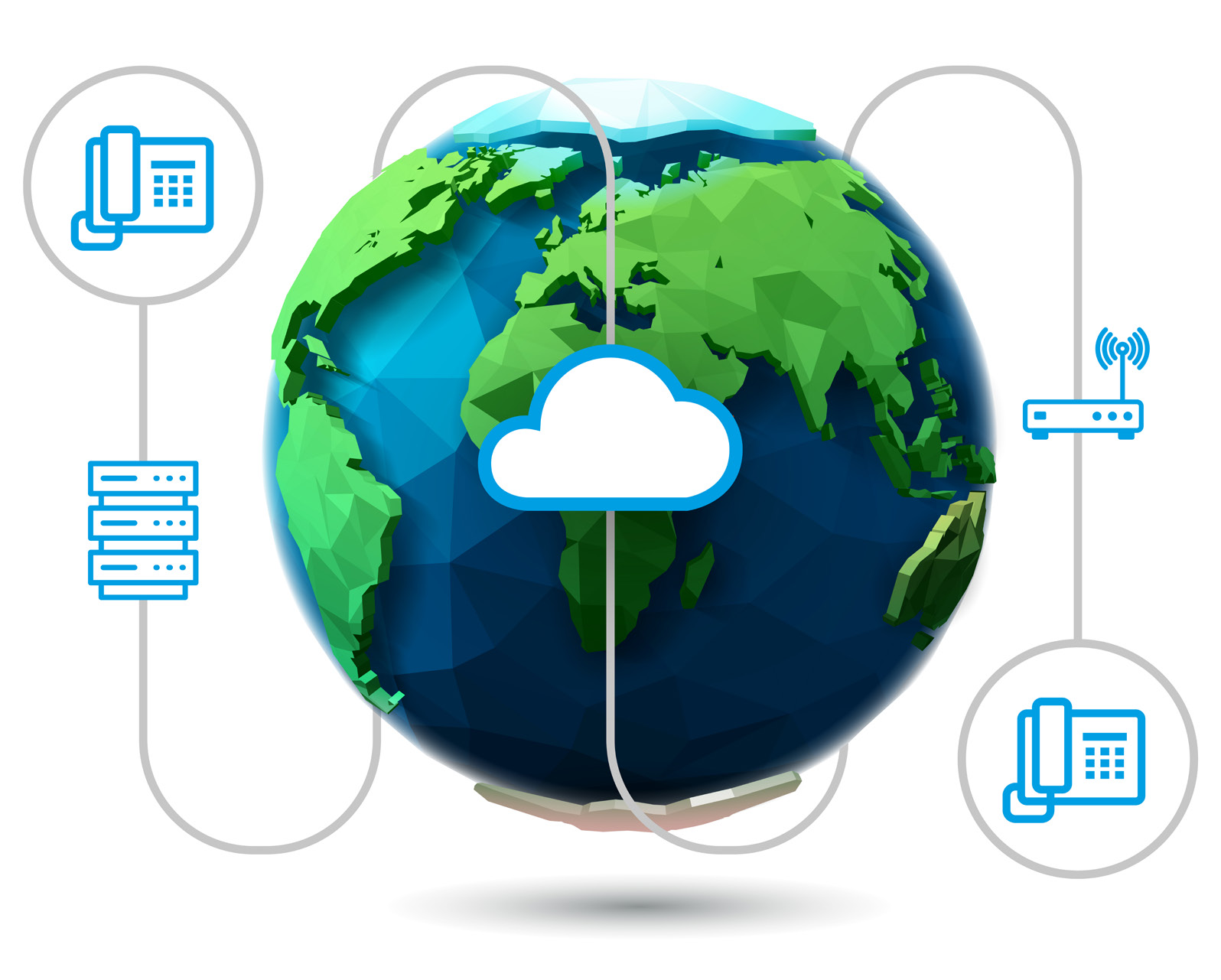 Why partner with New Era's CloudBlu SIP Team?
Unraveling your telecom expenses and dealing with multiple carriers can be time-consuming. First, we review your current telecom services and present you with cost-saving options at no cost to you. Our experienced team can help negotiate your carrier contracts to get the best solution at the best price.
New Era's SIP is powered by Bandwidth, a leading wholesaler of SIP technology. 
Fully scalable solution that provides 1 – 1M concurrent SIP connections to any IP enabled PBX.
New Era SIP is delivered "over the top" using a customer's internet to provide high-quality calling across North America.
Provisioned in real time, installed and turned up remotely within days not weeks. 
Additional Services to Protect Your Business
Your Telecom Questions Answered by New Era Experts
There are always questions about complex topics such as telecom services. We have pulled together the top questions we hear from clients to help start the conversation.
What is SIP?
SIP is a standards-based call control protocol used to establish, maintain, and terminate audio/video between endpoints (such as phones and PSTN gateways). SIP can be used inside of an organization to allow phones to register to the PBX or used outside of the organization to provide PSTN calling over the Internet or private data circuits.
What is SIP Trunking?
SIP trunking uses virtual phone lines so users can make and receive phone calls over the internet to anyone in the world with a phone number. The voice calls are broken down into digital packets, sent through a packet switch network, and across a network to the final destination. Learn more. 
What do you need to review my telecom expenses?
Our team of experts needs a copy of your current telecom bill. From this information, they will be able to provide you with estimates on savings and recommendations to improve your telecom experiences. It's this easy.
Contact us today!
Reach our team to chat about your communication needs.