What Makes New Era Technology Different?
We have a proven and trusted solution demonstrated through our large global install base and highly satisfied customers.
Experienced Team
Our depth of knowledge and experience in both AV and managed services allows us to provide the best collaboration experience in the market.
Global Support
We deliver the same methodology across all our global locations allowing us to support both regional and international projects.
Contact us Today for Microsoft Teams Voice Support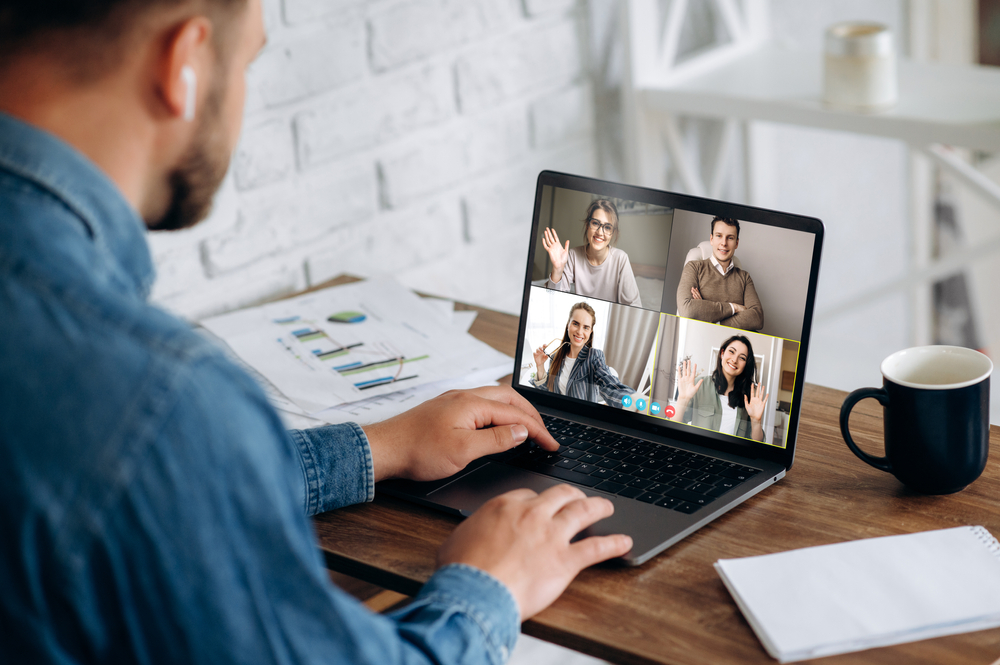 Virtual Reality is becoming part of the design process, education experience, and hiring events, conferences, and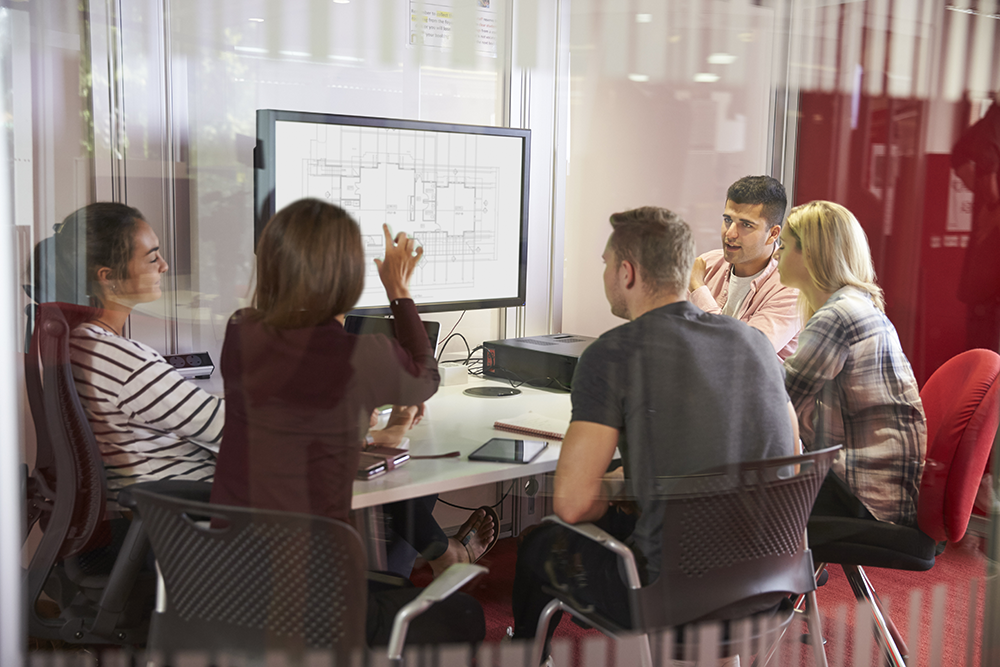 Audio Visual solutions are a critical part of the collaboration experience as we ensure we can see and hear the information…
We offer complete end-to-end management for your entire Microsoft Teams Video Collaboration Environment. Explore our suite of Microsoft Teams solutions.