Business challenges we help solve
Implementation of vendor agnostic solutions and services to support users from any location and any device.
Global strategy
Delivery of global collaboration services.
Strategy definition and implementation for unified global standards and the 'digital workplace'.
Increase business efficiencies
Increased reliability and  service standards with reduced operational costs.
Simplified self-service and reduced on-site IT support requirements.
Remote management
Management of multi-vendor collaboration technology plus lifecycle management and support of meeting space technology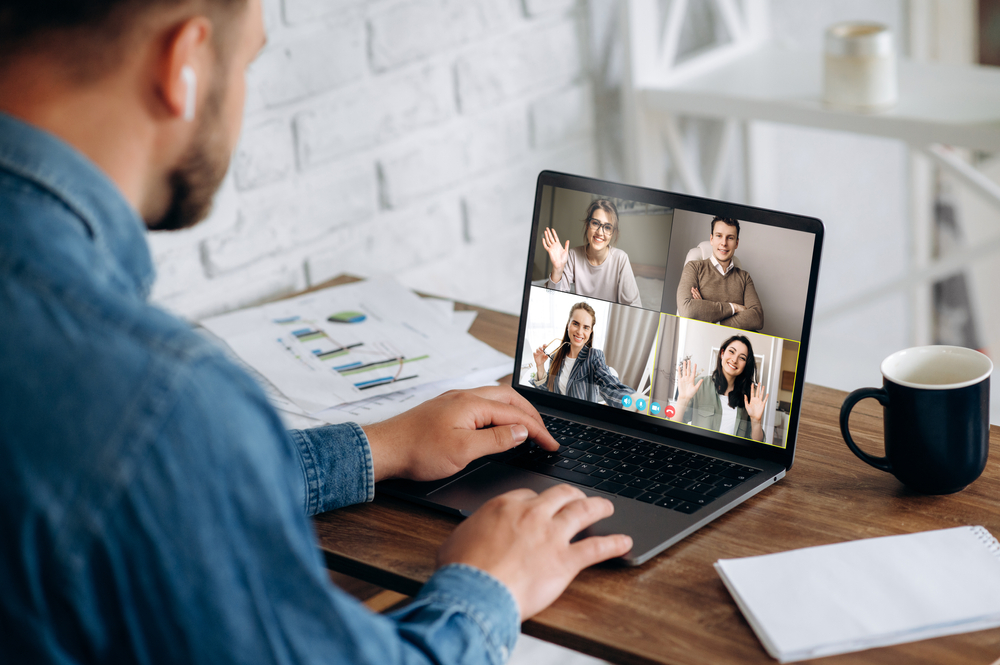 Virtual Reality is becoming part of the design process, education experience, and hiring events, conferences, and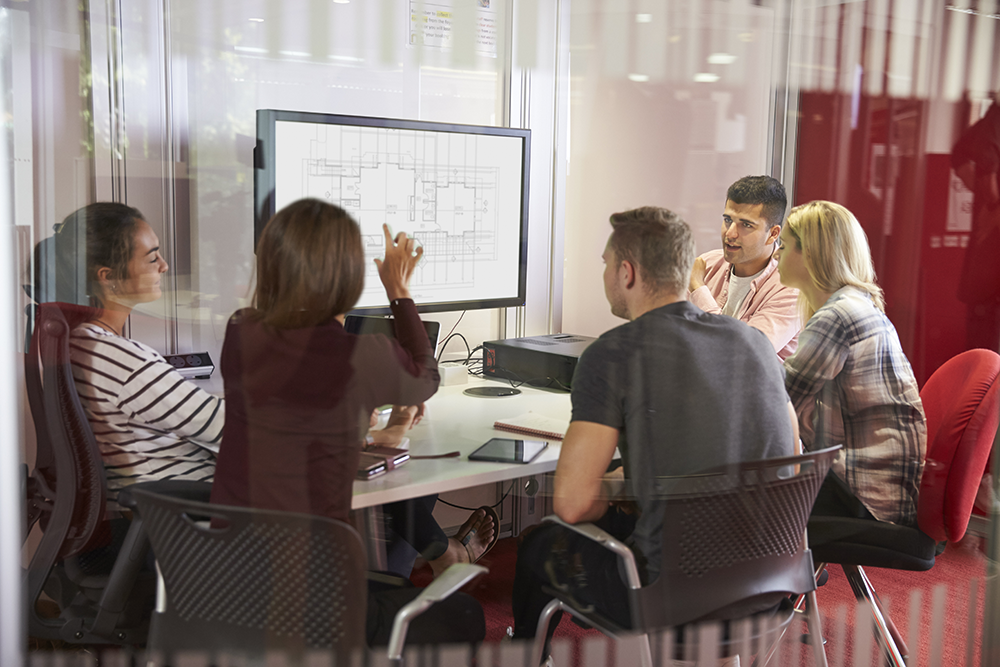 Audio Visual solutions are a critical part of the collaboration experience as we ensure we can see and hear the information…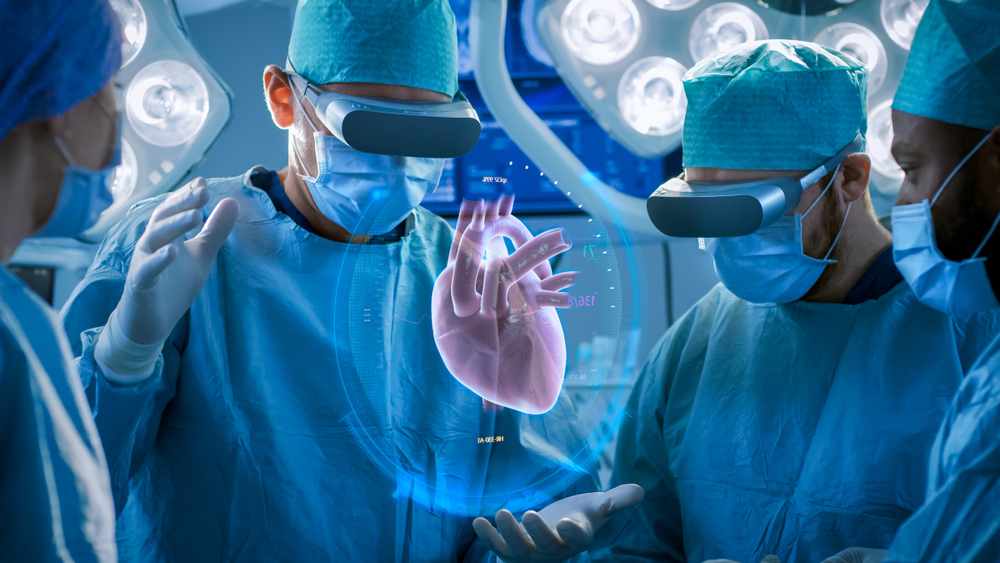 Virtual Reality Technology in the Healthcare From pacemakers to thought-controlled artificial limbs, technology and medi…