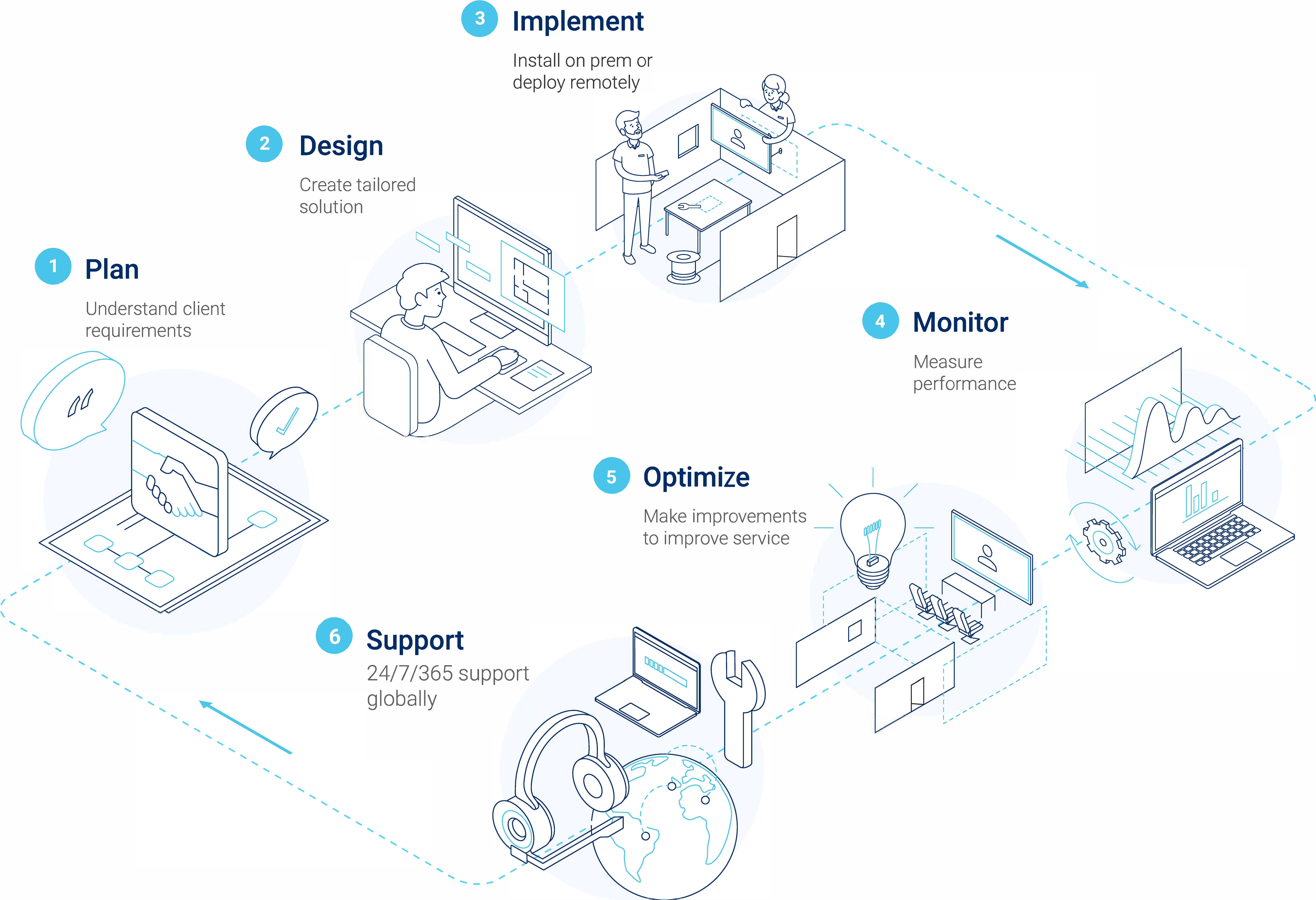 Video Collaboration Management
New Era supports the whole lifecycle of your Teams Rooms collaboration.
Manage, monitor, control and automate your entire Microsoft Teams Video Collaboration deployment with New Era Technology.
We have installed over 1,000 Microsoft Teams Rooms across the world. Our expertise is making our customers' Microsoft Teams strategy more reliable, cost effective and flexible. Let's get started today!
How New Era enhances your Microsoft Teams Rooms strategy?
We proactively manage and support all the equipment in the room, including supporting AV components via a single pane of glass.
We will help you integrate with existing or complex meeting spaces.
We provide ready access to on-site assistance and replacement equipment next working day.
We enable you to run meetings on platforms other than Microsoft Teams.
Unleash
the Power
of
C3
to manage your
Microsoft Teams Rooms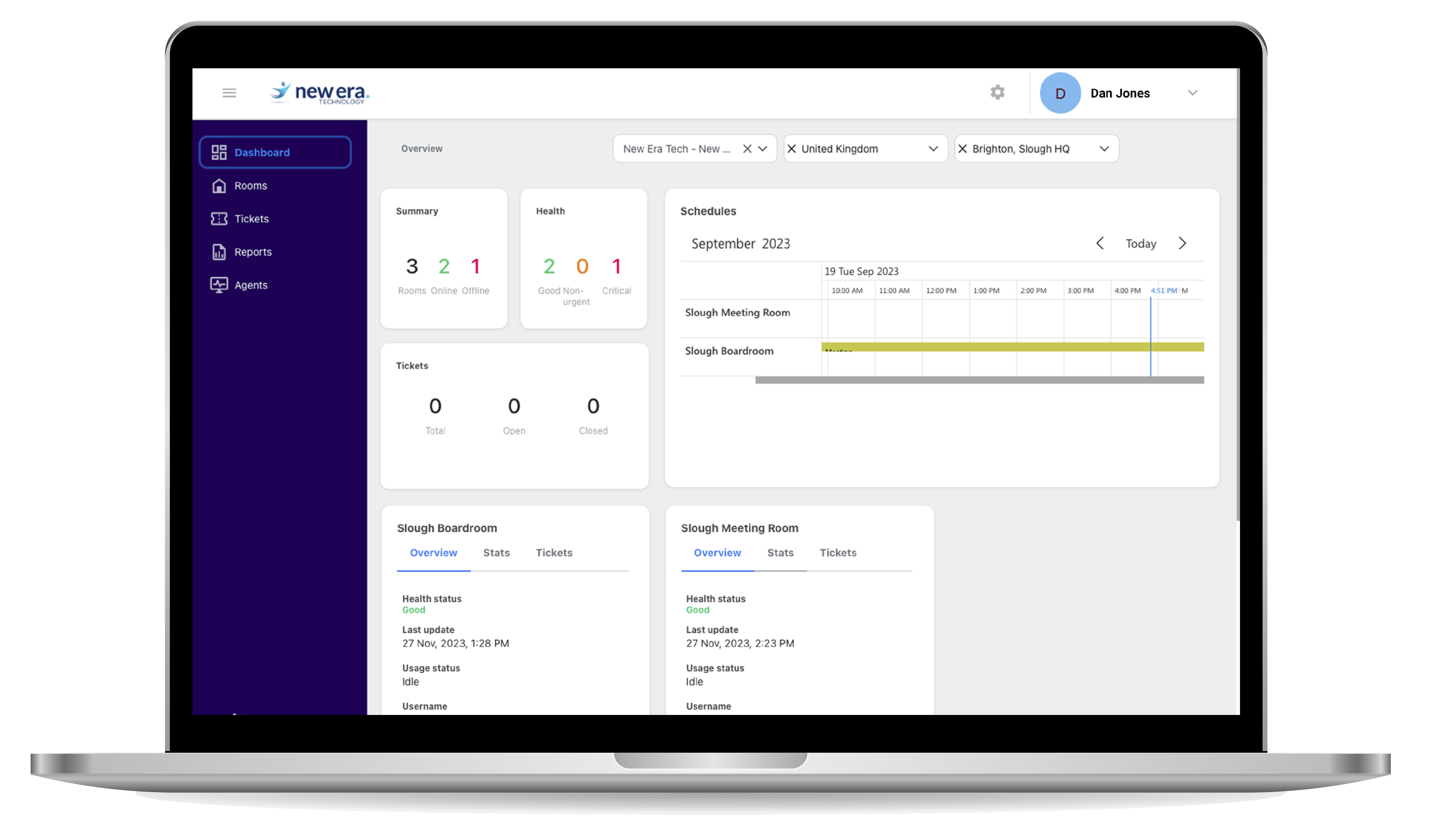 C3

powers New Era's Managed Service for Microsoft Teams Rooms by giving an unparalleled view of your entire Teams Rooms ecosystem. It eradicates meeting room downtime giving you maximum ROI on your Teams Rooms investment.
Proactive monitoring of all rooms and endpoints
Enhanced remote management
Remote fault detection and resolution
24/7 global support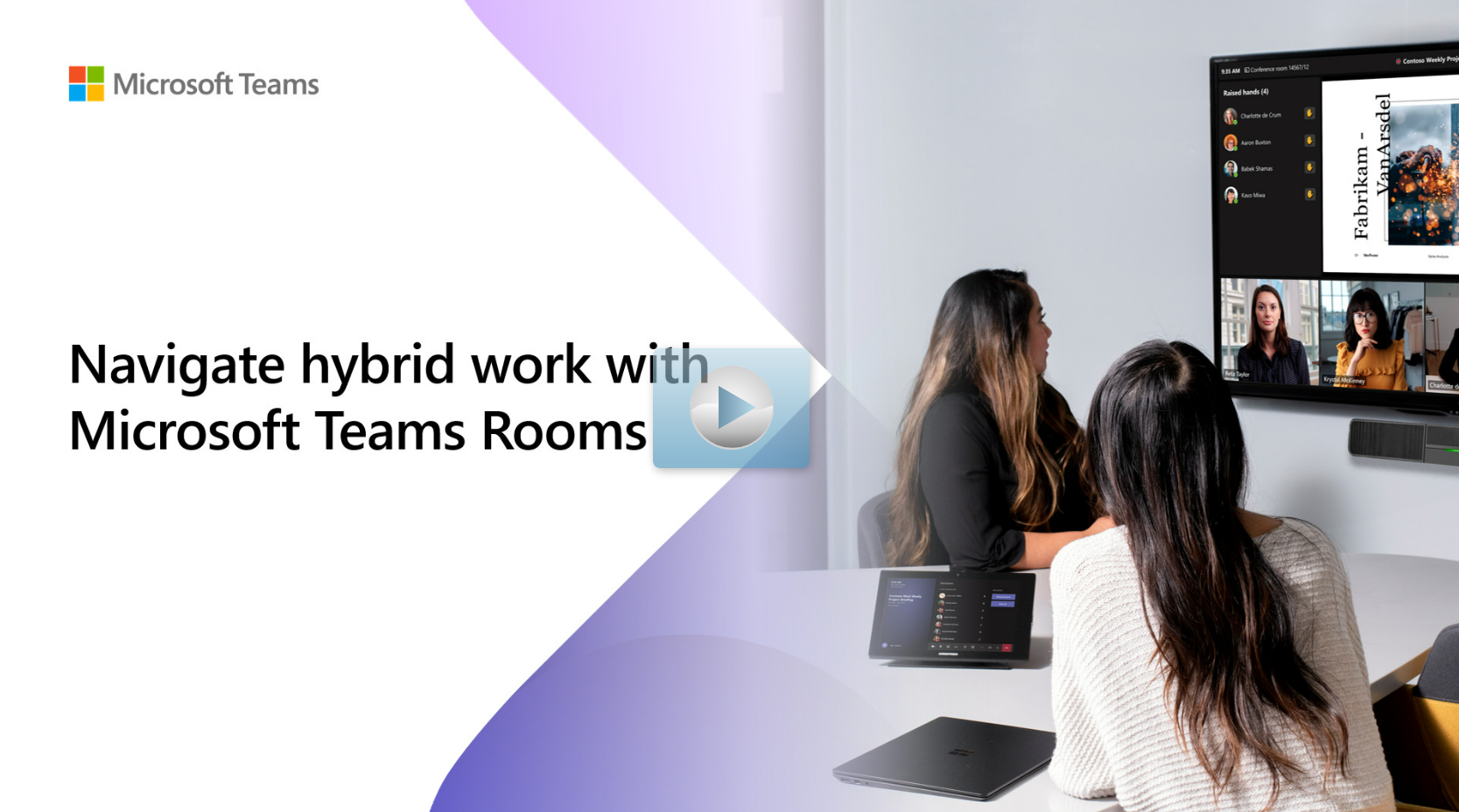 Experience a Microsoft Teams Rooms Interactive Demo
We understand you want to do your reseach before reaching out to us. Take a few minutes to explore a Microsoft Teams Rooms experience for yourself.
Deploy Microsoft Teams Rooms for teams from 100 to 1,000+ employees
Enhanced user experience
Unbeatable management and support
Integration of multi-vendor meeting technology-vendor agnostic
Access expert technicans when you need them
Increase IT efficiencies as well as minimize support and maintenance costs
Implement an easy-to-use collaboration service to improve user adoption
Increased meeting reliability with remote management and monitoring of your AV systems
Proactive management of your entire estate
Business challenges we help solve
Implementation of vendor agnostic solutions and services to support users from any location and any device.
Global strategy
Delivery of global collaboration services.
Strategy definition and implementation for unified global standards and the 'digital workplace'.
Increase business efficiencies
Increased reliability and  service standards with reduced operational costs.
Simplified self-service and reduced on-site IT support requirements.
Remote management
Management of multi-vendor collaboration technology plus lifecycle management and support of meeting space technology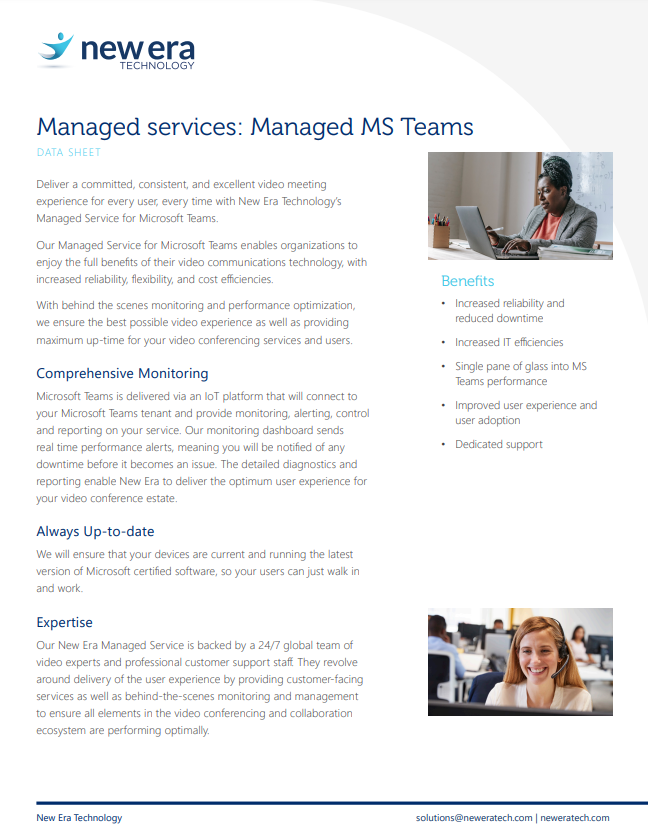 Managing Video Collaboration Doesn't Need to be Challenging
New Era's team can work alongside your IT staff to develop a Microsoft Teams Rooms strategy that takes your goals and objectives into consideration. Download our latest brochure to learn more.
New Era's Microsoft Teams Rooms Managed Service
What we offer
Our Managed Service for Microsoft Teams enables organizations to enjoy the full benefits of their video communications technology, with increased reliability, flexibility, and cost efficiencies.
With behind-the-scenes management, monitoring, and performance optimization, we ensure the best possible video collaboration experience as well as providing maximum up-time for your Microsoft Teams video conferencing system and devices.
Our team of AV design experts will work with you to create a fully immersive Microsoft Teams room experience.
Manage & Monitor
Complete management and monitoring of your entire Microsoft Teams estate, which enables you to offer your users the optimum user experience.
Comprehensive Monitoring
Full monitoring, alerting, control and reporting on your Microsoft Teams services and management of your Microsoft Teams devices. With real time performance alerts, detailed diagnostics, and full reporting.
Unbeatable Support
Our Microsoft Teams services are backed by a global team of expert technicians. Supporting multiple vendors, through one single SLA, our 24/7 support team are always on hand to ensure you receive the optimum service.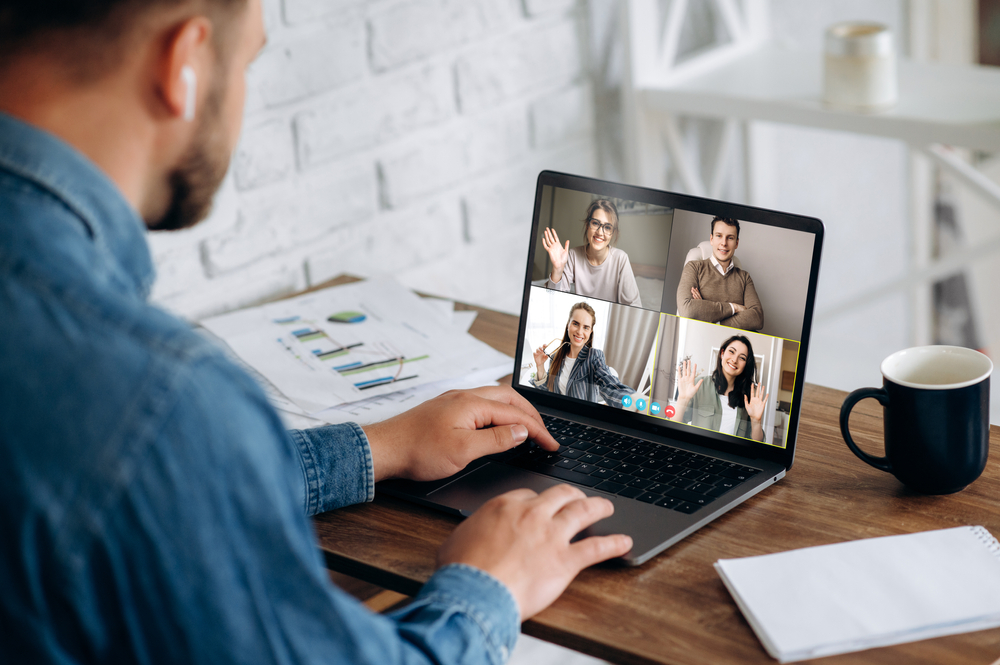 Virtual Reality is becoming part of the design process, education experience, and hiring events, conferences, and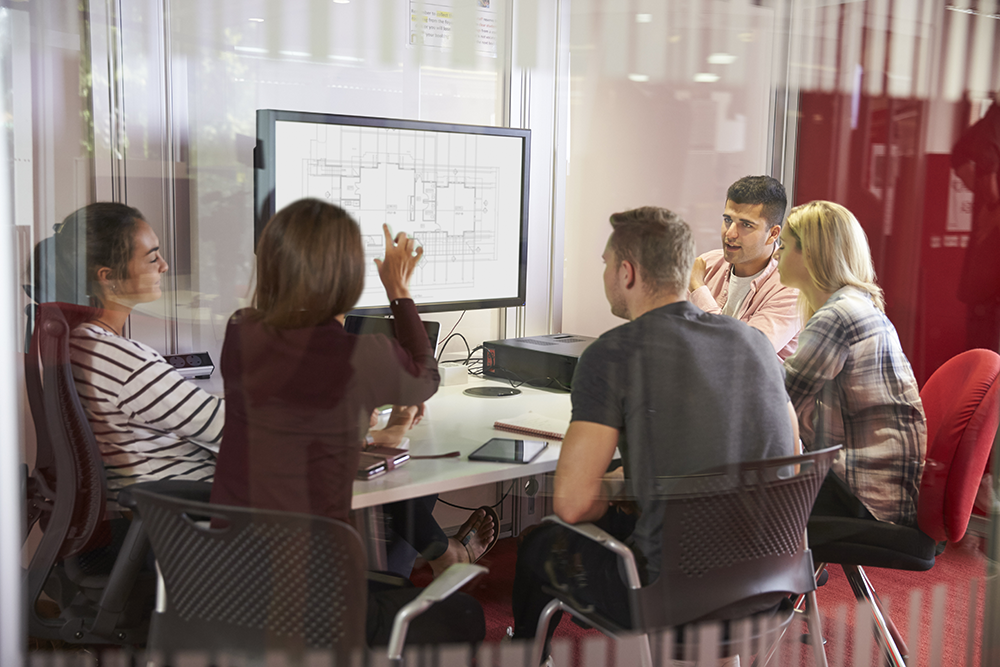 Audio Visual solutions are a critical part of the collaboration experience as we ensure we can see and hear the information…
We offer complete end-to-end management for your entire Microsoft Teams Video Collaboration Environment. Explore our suite of Microsoft Teams solutions.