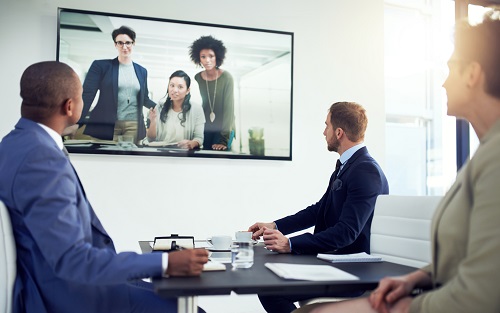 Better support for your collaboration users
The Intelligent Assist AV Help Desk allows collaboration users easy access to resources and live support by quickly scanning a QR code placed in your meeting spaces. By directing them to a portal, which provides support information as well as access to our team of Video Collaboration support experts, this service reduces the burden on IT teams by putting the power in the users' hands or accessing New Era's AV 24/7 help desk team.
Intelligent Assist gives you instant support to our expert AV help desk
Increase user satisfaction
Video Collaboraton issues in the meeting room will be resolved quickly increasing adoption and satisfaction.
Increase business efficiencies
Simplified self-service and reduced on-site IT support requirements.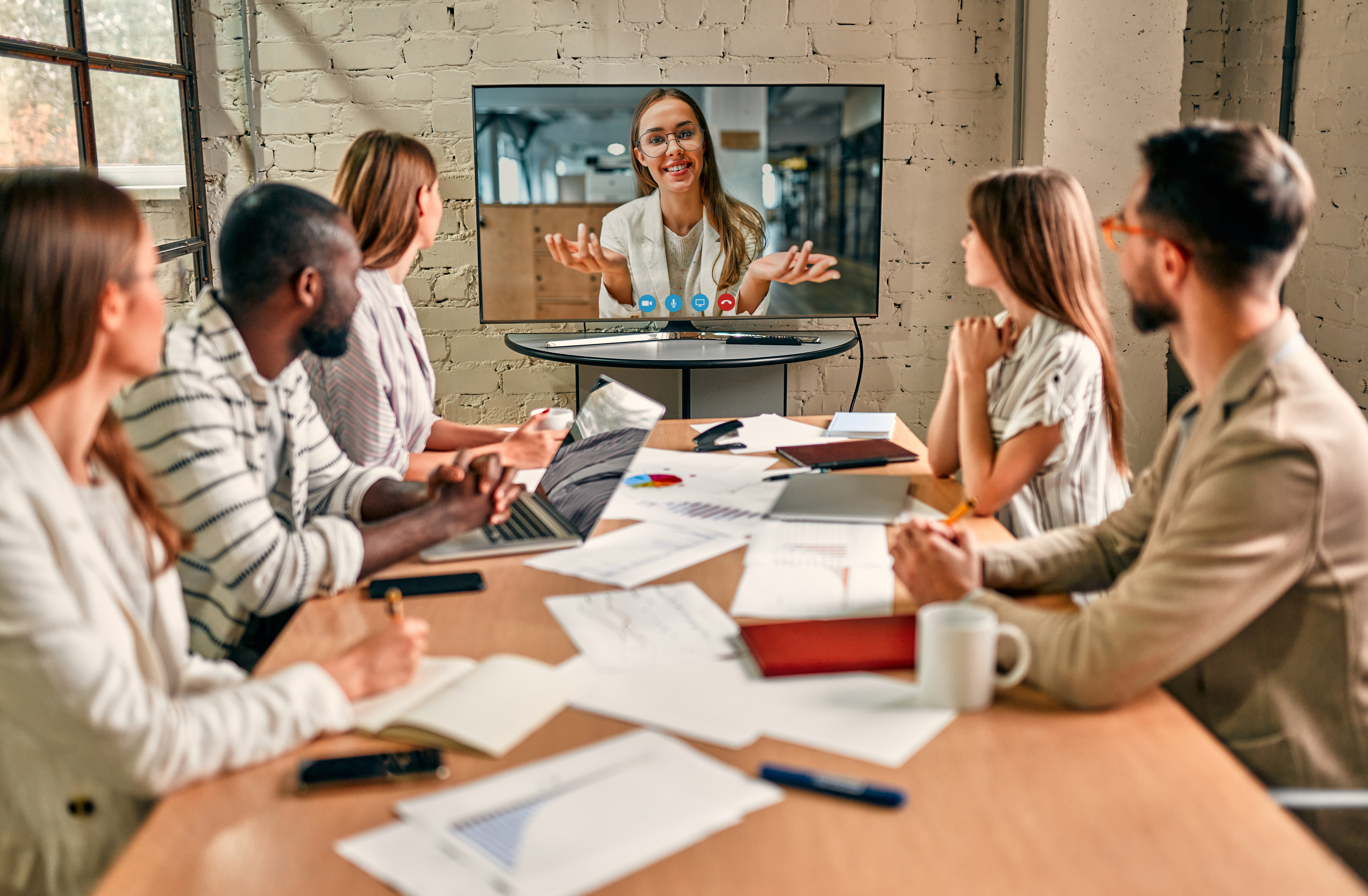 So, you have chosen Microsoft Teams as your collaboration platform of choice. What can you do to ensure success and return on your investment?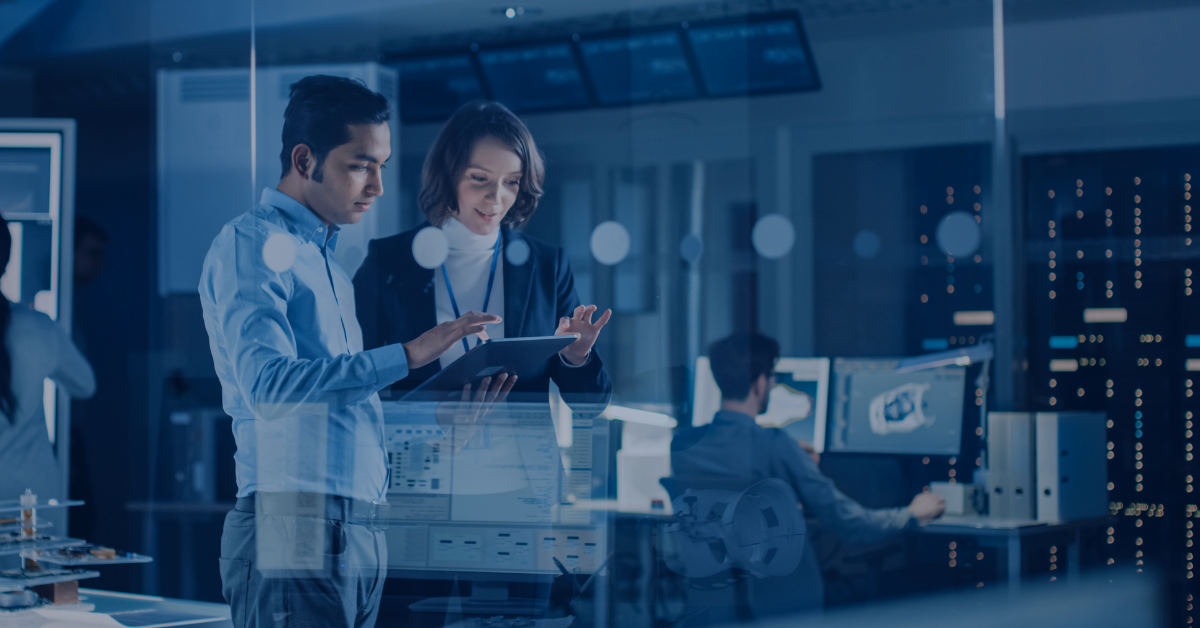 Rob Westwood, our Director of Product & Solution Design gives his insight into the world of Managed Services for the digital workplace.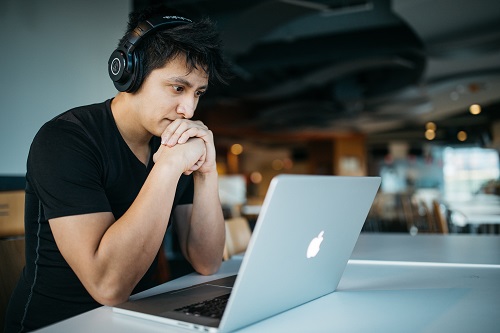 We caught up with Eric Bixler, National Director of AV Solutions to discuss how customers are deploying Microsoft Teams Rooms to support their hybrid working strategies.