Managed Video Conferencing and Collaboration Solutions
Reliable, scalable and secure, our

 

range of bespoke

managed video conferencing and collaboration solutions

 are best in class

 

and are tailored to each client's specific requirements

. 
By providing a full end-to-end service, we can help your organisation achieve a unified video conferencing and collaboration estate that supports your business objectives and ensures you see a return on your investment while enjoying better communication, improved collaboration and increased productivity.
New Era provide a single point of contact for all your support needs. Discovery, solution design, licensing, remote deployment, on-premise installation and support are all handled by New Era Technology. No need to source separate installers, consultants, platform operators, hardware suppliers and support services.
Our outcome-led approach allows us to design and build best-in-class video conferencing, collaboration and communication solutions. Our solutions provide high-quality video conferencing communication in full HD, which are flexible and can easily be scaled to meet changing requirements, irrespective of your chosen platform.
Your solution will be tailored to your enterprise's unique requirements and can be designed to work with your legacy platforms and hardware, helping you to manage costs and see ROI on your investment.
We work closely with you to gain an in-depth understanding of your desired outcomes and workflows, allowing us to design, build and support reliable, secure and easy-to-use video conferencing and collaboration solutions , which drive productivity and efficiency.
But our work doesn't end there, we work closely with our customers with regular service reviews to ensure ongoing success through evolution and growth and support you on every step of your collaboration journey.
Professional services
Our team of expert consultants will work with your organisation to fit video conferencing services into your wider business strategy and help you realise your unified communication strategy.
Systems integration
Working within your existing IT strategy, we will leverage your existing conferencing technology and integrate best in class technology to ensure you have interoperable video conferencing systems.
Room integration
Our designers will optimise your video conferencing systems and experience by creating fully integrated, immersive room environments from huddle rooms to boardrooms and theatre style auditoriums.
Managed services
Our intuitive telepresence and video conferencing service management platform is designed to deliver real time meeting management services, reporting and analytics, regardless of infrastructure, device, connectivity or location.
Cloud services
We offer a range of cloud services, including VaaS. Leveraging global points of presence so video can be transmitted securely and reliably at high speed, giving businesses greater reach for collaboration, both internally and externally.
Support services
We support your own in-house support services, and provide a single point of contact for all conferencing platform and meeting space needs. Our service desk are available globally 24/7/365. 
Develop a unified collaboration strategy that helps you achieve your wider business objectives
Empower your teams to work, communicate and collaborate easily from anywhere globally, and on any device.
Reduce travel costs, drive productivity, and increase interaction and engagement
Create flexible meeting spaces, which let you connect seamlessly, regardless of platform, location or device
Keep your staff safe and secure with the highest standards of end-to-end encryption and data privacy
Reduce the risk of shadow IT, protect your user's familiar workflows and encourage greater platform adoption across your organisation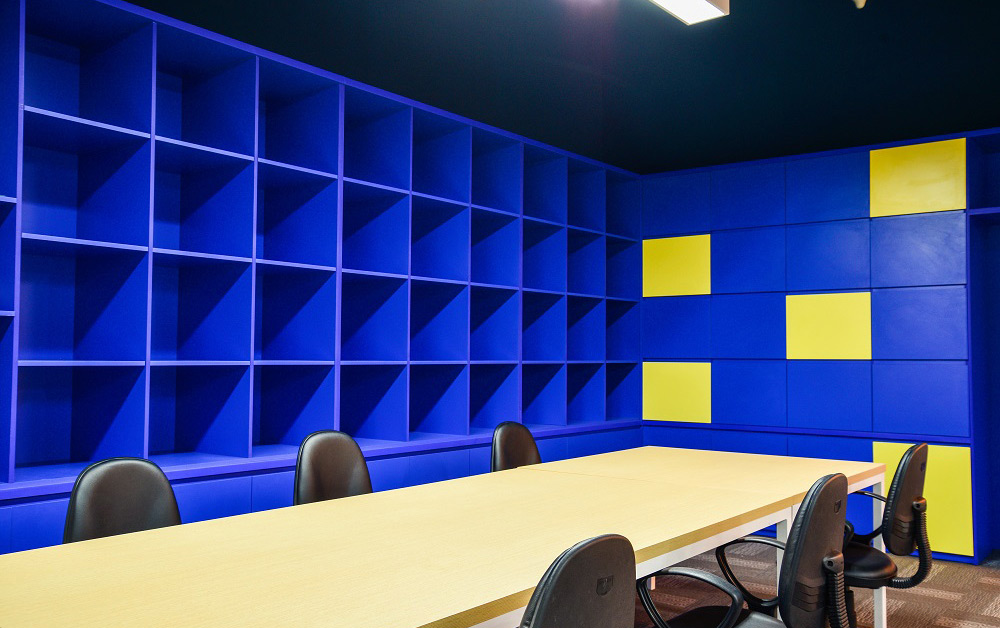 Supporting Bupa with collaboration
The new Bupa office in Salford Quays made a strategic decision to introduce seamless collaboration, digital signage and IPTV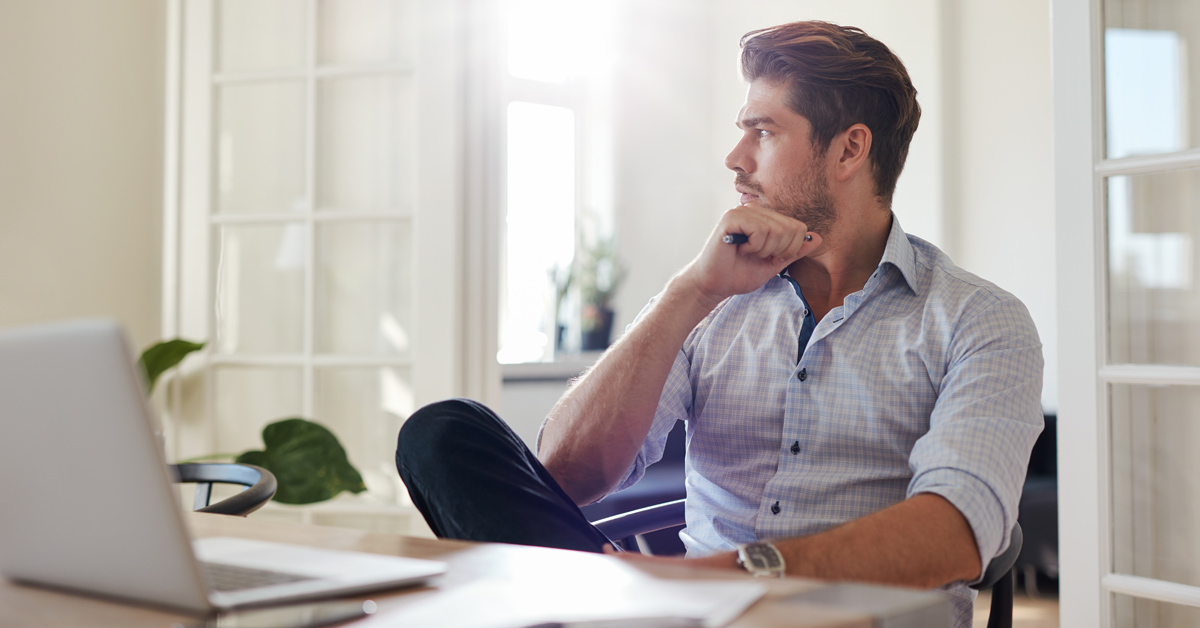 Should Digital Transformation be a Priority
How we work, connect with our teams, motivate our staff, and collaborate on projects has been changed over 2020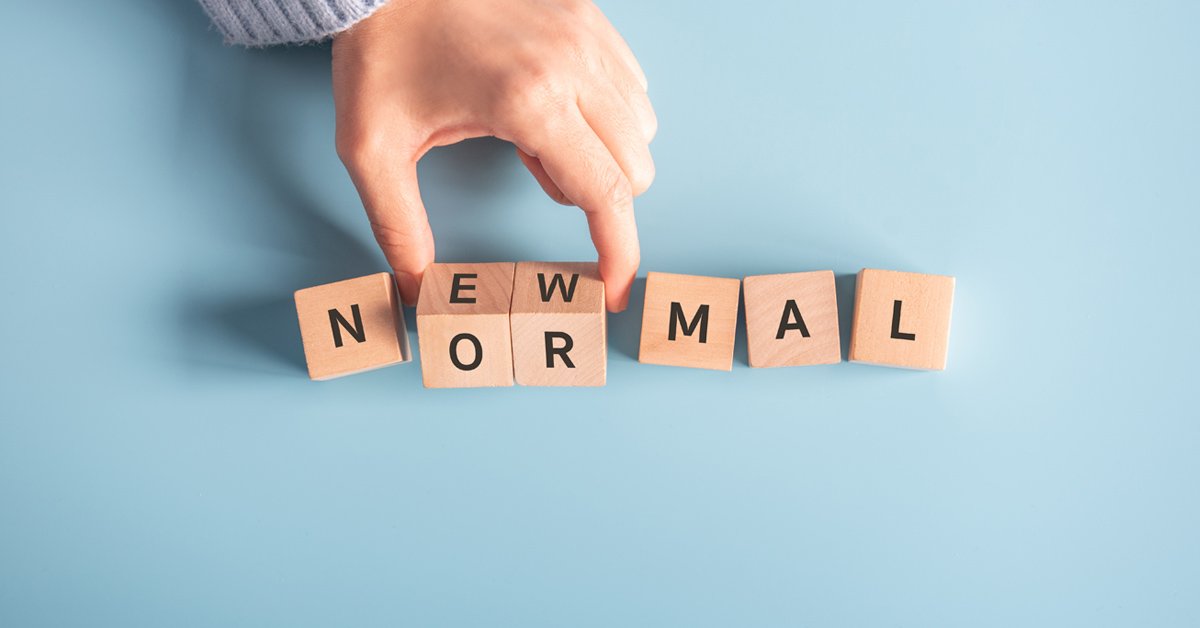 Adapt and adopt
A panellist at the Slack Frontiers Conference said that "Communication has long been an area of focus, but for many companies during the pandemic, it has been a game changer"