Video Conferencing and Collaboration Solutions
Facilitating the future of work with world-class Collaboration Services
We offer a complete end-to-end managed service for your entire video collaboration environment. By empowering organisations to support their users from any location and any device, we help drive productivity and achieve better business outcomes, whilst ensuring users get the very best collaboration experience enabling them to operate effectively regardless of whether they sit in the office or remotely.
Our vendor agnostic approach allows us to integrate and manage multiple vendors and collaboration technologies through one single SLA.
Professional services
Offering a stategic approach and access to our global technical specialists, we work hard to ascertain both the business and customer needs, allowing us to design and deliver the best and most efficient Video Conference experience for your organisation.
Managed services
A complete end-to-end video estate management service, powered by a highly skilled 24×7 video helpdesk, which
enables organisations to enjoy the full benefits of their video communications technology, with increased reliability, flexibility and cost savings.
AV design and implementation
From meeting rooms to large venue projects, our designers and AV experts, work directly with clients to create fully immersive bespoke meeting spaces that create a balance between architectural form, system function, flexibility and budgetary requirements.
Systems integration
Working within your existing IT strategy, we will leverage your existing conferencing technology and integrate best in class technology to ensure you have interoperable video conferencing systems.
Cloud services
We offer a range of cloud services, including VaaS. Leveraging global points of presence so video can be transmitted securely and reliably at high speed, giving businesses greater reach for collaboration, both internally and externally.
Microsoft Teams Rooms
New Era are part of the elite Microsoft Meeting Rooms Partner Program, which is testament to the capabilities and proven track record that we have in the deployment, configuration, and management of Microsoft Teams Rooms.

Our outcome-led approach allows us to design and build best-in-class video conferencing, collaboration and communication solutions. Our solutions provide high-quality video conferencing communication in full HD, which are flexible and can easily be scaled to meet changing requirements, irrespective of your chosen platform.
Your solution will be tailored to your enterprise's unique requirements and can be designed to work with your legacy platforms and hardware, helping you to manage costs and see ROI on your investment.
We work closely with you to gain an in-depth understanding of your desired outcomes and workflows, allowing us to design, build and support reliable, secure and easy-to-use video conferencing and collaboration solutions , which drive productivity and efficiency.
But our work doesn't end there, we work closely with our customers with regular service reviews to ensure ongoing success through evolution and growth and support you on every step of your collaboration journey.
Develop a unified collaboration strategy that helps you achieve your wider business objectives
Empower your teams to work, communicate and collaborate easily from anywhere globally, and on any device.
Support your digital transformation strategy, drive productivity, and increase interaction and engagement
Create flexible meeting spaces, which let you connect seamlessly, regardless of platform, location or device
Keep your staff safe and secure with the highest standards of end-to-end encryption and data privacy
Reduce the risk of shadow IT, protect your user's familiar workflows and encourage greater platform adoption across your organisation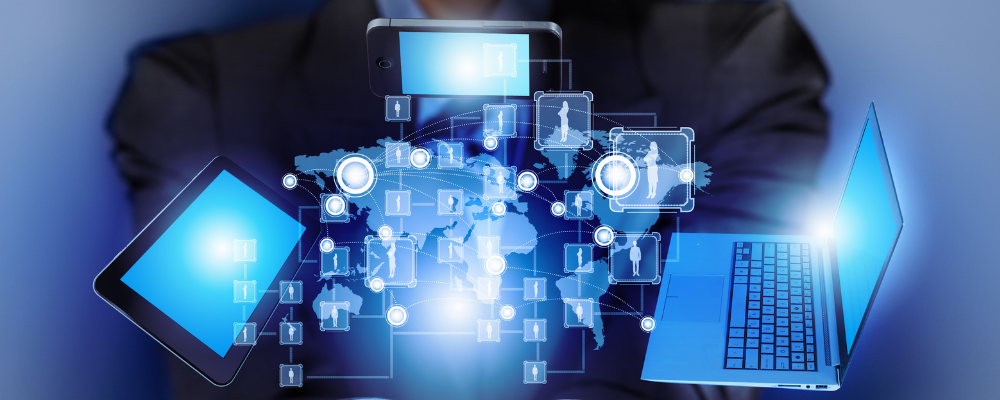 In this guide, we will share our insights on what we have learnt from deploying 1,000s of Teams Rooms across the globe.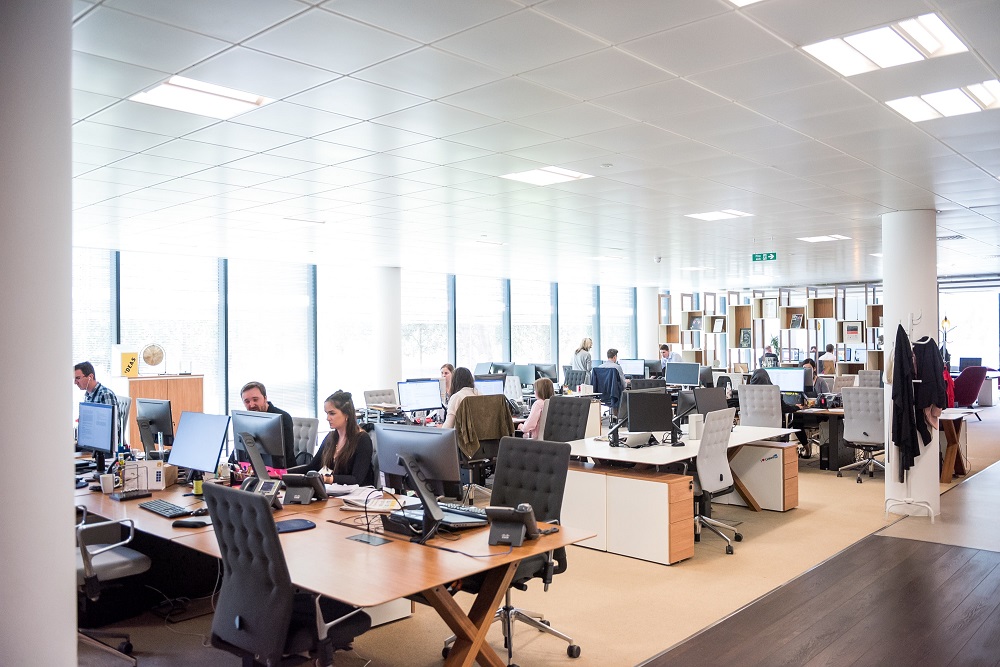 A live helpdesk feature is an invaluable asset for businesses that use video collaboration tools, and here is why.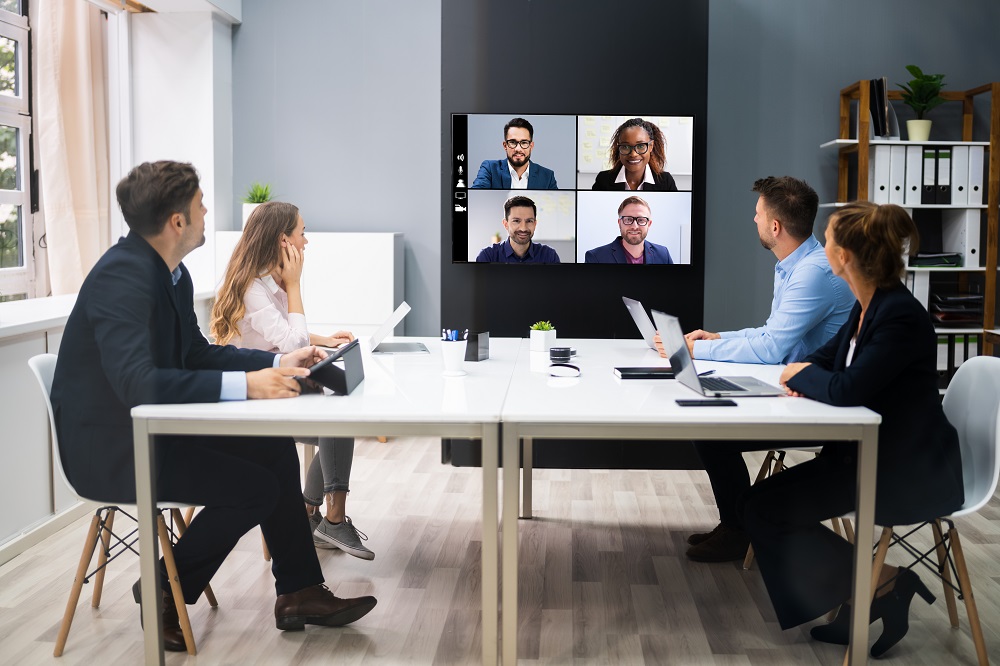 We have listed factors in the design and planning phase, which organisations misinterpret, or fail to fully understand when it comes to Microsoft Teams Rooms.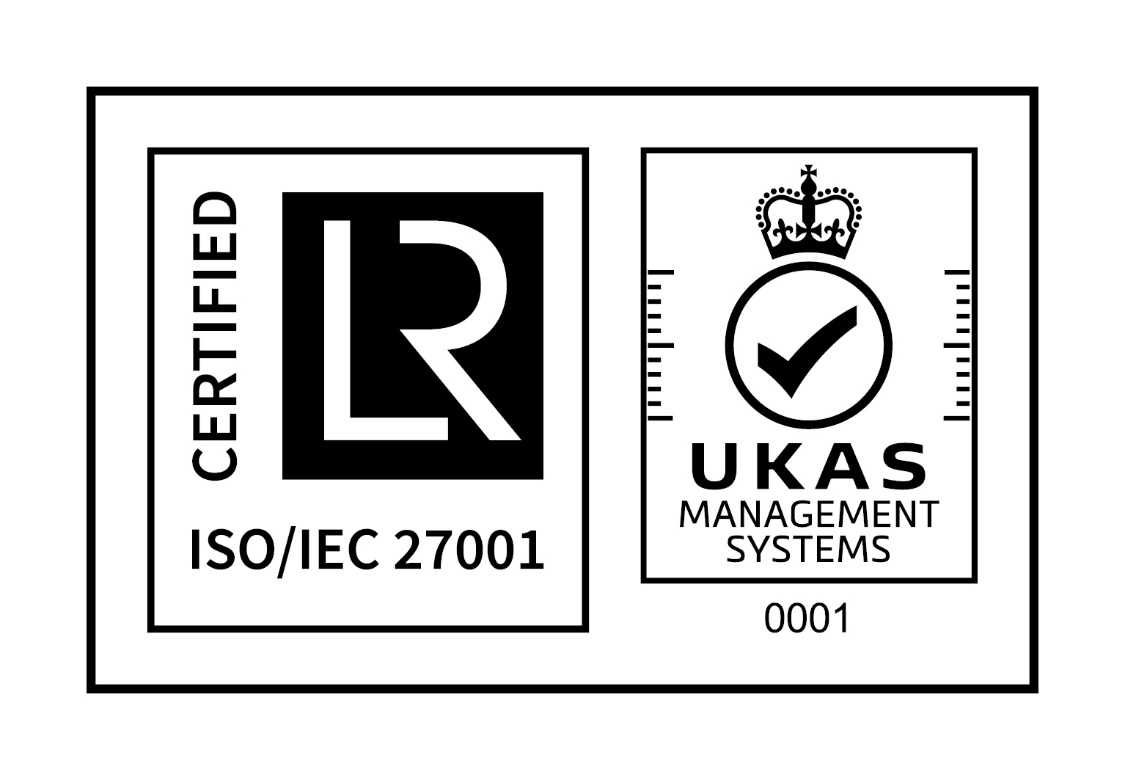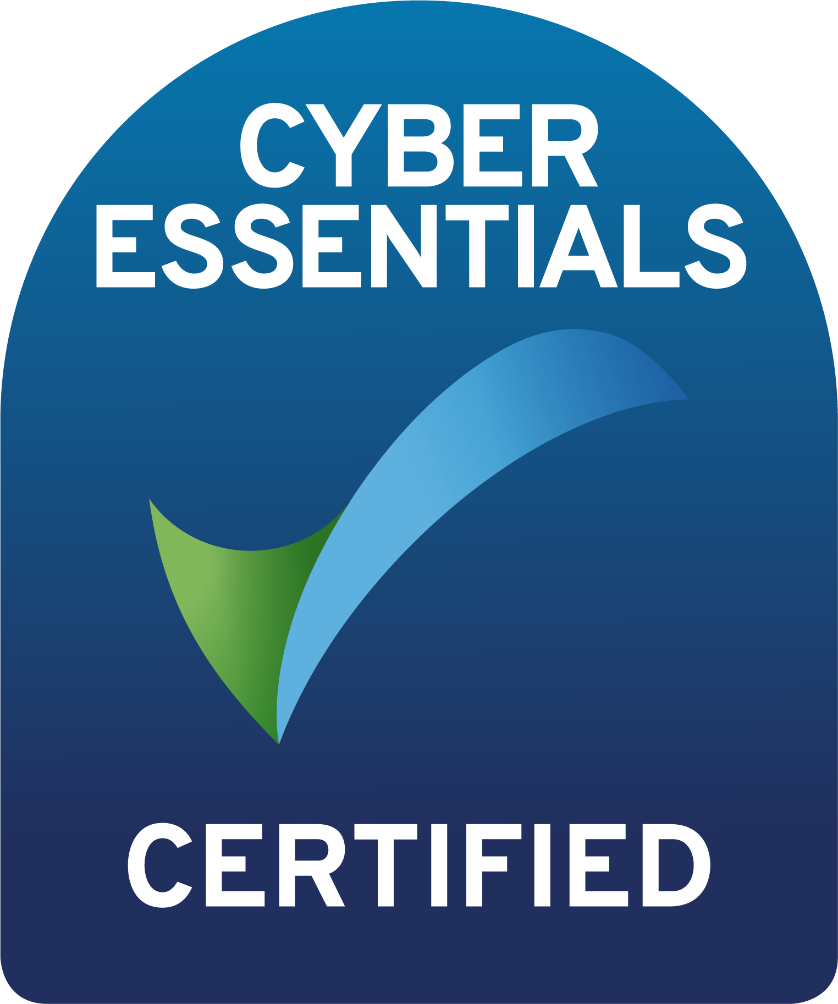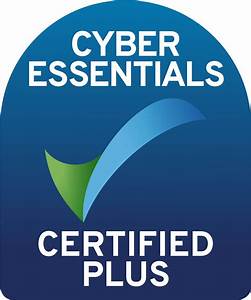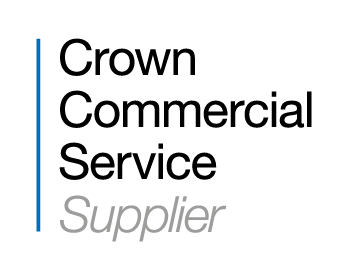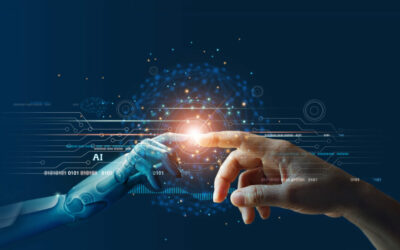 When we look at the world of Video Collaboration and the velocity of change in this space, one key...