Our intuitive telepresence and video conferencing service management platform is designed to deliver real time meeting management services, reporting and analytics, regardless of infrastructure, device, connectivity or location.
We provide an enhanced 24/7/365 real-time meeting management service including meeting room management, invitations for attendees, and in-call technical support.
Our expertise in these areas combined with our service offerings ensures that we can deliver video conferencing that fits with your business needs.
Dedicated support
Optional support from the dedicated vNOC team or self-service options for swift arrangement of ad hoc meetings.
The vNOC team provide a 24/7/365 real-time meeting management service which includes the full lifecycle of video conference management.
Increase IT efficiencies
Reduce the burden on your internal IT teams as well as minimising support and maintenance costs.
Easy to deploy and no hidden licensing costs, allowing you to achieve an increased ROI on your investment.
Improve user adoption
Allow your complete organisation to meet and collaborate from any location and device.
Achieve an improved user-experience through an easy-to-use platform that works as a complete service, managing the entire scheduling process from start to finish.
Increase reliability
Improve running efficiency, minimise downtime and quickly identify and rectify any issues. 
Our 99.999% uptime guarantee reduces the uncertainty of unfamiliar platforms, hardware faults and connectivity issues, giving your staff confidence to get the most out of their collaboration & conferencing tools.
.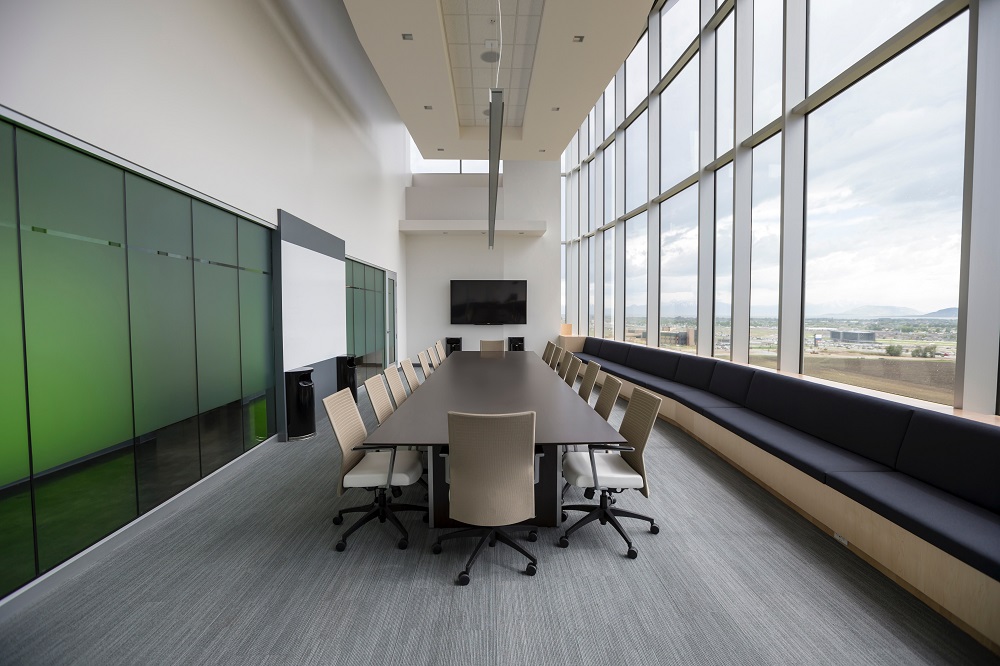 Lendlease benefit from flexible & secure communication
Lendlease chose New Era for their cloud solution. They utilised New Era's vNOC conference management services for senior Executives and remote infrastructure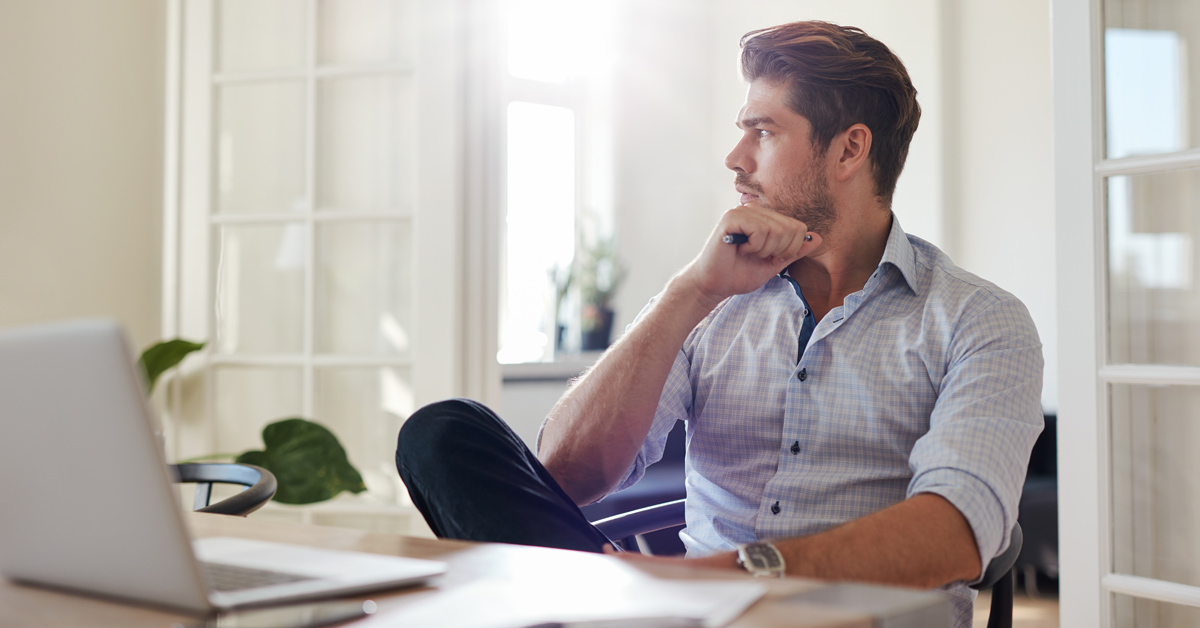 Should Digital Transformation be a Priority
How we work, connect with our teams, motivate our staff, and collaborate on projects has been changed over 2020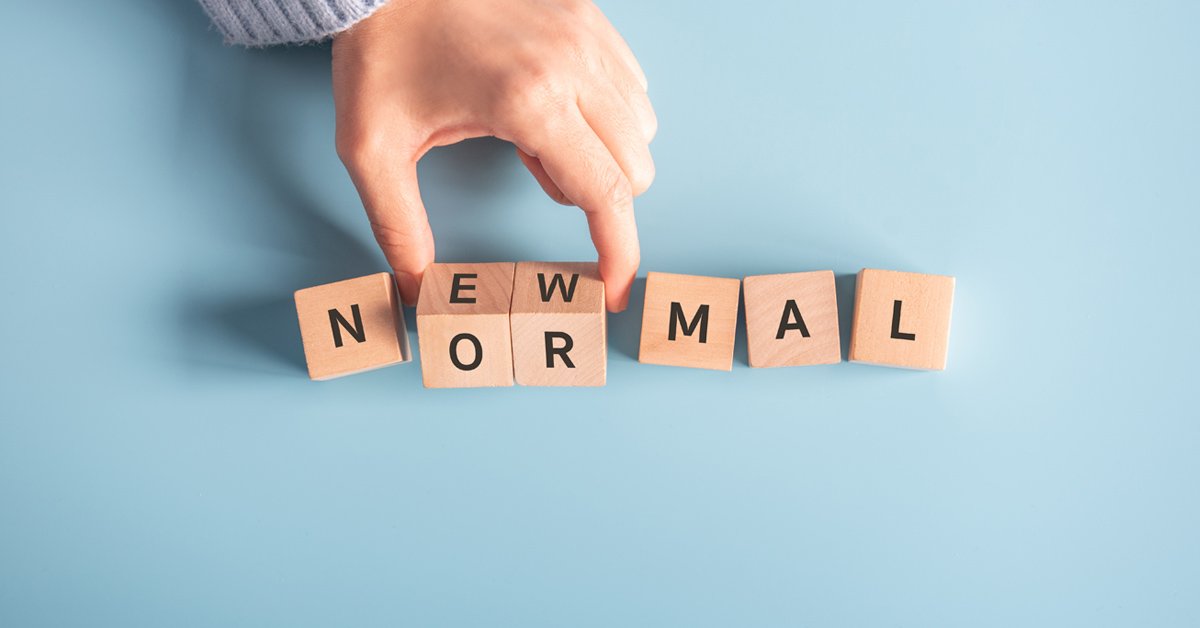 Adapt and adopt
A panellist at the Slack Frontiers Conference said that "Communication has long been an area of focus, but for many companies during the pandemic, it has been a game changer"