Business challenges we help solve
Implementation of vendor agnostic solutions and services to support users from any location and any device.
Global strategy
Delivery of global collaboration services.
Strategy definition and implementation for unified global standards and the 'digital workplace'.
Increase business efficiencies
Increased reliability and  service standards with reduced operational costs.
Simplified self-service and reduced on-site IT support requirements.
Remote management
Management of multi-vendor collaboration technology plus lifecycle management and support of meeting space technology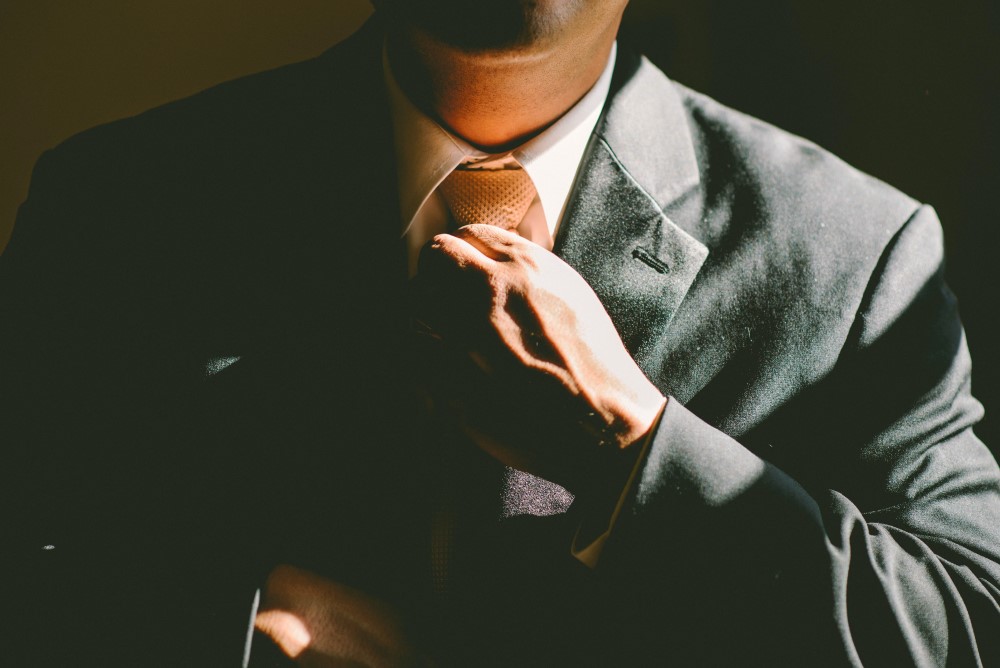 Meet Simon Shaw, Head of Strategic Accounts here at New Era, as he reflects on his experience with videoconferencing over the past two years and gives us his view on trends.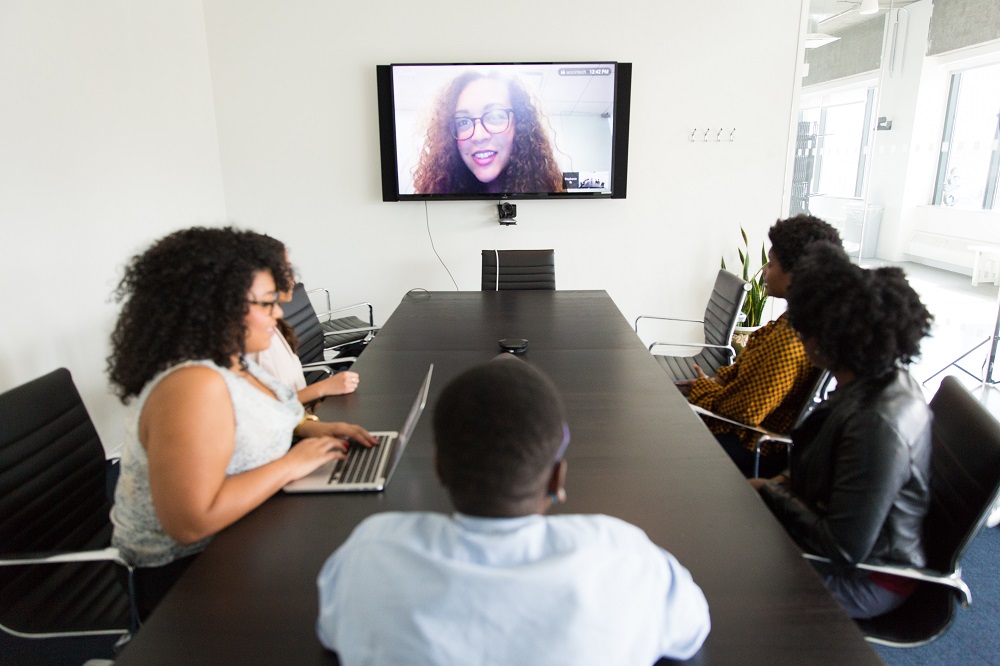 Lendlease needed to create flexibility for their senior Executives, allowing them to collaborate remotely and build solid working relationships.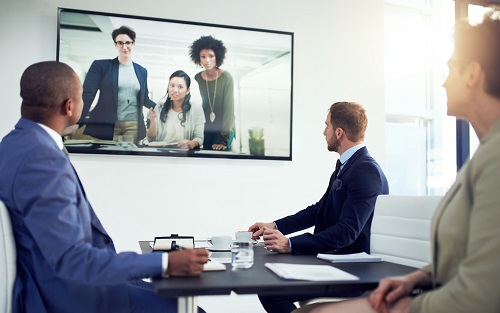 New Era places value on partnering together to find a customized solution that matches your budget and meets your desired functionality for audio visual solutions.