Manage, monitor, control and automate your entire Microsoft Teams Video Collaboration deployment with New Era Technology.
We have installed 1,000's of Microsoft Teams rooms. Our expertise is making our customers' Microsoft Teams strategy more reliable, more cost effective and more flexible.

Enhanced Managed Service for Microsoft Teams Rooms
Our unrivalled managed service for Microsoft Teams offers an enhanced level of support and remote management tools, to make your Microsoft Teams Rooms run seamlessly.
With behind-the-scenes management, monitoring, and performance optimisation, we ensure the best possible video collaboration experience as well as providing maximum up-time for your Microsoft Teams video conferencing system and devices.
Tier 1, 2 and 3 human support helpdesk
Support for both end-user and IT Operations
Proactive incident management
Enhanced remote control for all devices and rooms
RMA for all devices in the room
Health monitoring and alerting
Business challenges we help solve
Implementation of vendor agnostic solutions and services to support users from any location and any device.
Global strategy
Delivery of global collaboration services.
Strategy definition and implementation for unified global standards and the 'digital workplace'.
Increase business efficiencies
Increased reliability and  service standards with reduced operational costs.
Simplified self-service and reduced on-site IT support requirements.
Remote management
Management of multi-vendor collaboration technology plus lifecycle management and support of meeting space technology
In this guide, we will share our insights on what we have learnt from deploying 1,000s of Teams Rooms across the globe.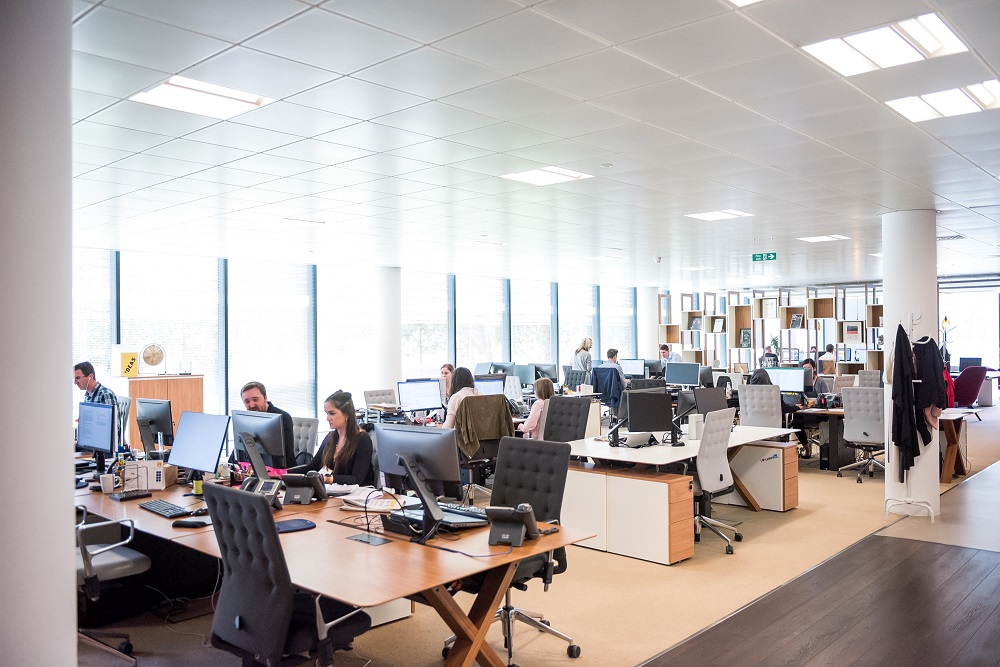 A live helpdesk feature is an invaluable asset for businesses that use video collaboration tools, and here is why.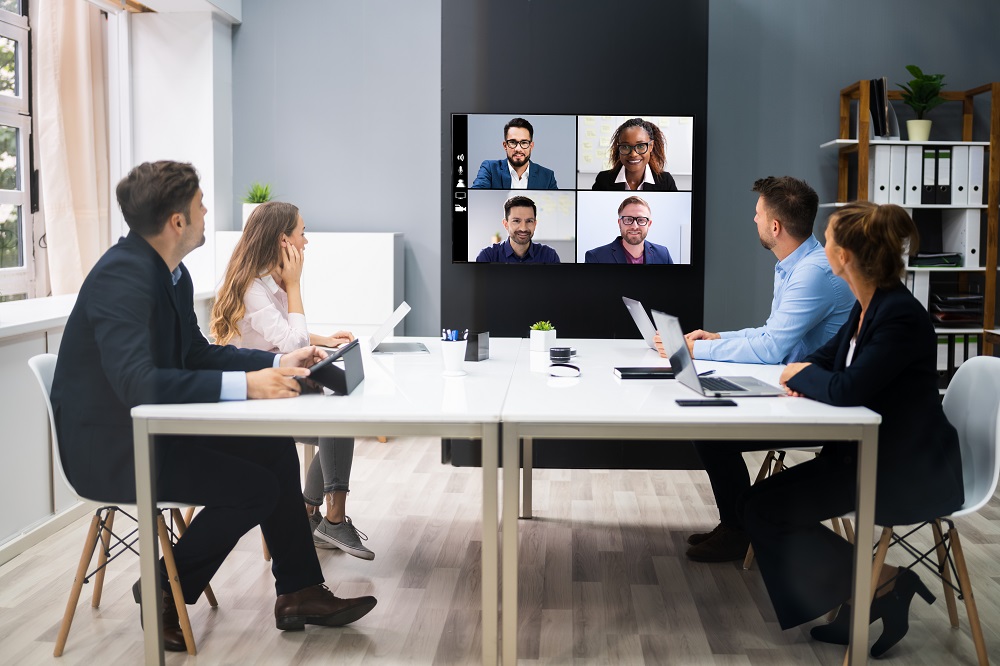 We have listed factors in the design and planning phase, which organisations misinterpret, or fail to fully understand when it comes to Microsoft Teams Rooms.