Professional Services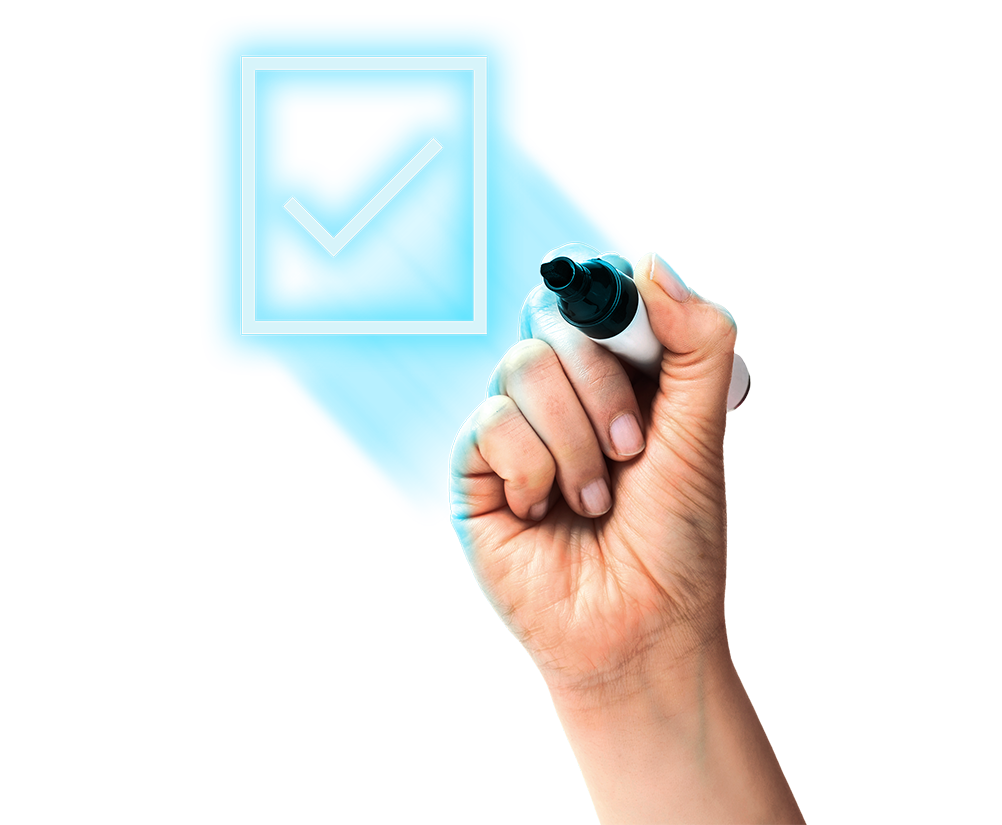 Professional Services
When you choose New Era's professional services you gain a team of dedicated consultants and integrators to help implement new technologies, business applications, and policies, using a proven framework to ensure customer satisfaction. Our services are designed to help you maximize existing assets and bridge business gaps with the right resources.
Consultative approach that considers your organization's history, needs, and infrastructure
Strategies for improved technical infrastructure and operational efficiencies to reduce costs
Accelerated deployment and integration to realize gains and drive operational efficiencies
Collaboration across teams to ensure smooth, timely project delivery and integration
Explore
Achieve Business Outcomes with New Era's Professional Services.
Consulting
Transform your organization with New Era's consulting services. Leveraging our deep expertise, we work with you to develop strategies to improve technical infrastructure and operational efficiencies with a technology-agnostic, multi-vendor approach. The result is the accelerated deployment and integration of projects and value delivered across your organization — from C-Suite executives to engineers on the front line.
Design, Deployment & Integration
Reduce your deployment risks and accelerate the adoption of new technologies with New Era's professional design, deployment, and integration services. Our architectural approach applies proven best practices, the most effective tools, and solid methodologies assembled from years of successfully delivering complex projects.
Lifecycle Maintenance
New Era's lifecycle offerings include a variety of manufacturer and partner-delivered maintenance products designed to protect your investment, realize the value of a product/solution, ensure compliance requirements are met, and recognize the cost benefits of renewals. Our services offer direct 24/7 access for technical support, software updates, same-day hardware replacement, dispatch services, remote monitoring, and proactive troubleshooting.
Programmability & Automation
New Era's programmability and automation services introduce a new paradigm in the way we configure, operate, and monitor networks. By leveraging design principles such as open, standards-based, and extensibility, New Era can help your organization improve service delivery (speed, quality, cost), deploy at scale, and become truly agile.
Project Management
New Era's project management team works closely with you to plan and manage projects and programs from start to finish. Our formal yet customized approach to your requirements is developed and delivered by certified professionals who have deep project management and IT expertise, as well as years of experience using both traditional waterfall and agile project management methodologies.
Technology Assessments
Make strategic and informed technology decisions with New Era's technology assessments. Our qualitative and quantitative approach builds a depth of knowledge and bespoke analysis that helps you achieve your business outcomes. New Era's assessments include the identification of known and unknown deficiencies, support of M&A activities, and a thorough review of your security infrastructure.
Workforce and Staff Augmentation
Confidently meet your staffing needs with New Era's workforce and staff augmentation services. We tap into our vast network of talented technology professionals to find the best fit for your requirements. Our thorough evaluation process, guided by our industry-leading team of human resource professionals and engineering experts, ensures that anyone we recommend to you is highly qualified and fully vetted.
Partner with New Era Technology
We deliver solutions that are rooted in collaboration and innovation to provide creative solutions using the best technologies for our customers.
Diverse portfolio of technology projects with intricate designs and system integration across varied industries
120+ engineers and technicians certified by leading technology manufacturers and professional industry organizations, including Cisco, Extreme Networks, AVIXA, Hewlett-Packard Aruba, Avaya, and many others
Over 25 years of experience in the planning, design, and implementation of complex solutions
Access to our highly experienced support team and our 24/7 Network Operations Center
Meet with an Expert
Our team of experts will engage with you to develop a strategy that turns your goals and objectives into reality by crafting a solution that is right for your organization.