New Era Technology
New Era Technology offers end-end Digital Transformation solutions with Microsoft and SAP technologies. Our deep domain expertise and a highly skilled and experienced team ensure you get the best value-driven advantage by choosing us as a technology partner. New Era's vast clientele includes major enterprises and Fortune 500 companies across diverse industry verticals in the Middle East region – covering UAE, Qatar, Oman, Bahrain, Saudi Arabia & Kuwait. Our synergetic technology solutions have built enduring business relations that drive agility, increased productivity and efficiency, and pivot your journey towards Digital Transformation..
Our Stats
More than 20,000 customers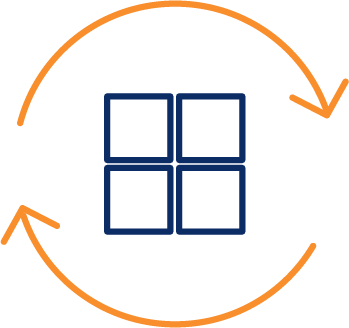 Microsoft
We are a Microsoft-certified solutions partner with vast experience in the Microsoft technology landscape. From analytics or automation or cloud to Managed services, our expertise enables you to stay ahead with an accelerated path towards Digital Transformation.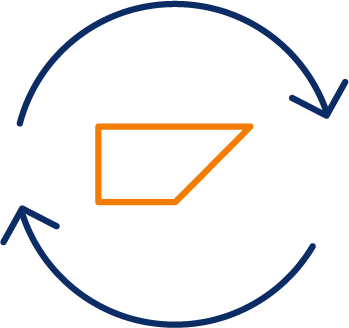 SAP
New Era Technology, An SAP Solutions Partner, offers custom SAP solutions that include implementation, upgrades, feature enhancements, integrations, and Application Managed Services across the vast gamut of the SAP suite.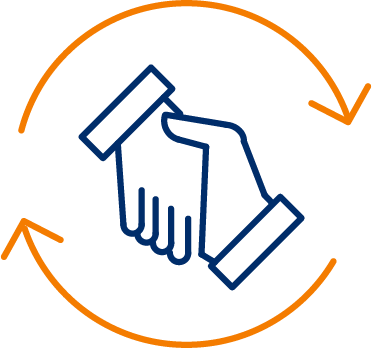 Quality Assurance
Our comprehensive Quality Assurance Services ensure you get the optimal value from your technology investment, with a testing paradigm that provides a defect-free, secure, robust, and reliable solution.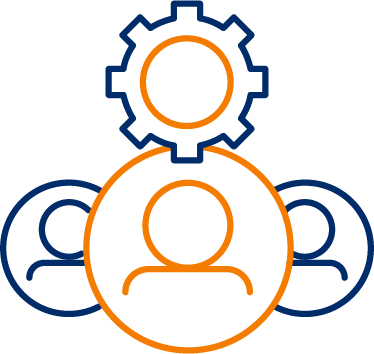 Staffing Services
Our range of Staffing Services cater to a wide range of deployment models, be it onsite, offsite, remote, or hybrid, with an expert pool of resources that seamlessly complement your in-house capabilities.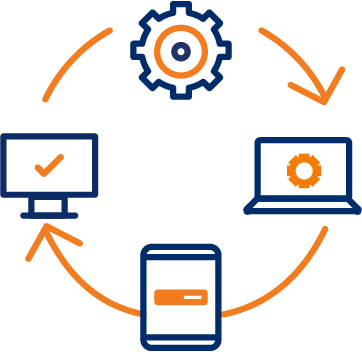 Interactive Services
At New Era, we enrich your brand reputation with tailored, engaging, inspiring, and innovative Interactive Services. Get increased brand reputation, market positioning, customer base, multi-channel sales management, and faster ROI.
Industries
Innovative Industry Solutions for Operational Excellence
Get the advantage of industry-specific solutions that perfectly synchronize with your business goals and are poised for current sustenance and future growth.

.
CPG Manufacturing
Wholesale and Retail
Healthcare and Pharmaceuticals
Automotive and Hi-tech
Banking, Financial Services, and Insurance