Managed Services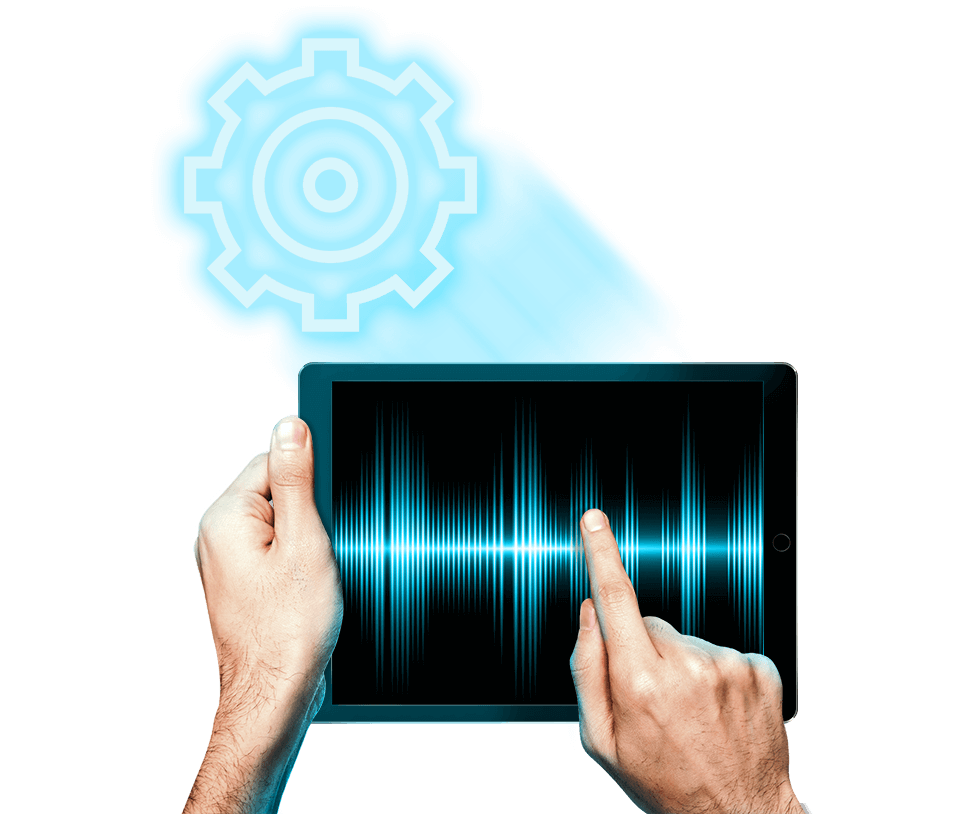 Managed Services
Increase the overall efficiency of your IT department and maintain stable and reliable systems with New Era's Managed Services. You'll gain access to experienced support technicians and engineers when you need them, for a fraction of what it would cost to expand your team.
Full management and monitoring of all or part of your IT and AV infrastructure with our 24-7 network operations center
A range of service level agreements (SLAs) that enable you to select an option that best fits your needs
Customized alerts that are triggered by incidents
Custom reports with a drag-and-drop report builder and full access to
real-time and historical data
Insight into network performance with full administrative access to our state-of-the-art network monitoring solution
Explore
Achieve Business Outcomes with New Era Managed Services.
Audio Visual
Rely on New Era's 24/7 Video Network Operations Center (VNOC) services to remotely manage and monitor your AV systems and prevent equipment failures or system outages during important meetings. Support is always just a phone or video call away. New Era Technology's Service and Maintenance program is designed to ensure the longevity of your AV system and quickly resolve operational issues.
IT
Improve the efficiency and performance of your network technology infrastructure with one of several available service level agreements. Our team will work with you to determine the breadth of service and level of support you require. New Era provides continuous monitoring of mission critical data network infrastructure from our Network Operations Center (NOC) which is staffed 24/7 and is equipped with the industry's most sophisticated technologies.
Unified Communications
Our maintenance overlay service provides holistic coverage to ensure your UC systems remain up and running. This service is designed to supplement manufacturer coverage and maximize uptime through 24/7 monitoring, event alarming and guaranteed onsite support services from New Era's renowned service team.
Network Security
Secure and manage a multitude of devices, reduce operational costs, and simplify the complexities associated with New Era's network security solutions. With a deep technical understanding of security practices and compliance requirements, we offer tailored solutions to meet your company's specific needs.
On-site Support
Extend your in-house technology team and cover skills gaps on a short- or long-term basis with on-site support. New Era's on-site support services provide a cost-effective strategy that results in faster scalability for your business, without compromising your high standards of quality and reliability. We can support your growth initiatives with specialty skill sets on a project basis or by managing day-to-day operations.
Partner with New Era Technology
We deliver solutions that are rooted in collaboration and innovation to provide creative solutions using the best technologies for our customers.
Diverse portfolio of technology projects with intricate designs and system integration across varied industries
120+ engineers and technicians certified by leading technology manufacturers and professional industry organizations, including Cisco, Extreme Networks, AVIXA, Hewlett-Packard Aruba, Avaya, and many others
Over 25 years of experience in the planning, design, and implementation of complex solutions
Access to our highly experienced support team and our 24/7 Network Operations Center
Meet with an Expert
Our team of experts will engage with you to develop a strategy that turns your goals and objectives into reality by crafting a solution that is right for your organization.