New Era Technology
Our Stats
New Era Technology has an extensive team of Engineers, Designers, Installers, Technicians, and Sales Professionals, all of whom provide hands-on collaborative consultation backed by deep industry training and certification. From concept and implementation, to training and service, we work in partnership with our customers to meet their goals.
More than 20,000 customers
Over 25 years' experience
4,500+ Employees
200+ NZ Employees
80+ Locations Worldwide
10 Offices Nationwide
Unified Collaboration
New Era Technology provides Audio-Visual (AV) and Unified Collaboration (UC) solutions that streamline and integrate a vast array of technologies, including telephony, audio conferencing, web conferencing, video conferencing, unified messaging, instant messaging, digital signage and more.
Cloud Transformation for Schools
Simplify your school's Information & Communication Technology, optimise your budget, and unlock new learning possibilities with a move to the cloud.
Apple Solutions for Education
New Era Technology drives engaging new learning experiences by delivering the best Apple tools and services to your school.
VoIP
Moving to a cloud-based telecommunications solution gives you a future-proof, scalable and feature-rich system.
Security
The importance of security and safety cannot be understated. It is paramount that you keep your network, staff and students safe.
School PA/Bell Systems
An integrated school bell and paging system gives schools an easy and cost-effective solution using existing network cabling in classrooms.
Digital Signage
Managing your communications should be easy and fast. EduCast is a cloud-based digital signage system that helps you save time, money, and paper.
Bring Your Own Device
Bring Your Own Devices (BYOD) takes on increased importance when the issues of security access, filtering and reporting are required.
IT Services
Designed specifically for education, New Era Technology Managed ICT Services are focused on supporting next generation learning. 
Technology Procurement
We help schools procure, manage and secure modern technology that helps your school become more efficient and productive.
Professional Learning & Development
Our education and technical teams will help you to establish and fulfil your your Information and Communication Technology (ICT) vision.
Cloud Services
EduServe is New Era's cloud for schools. Providing reliable, high performance cloud services at an affordable price.
Markets and industries
Products That Deliver Real Results for Real Market Needs
Leveraging our extensive knowledge from working with customers across a diverse set of markets, we develop creative, custom solutions designed for your specific industry

.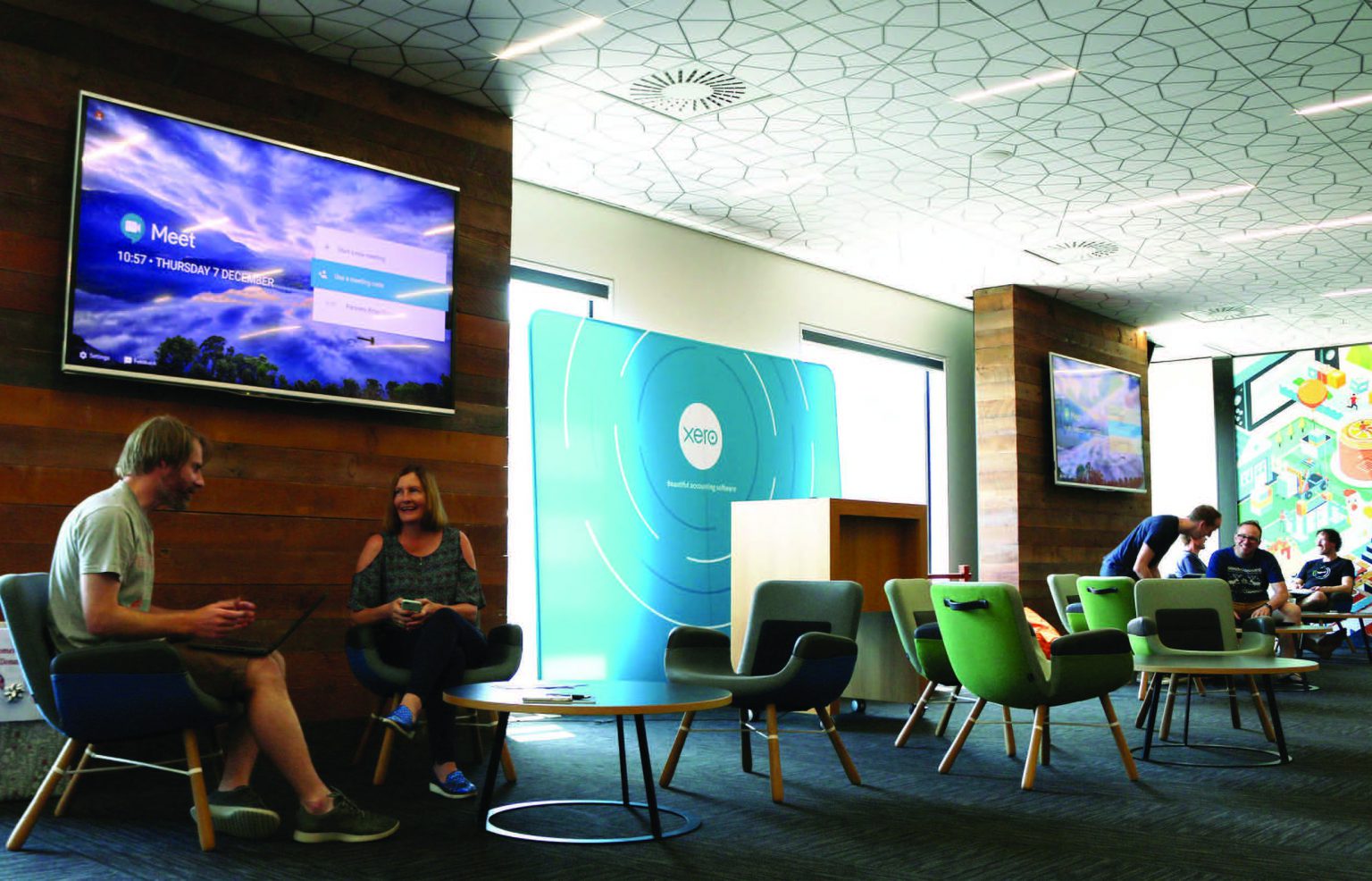 We work with our customers as a trusted technology adviser to deliver valuable solutions that improve efficiencies and experiences.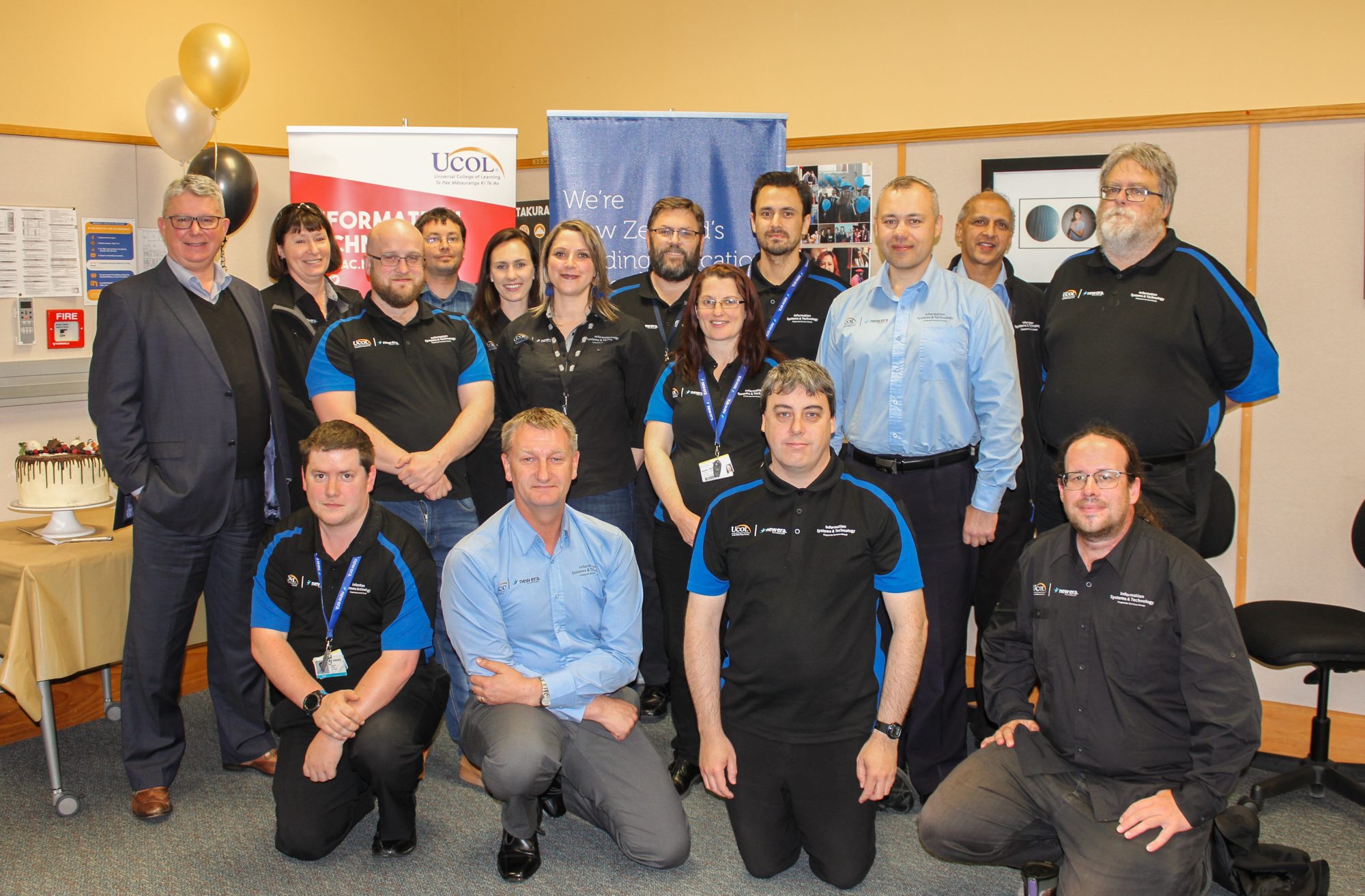 Hear directly from our experts to learn more about New Era's solutions and leading trends in the industry.