Cybersecurity Insurance and MFA
How Cisco Secure Access by Duo Helps Reduce Cyber Security Risks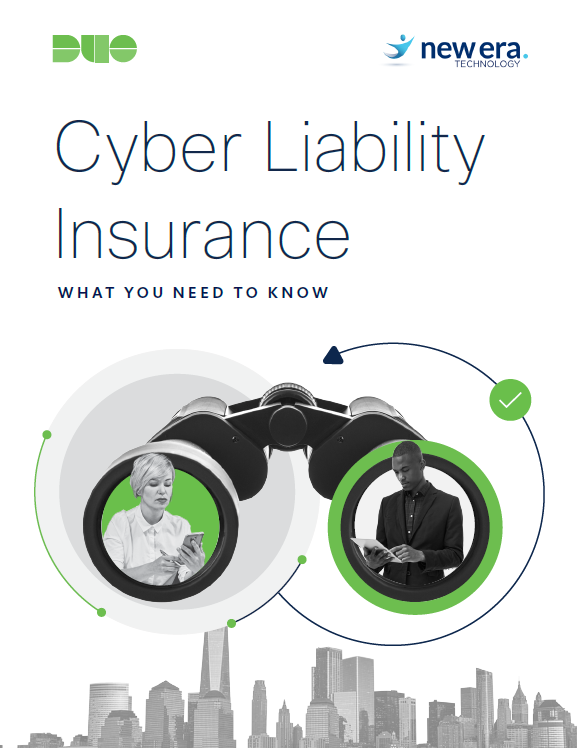 Read how Cyber Insurance is changing, what you can do to prepare for your policy renewal and how Cisco Secure Access by Duo helps.
Cisco Secure Access by Duo is designed for the modern workforce.
We are a Premier Integrator for Cisco and experts in Cisco Secure Access by Duo.
80% of security breaches involve stolen credentials. Implementing Multi-Factor Authentication helps protect your business' data by adding a second layer of security. Duo is easy to set up and has multiple authentication methods available for users to suit their workflow.
Protect multiple applications across any device with a single app
Easily deploy Duo as required
Multiple authentication methods are available
Well integrated into users' chosen devices
World-class security measures
Suitable for businesses of all sizes
Trusted provider of MFA technology
Download the Cyber Liability Insurance Guide