Cloud Services
New Era Can Provide You With Private, Public or Hybrid Cloud Services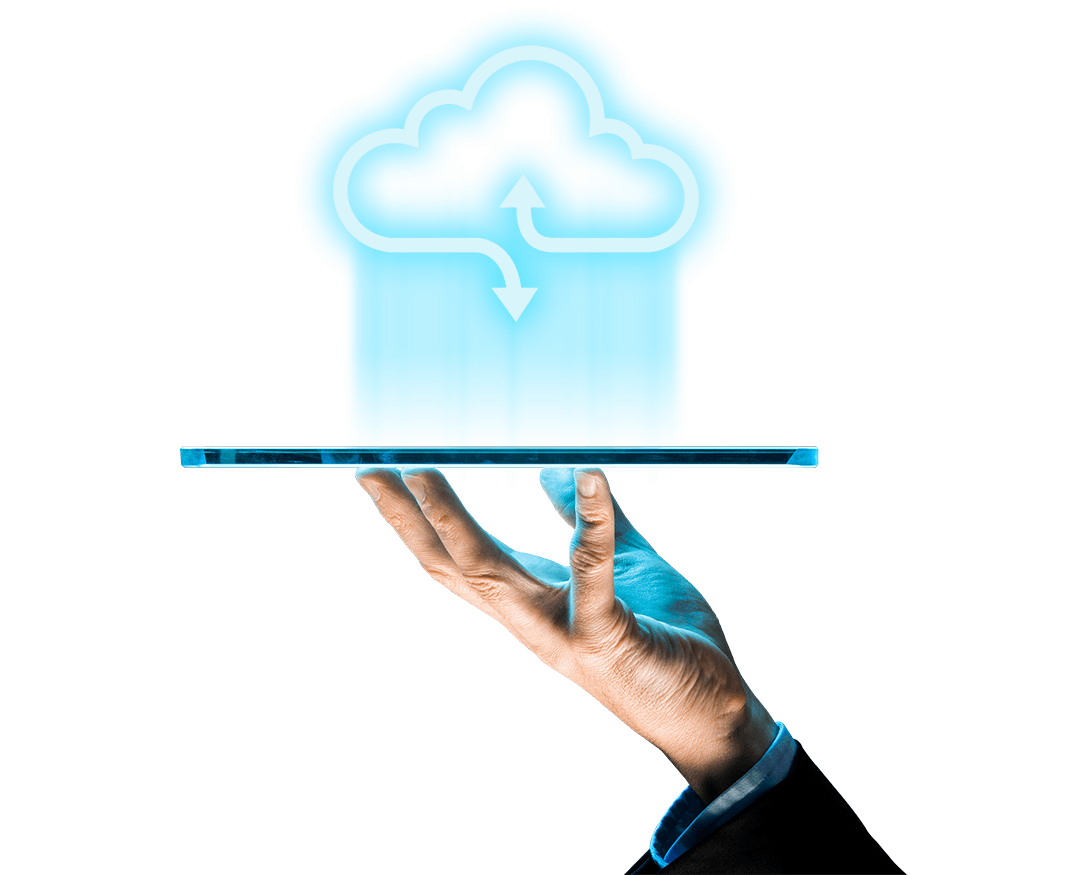 Complete Cloud Solutions
New Era Technology's cloud solutions enable an agile and adaptive approach to technology. 
Migrating technology and applications to a private cloud, public cloud or hybrid cloud can improve the hardware and power demand of maintaining a network. When you work with New Era Technology, you receive the benefits of industry-leading technology, outstanding service level agreements, and predictable operating costs.
In addition, New Era's cloud solution platform delivers 99.9% uptime for your critical applications with constantly updated, best-of-breed security technology to keep your data safe.
Reduce costs by only paying for the space and seats you need
Rely on enterprise-class security to protect your cloud environment no matter what configuration you choose
Avoid downtime with high availability features and a 99.9% uptime SLA
Guaranteed compliance with regulations including HIPAA, PCI DSS, GLBA, SOX, and GMPA
Scale cloud services easily and quickly as your requirements change
New Era Technology Cloud Services
Realise the value of cloud with New Era
Deploy scalable, cost-effective and flexible cloud solutions using the model that fits your needs. Your deployment model can be private cloud, public cloud, or a hybrid solution that combines elements of both.
Hosted Storage / Software
Host any, or all of your server, storage, and Microsoft software products securely in the cloud with flexible and scalable solutions. You can choose from multi-tenant or dedicated infrastructure, or a hybrid model.
DR / Backup as a Service
Ensure essential operations resume quickly and data is restored with minimal disruption by using disaster recovery and backup as a service. These cloud-based solutions can create the opportunity for greater flexibility, scale-ability and cost savings.
Infrastructure As A Service
Be confident that your infrastructure will always be available to support your users. You pay only for the size you need but can easily expand or contract size without having to adjust hardware in a physical data centre.
Partner with New Era Technology
We deliver solutions that are established in collaboration and innovation to provide creative solutions using the best technologies for our customers.
Diverse portfolio of technology projects with intricate designs and system integration across varied industries
120+ engineers and technicians certified by leading technology manufacturers and professional industry organisations, including Cisco,  Hewlett-Packard, Dell EMC, Microsoft and many others
Over 25 years of experience in the planning, design, and implementation of complex solutions
Access to our highly experienced support team and our 24/7 support helpdesk
Our team of technology and IT experts will work with you to develop a strategy that turn your goals and objectives into reality.