Cyber Security Solutions
Ensure Your Business Has The Necessary IT Security Processes In Place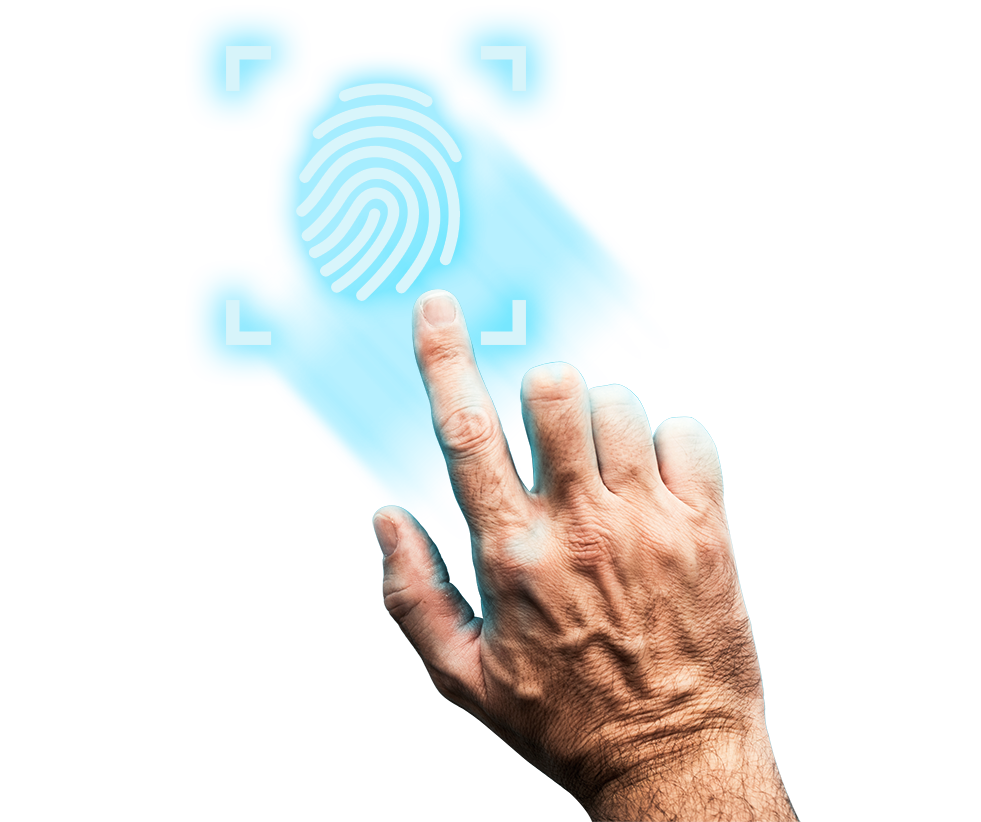 Security Solutions For Organisations Of All Sizes
New Era Technology's Security solutions include a range of services including IT security assessments and ongoing cyber and network security services. 
Security is a key concern for every organisation. Modern technologies enable every part of your technology infrastructure and physical facilities to be integrated into a single network environment that provides greater ease of management, system security and responsiveness for your security team. 
New Era implements Cyber Security solutions that protect your systems, networks and data from unauthorised attacks and access.
Security management tools ensure anyone gaining access to your network wirelessly has access to only the right data at the right times.
Firewalls, email protection and web security applications alongside context-aware, identity-based network management tools.
Security software designed to protect your organisation from cyber attacks, unauthorised access and data breaches.
Multi-Factor Authentication (MFA) to protect your devices.
Explore
Achieve Business Outcomes with New Era Security.
Cyber & Network Security
Minimise outside threats to your network while ensuring that all users can access the data and applications they need to work productively.
Security Assessments
Audit and assess your organisation's security policy and infrastructure to identify and prioritise security recommendations.
Secure Mobility
Identify, block, and respond to threats presented by remote work practices and the use of mobile devices whilst still supporting flexibility and collaboration.
Multi-Factor Authentication
Multi-Factor Authentication (MFA) is used to protect businesses against hackers, ensuring that users have to verify their identity before logging into their device by providing a second verification method (such as a code on their phone).
Security Software
Protect your technology and support productivity goals by blocking dangerous or distracting content with enterprise-grade filtering solutions.
Firewall
A virtual barrier between a trusted network and an untrusted network (like the internet). A firewall blocks traffic it thinks is malicious or potentially harmful to your business. New Era works with the leading firewall providers to offer the next solutions for our customers. 
Diverse portfolio of technology projects with intricate designs and system integration across varied industries
80+ engineers and technicians certified by leading technology manufacturers and professional industry organisations.
Over 25 years of experience in the planning, design, and implementation of complex solutions
Access to our highly experienced support team and our 24/7 Network Operations Center
Meet with a security expert
Our team have many years of experience in digital security across several different industries. Make a time to talk to someone to discuss your security needs. 
Complementary solutions/services