Fast Business Internet Solutions
Reliable and Secure Business Internet Services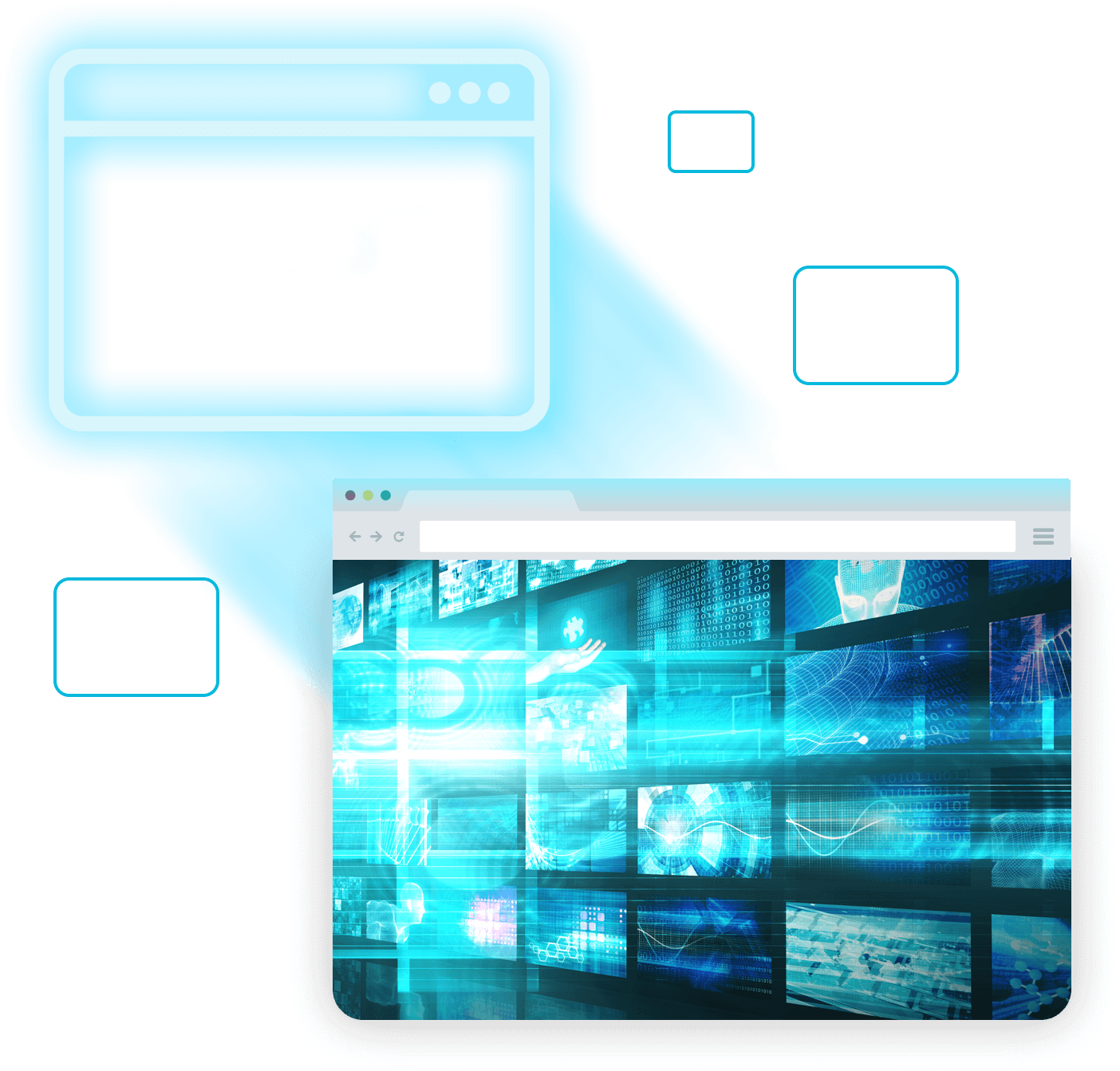 Internet and Wi-Fi Services for Your Business
New Era Technology offers complete managed connectivity options nationwide with access to all the major telecommunication providers.
Internet is an essential service for all businesses. It's mission-critical for our customer's businesses; that's why we monitor our services 24/7. We measure the quality of all our links in real-time since packet loss or jitter indicates a fault. This goes far beyond the on/off support model most telecommunication providers deliver.
We are an independent, multi-carrier ISP and can provide a wide variety of access technologies to deliver tailored solutions. As a result, we source the best solutions available and integrate them into your business.
Flexible network topologies; ranging from a traditional virtual circuit 'Layer 2' approach to a fully routed 'Layer 3' internetwork
A variety of high-speed access technologies; ranging from cost-effective NBN services to high-performance optical fibre, radio and other technologies. Critical business sites may use 4/5G backup services for redundancy
Access to our world-class Data Centre; for connection to co-located equipment, managed servers, data storage systems or firewalled Internet
Equipment services including design, supply, configuration and maintenance of class-leading Fortinet networking equipment
Optional ad-hoc 'secure roaming' access – for mobile staff, management and teleworkers – through our well-proven Virtual Private Network service
Dynamic Class of Service for applications with differing network requirements (for example, voice and video over IP)
Explore
Achieve Business Outcomes with New Era Internet.
Private Network
Within such a network, traffic engineering is used to ensure optimal network performance – in terms of a very high data delivery ratio, a very low latency (or 'round trip transit delay'), and minimal latency variation (or 'jitter').
Wireless
Experience faster network performance and connect more devices simultaneously using New Era's comprehensive Wi-Fi solution for both premise and cloud. The new standard of Wi-Fi 6 (802.11ax) bridges the performance gap towards ten-gigabit speeds optimizing secure onboarding for corporate devices, BYOD, and the guest user experience.
Security
New Era's Internet services significantly reduce the risk of security concerns for your business.
Meet with a business internet and network expert
Our team of technology and IT experts will work with you to develop a strategy that turn your goals and objectives into reality.
Partner with New Era Technology
We deliver solutions that are established in collaboration and innovation to provide creative solutions using the best technologies for our customers.
Diverse portfolio of technology projects with intricate designs and system integration across varied industries
120+ engineers and technicians certified by leading technology manufacturers and professional industry organisations, including Cisco,  Hewlett-Packard, Dell EMC, Microsoft and many others
Over 25 years of experience in the planning, design, and implementation of complex solutions
Access to our highly experienced support team