New Era offers a holistic approach to Cyber Security.
By working with world-leading partners, we detect, prevent and respond to known and emerging threats – in real-time.
Speak to your local Cyber Security Specialists today.
New Era's local teams are just a click or call away.
Implementing effective and up-to-date Cyber Security solutions ensure that your systems, networks, data and programs are protected from digital attacks and unauthorised access.
In today's digital environment, Cyber criminals have become increasingly sophisticated in their methods, making it more vital than ever before to be protected against potential threats.
"*" indicates required fields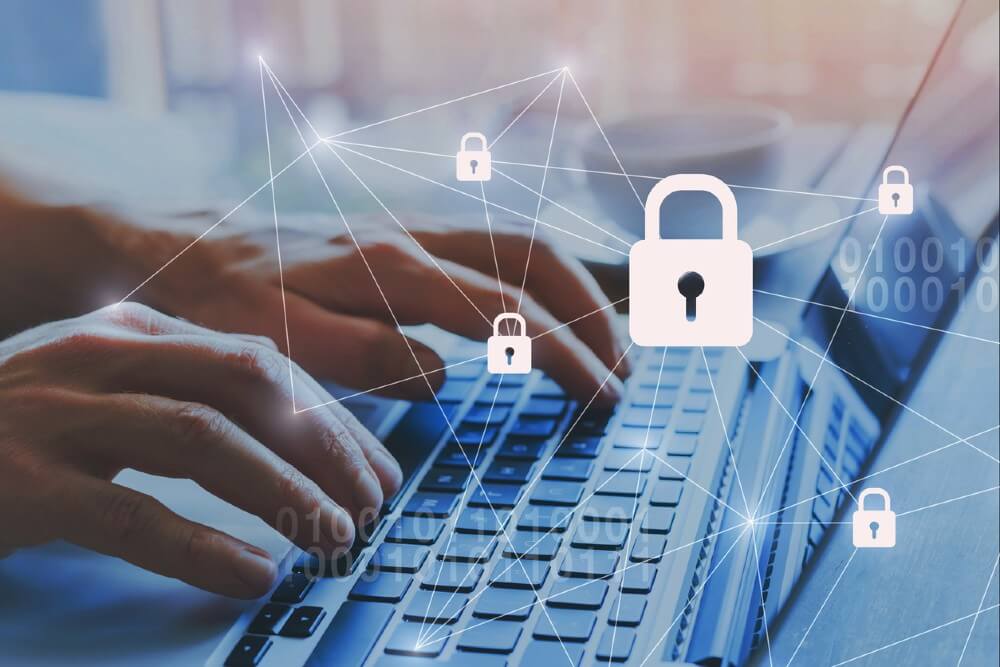 The Essential 8 Cybersecurity Framework
In today's digitalised business world, cyber security is one the high priority list for many businesses.
Cyber attacks are becoming increasingly common and sophisticated, and they can cause severe and costly damage to organisations and individuals. The Essential 8 framework has emerged as a valuable tool for enhancing cyber security, no matter the size of your business.
Our Cyber Security offering includes:
Application Control
Patching Applications
Configuration of Microsoft Macro Settings
User Application Hardening
Restrict Admin Privileges
Patch Operating Systems
Multi-Factor Authentication
Daily Backups