IT Support Services
Managed IT Support across Australia
We have local teams across QLD, NSW, VIC and SA. We support national and international customers with a combination of onsite and remote support.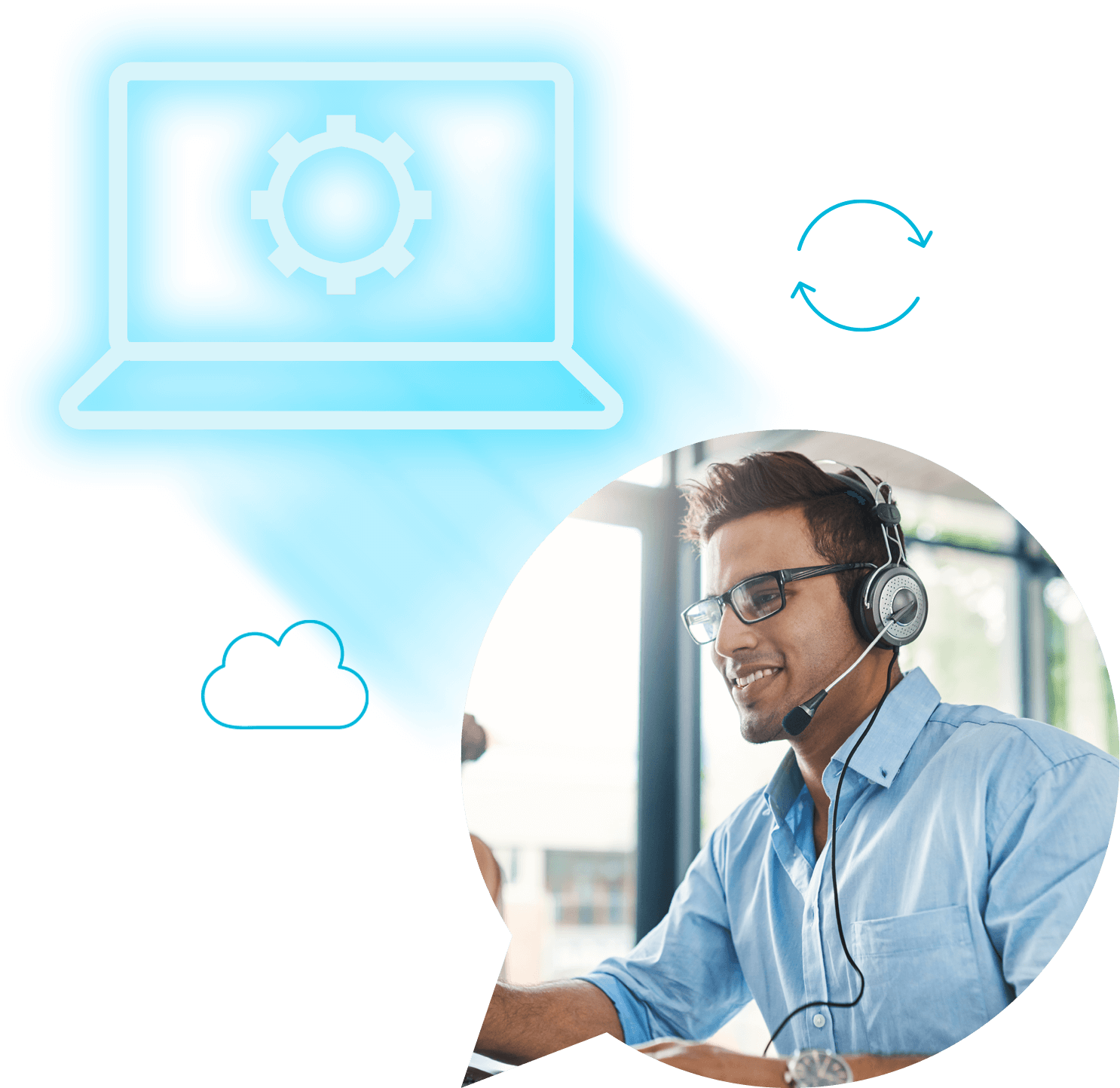 Knowledgeable and reliable IT support services
New Era Technology provides support services to suit your needs.
Rely on New Era Technology's remote, on-site and flexible support options so your business can operate as needed. Our support services can form part of our managed IT service and can be scaled to suit your requirements.  
Our expert support services can assist with hardware issues, cloud and security, user support desk and more.
We have experienced support teams operating out of various locations around Australia to provide remote or on-site support, including Brisbane, Sydney, Melbourne and Adelaide.
Desktop and device maintenance 
Data networking and connection issues
End user support and issue resolution 
24/7 support available from our Australian-based team
Remote and on-site support options
A pricing structure that makes sense
Explore
Achieve Business Outcomes with New Era Managed Services.
Remote Support
Improve the efficiency and performance of your network technology infrastructure with one of several available service level agreements. 
Flexible Support
New Era Technology will work with your existing IT team and available resources to offer specialist technical support for the times when your team needs some additional support.
On-Site Support
New Era's on-site support service provides a cost-effective strategy that results in faster scalability for your business, without compromising your high standards of quality and reliability.
Explore IT Support Options
Our team of IT experts will work with you to develop an IT support option to suit your business.
Partner with New Era Technology
We deliver solutions that are established in collaboration and innovation to provide creative solutions using the best technologies for our customers.
Diverse portfolio of technology projects with intricate designs and system integration across varied industries
120+ engineers and technicians certified by leading technology manufacturers and professional industry organisations, including Cisco,  Hewlett-Packard, Dell EMC, Microsoft and many others
Over 25 years of experience in the planning, design, and implementation of complex solutions
Access to our highly experienced support team