Comprehensive IT Support For Your Business
An end-to-end IT solution
Cover all your essential technology needs on a single invoice.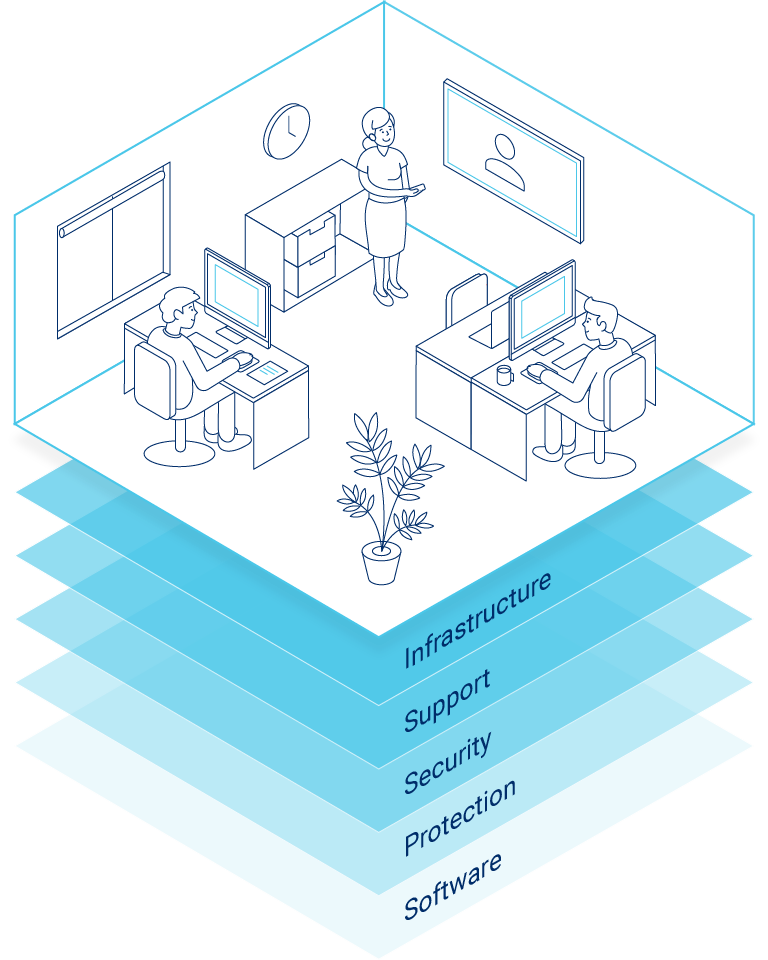 Free up your own resources, let New Era Technology support you
Choose New Era as your partner to optimise value and minimise risks in your IT and communications solutions investment.
Combine all your managed services, plus your essential software, free of licence agreements, commitments, and renewal cycles*. In addition, our support services offer all the services your business and your workers require at a fixed cost.
Secures and protects your core IT infrastructure
Keeps your workforce productive
Peace of mind and business protection
Protect your business from emerging threats
Keeps your business running and protects your business
What's included?
We cover your essential IT needs.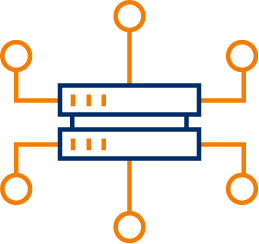 Infrastructure
Make sure your IT infrastructure is online and available when you need it. 24/7 monitoring and alerts, disaster recovery and backup, email continuity and more. Your dedicated Senior Engineer will work hard to ensure your business runs smoothly.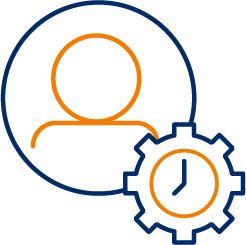 Support
Remote and On-Site Support ensures your staff stay productive. In addition, we keep you productive with the management of: hardware assets, desktop patches, desktop warranties, Notebook warranties and more.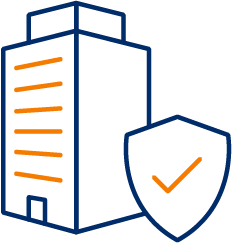 Firewall and Security
Minimise potential threats to your business with real-time, AI-driven protection and intelligent behavioural analytics. We keep your office secure with NextGen Firewall Management, Data Loss Prevention, Malicious Traffic Detection, Email and SPAM administration and lots of other security measures.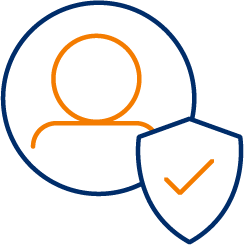 Protection
Our one-of-a-kind suite of services and tools to empower and protect your team, their data and your systems. Our services offer protection from threats such as Malware and Phishing and provides a level of leave of mind for business owners and managers.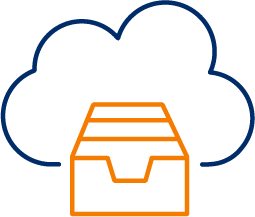 Software
We want to make your life easy. We include all the productivity and security software your business requires as part of the service. Don't worry about managing multiple bills, we roll it all into one.
Arrange a time to get a report on the state of your IT
Our local teams are ready to help you, contact us today. 
Brisbane Markets Ltd has been working with New Era Technology for in excess of 10 years. New Era provide a range of telecommunications and internet services, as well as delivering our hardware and software requirements as the Brisbane Markets site has developed over this period. New Era provide a high level of support and account management to our business, are extremely responsive to our needs, and are a key supporter of the Brisbane Markets and the businesses operating on our site. I highly recommend the services of New Era Technology for business looking for quality service.
Brisbane Markets Ltd
Wholesale
Trying to maintain a stable & protected IT environment in a fast growing company, in house, become impossible. New Era came highly recommended by our new GM who had used them in his previous workplace. 6+ years down the track and we still receive first class service from New Era Technology. Their response times are excellent, the support staff are professional and helpful, their project management of our recent new Server upgrade was smooth and they have consistently followed through on all of the schedules & tasks outlined in their support agreement.
Taylex
Manufacturer
Australian University Sport have engaged New Era in excess of 12 years to our manage our IT systems.  We are a diverse organisation with staff and offices based all over Australia.  New Era has worked closely with us to ensure our IT systems operate in a manner that creates efficiencies with our organisation.  As a not for profit company they are aware of the tight financial constraints that we operate under.
Australian University of Sport
Peak body
We have been using New Era for over 10 years and have been very happy with their service. We have utilised their team of experts for large infrastructure changes as well as day to day issues and maintenance. This includes assistance with strategic decision making, planning for major IT interruption and upgrades, and emergency / business critical response.
UHY Haines Norton
Accounting Firm
New Era are very efficient and reliable and we have found them to be the best IT company that we have ever used. We would totally recommend New Era Technology to anyone.
Property Solutions Group
Real Estate