27th April, 2023
New Era Technology, announced today its official sponsorship of the Newcastle Knights. The sponsorship is a continuation of the long-standing partnership between the club and the local business, which has grown to be a part of a global organisation. The next phase of this partnership will strengthen the alignment between the two parties.
New Era Technology has provided technology support to the Wests Group and the Knights for more than 25 years and has been pivotal in delivering comprehensive managed technology solutions, which most recently included involvement in Wests' latest project, the Centre of Excellence.
"We are thrilled to be extending our partnership with the Newcastle Knights," said Nick Grogan, Managing Director of New Era Technology. "As the exclusive Technology Partner for the Knights and the Wests Group, we are committed to providing quality advice, solutions and support that align with West's operational and strategic goals. Our long-term commitment really allows us to be on the journey as a true partner."
The Knights are equally excited about the partnership with New Era Technology.
"We are delighted to have New Era Technology as our official sponsor," said Philip Gardner, CEO of the Newcastle Knights. "Their commitment to excellence and innovation aligns perfectly with our own values, and we look forward to continuing to work together to achieve our shared goals."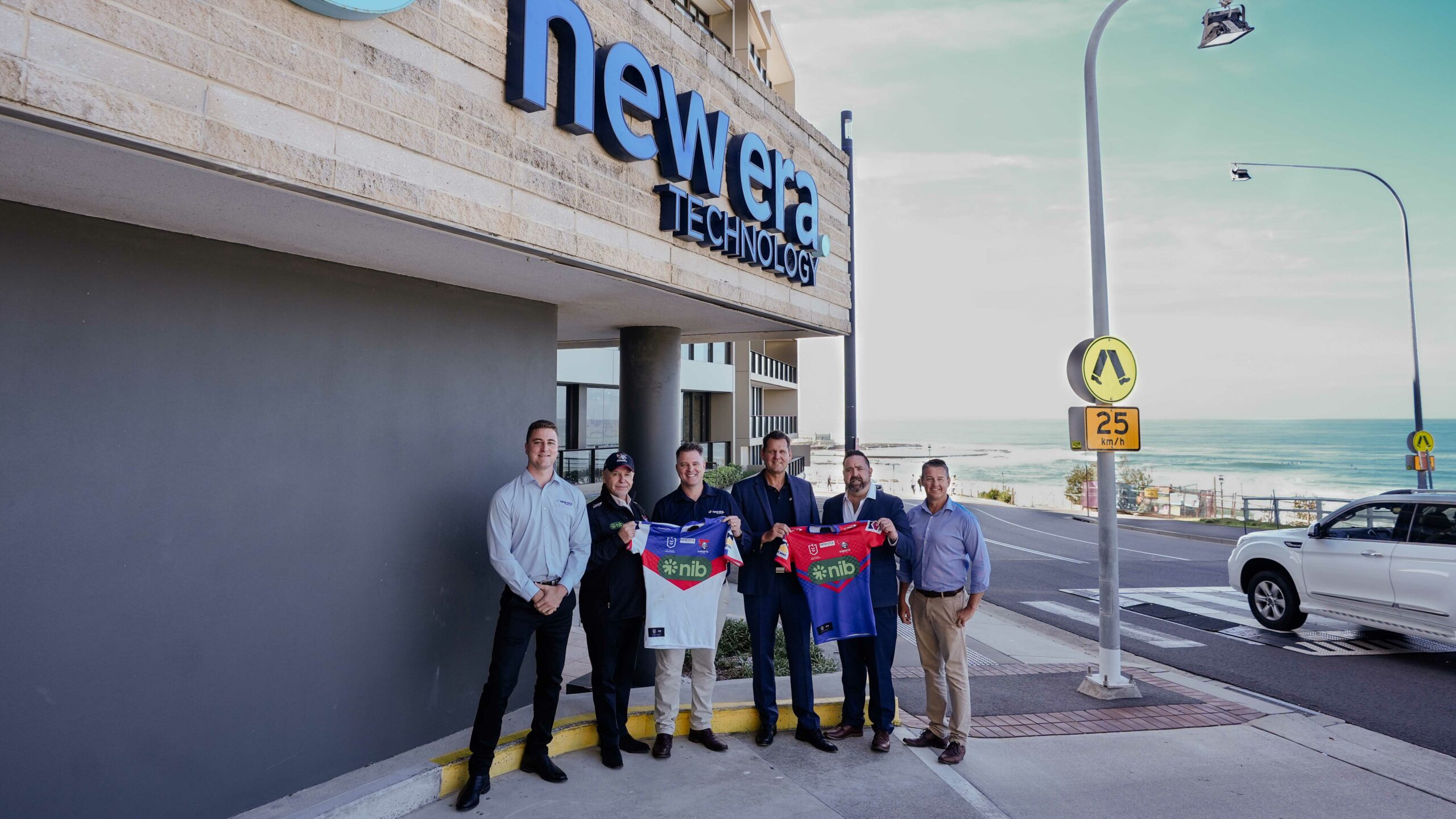 ____________________________
About New Era Technology
New Era Technology is a global technology solutions provider.  The company has a proven track record of delivering innovative and reliable technology solutions that help businesses achieve their goals. With offices in Australia, New Zealand, the Americas, the United Kingdom and Europe, New Era Technology is able to leverage global skills and expertise, but deliver them with a focused local context to best support the needs of our clients.
About the Newcastle Knights
The Newcastle Knights are a professional rugby league team based in Newcastle, Australia. The team plays in the National Rugby League and has a proud history of success on and off the field. The Knights are committed to building a strong and successful team, both now and into the future. For more information, visit the Knights website.