Thanks for getting in touch
Someone from our team will be in contact soon.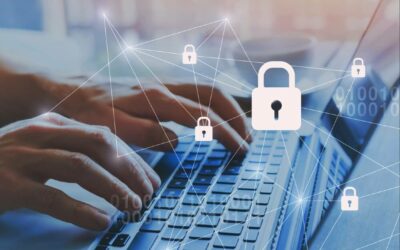 Increased Cybercrime means your business needs increased protection In today's digitalised business world, cyber security is one the high priority list for many businesses. Cyber attacks are becoming increasingly common and sophisticated, and they can cause severe and...
read more