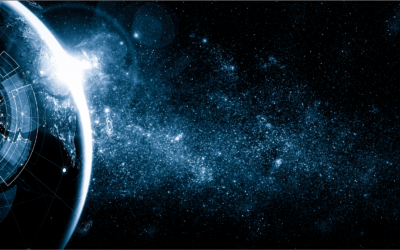 Is your business' network security up to the task? Cyberattacks on the rise for all business sectors Proactively m...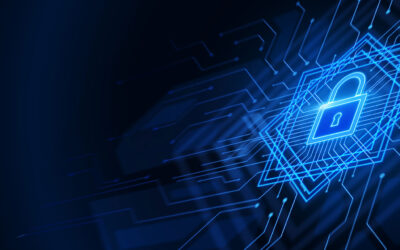 Threat of Ransomware Ransomware attacks are frequent in today's news and are not a discussion anymore of "if" but ...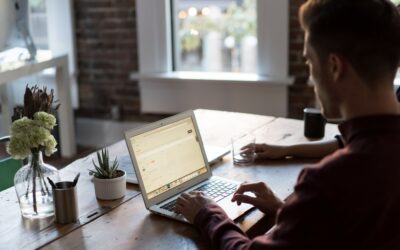 Multi-Factor Authentication (MFA) is an IT-based security solution that administers additional or multiple layers of use...
/*php get_sidebar(); */ ?>