Thanks for getting in touch
Someone from our team will be in contact soon.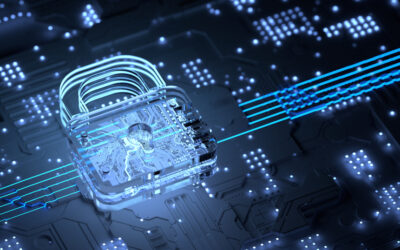 Australia's cyber threat landscape has never been more contested or unstable. A myriad of cyber-attacks has occurred in just a short time on some of Australia's biggest companies. The data hacks not only resulted in millions of...
read more