Join Our Global Preferred Partner Network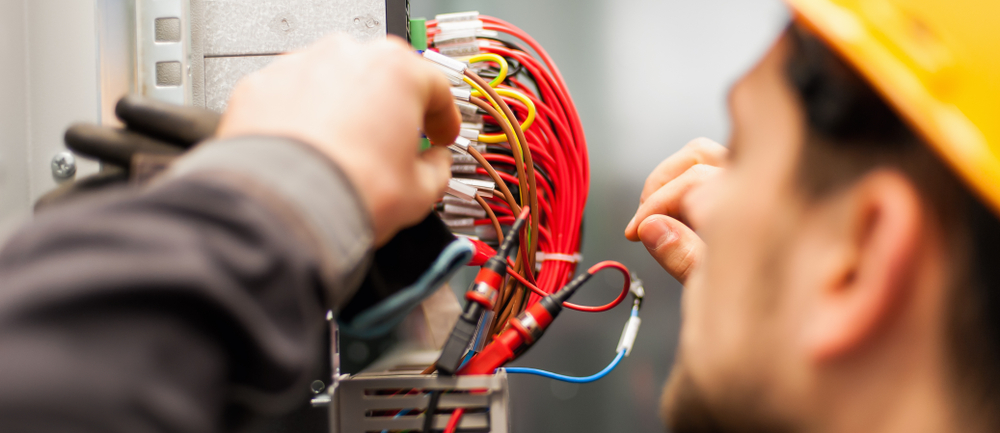 Become part of New Era Technology's Preferred Partner Network. 
New Era is looking to expand its global network of field service delivery professionals. 
Relationships are extremely important to New Era Technology. We are looking for local and regional resources around the globe to provide service for some of the largest retail, healthcare and financial companies on the planet.
Join Our Access Control Partner Network
Everyone has a specialty. Is your specialty access control? Join our vendor network if you are certified with any of these companies.
Our Access Control Partner Network Companies
3Xlogic
AMAG
Avigilon
Bosch
Brivo
Continental
DCS
DMP
DSX
Gallagher
Genetec
Synergis
Omnicast
Honeywell
ICT
Kantech
Kari Systems
Linear Emerge
Next Level
Open Options
Paxton
PIT
Potter Plus
RS2
S2
Sielox
Softwarehouse
Swiftlane
Verkada
ZKTeco
New Era's Elite Field Service Technician Network
Ensuring reliable, high-quality work every time.
New Era Technology has a vast global partner network filled with qualified technicians. This immense network enables New Era to handle multiple sites, simultaneously, over a global geographic area of more than 100 countries and quickly scale field resources to meet our customers' needs.
Trained and certified on a variety of platforms, these service partners are on call 24 hours a day, seven days a week and are flexible as to what type of equipment is necessary to install and service.
New Era Technology continuously conducts audits to validate that technicians' performances are always meeting these requirements as well as the customers' needs. New Era's close relationship with its partners helps ensure reliable, high-quality work every time.
What We Offer
New Era has the highest quality standard in the industry. We maintain this standard by consistently monitoring our partners. We carefully screen and qualify all service partner technicians and maintain insurance certificates, W-9 certificates and non-compete agreements. The New Era Vendor Management team also continually monitors the following criteria for our service partners:
Overall Performance
Responsiveness
Professionalism & Appearance
Flexibility
Quality of deliverables and technical competence
Reliability
Invoicing Accuracy and timeliness
What You Can Expect As A Member of Our Network
Support Team Available 24/7
Currently Looking for Industry Leaders in the Following Areas of Expertise:
Physical Security
Video Surveillance
Intrusion and Burglar Alarm
Access Control and Card Access
Smart Hands Technicians
Structured Cabling
Unified Communications and Audio Visual
Data Networking
Licensed Electricians
Wireless Networks and Surveys
What Our Field Service Technicians Say
Simple. New Era makes it so much easier to follow, complete and invoice for our work. The fair and professional dispatchers that understand the customers and their ability to provide a brief yet thorough description of the task to be completed. They are fair in their expectations and consistent in the process. New Era is #1 on my list of customers and I look forward to the work I receive from them.
Duane Flowers
Vivid Solutions WI, LLC
The difference is the people at New Era. The relationship is family-oriented and they take care of me, just like I look out for them. They will listen to your input and they work with you to get issues resolved.  My objective is the same as New Era and that is to take care of the customer.  I understand that I represent New Era, just like my team represents me. Working with New Era makes you feel like you are a part of something. You are not out there alone.
Abel Champion
Tech Solutions Unlimited
Get started today!
Start the process to join our global partner network as a field service technician by completing the application.