Technology for the Retail Industry
New Era's retail expertise spans multiple states, time zones, and countries, making us a trusted and experienced Global Retail Technology Integrator. ​
With a substantial Fortune 100 & 500 clientele, we ensure reliable services for growing retail companies. Our focus is maintaining consistent installation, configuration, and support across all locations, meeting your technology demands. ​
The New Era Retail Solution Portfolio
With a strong understanding of the retail market, we have created a unique portfolio of solutions to address a growing retail footprint.
New Era has a dedicated team 24/7 ready to support you. ​​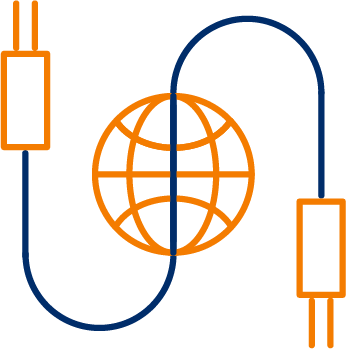 Low Voltage Cabling Services
Low voltage cabling is a critical component for technology of all kinds. New Era Technology has the field resources needed to cover your low-voltage and high-voltage electrical needs to guarantee the highest performance level from the installed devices.
Technology Deployments
Installation consistency while deploying new technologies across your entire retail chain presents a unique challenge. Count on New Era's 30+ years of retail experience and guarantee your new technologies will be deployed consistently from site to site, on budget, and on time.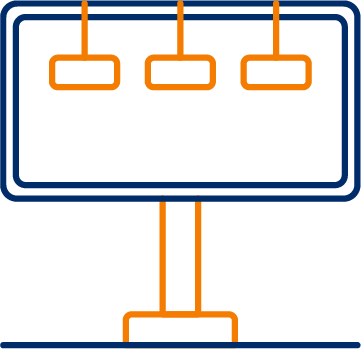 Digital Signage
From design to installation, we offer a wide range of digital signage solutions, including wayfinding options and large video walls capable of vividly displaying webpages, videos, directions, restaurant menus, marketing messages, and /or digital images.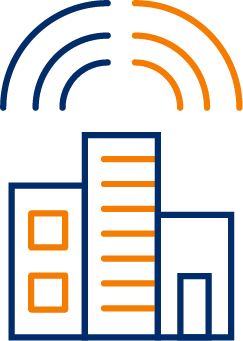 Enterprise & Wireless Networking
The foundation of your business starts with a reliable network. In today's Wi-Fi-enabled world, a properly designed and installed network is more important than ever.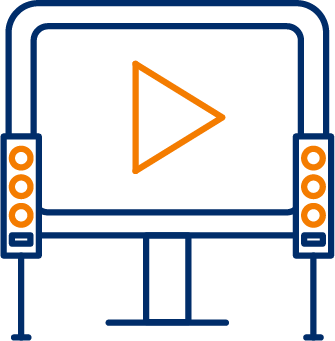 Audio Visual - A/V
Audio-visual systems are transforming the virtual workforce and improving the remote customer experience. From design to installation, we have all your A/V needs covered.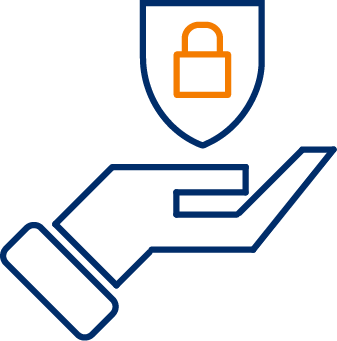 Physical Security
From servicing legacy hardware platforms to designing and installing the most up-to-date physical security solutions, New Era has you covered. Look to New Era Technology for all your video surveillance, card access, mass notification, and intrusion alarm needs.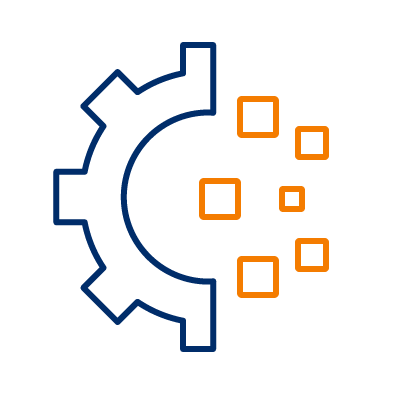 Digital Transformation
Data is power, and New Era has a Team of resources ready to help unlock the information your customers are sharing.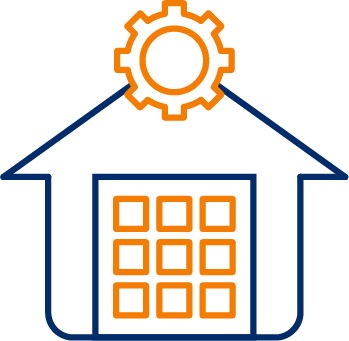 Warehousing, Staging and Configuration
There is no need to wait days, weeks, or months for your technology products to ship to the store. New Era can have your equipment staged, configured, tested, and ready to ship to ensure on-time completion in the field.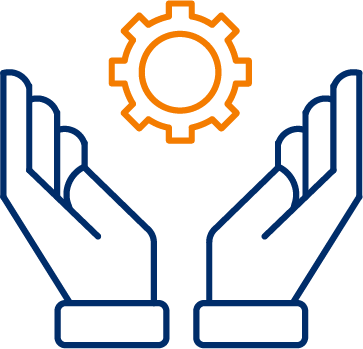 Managed Services
Increase the overall efficiency of your IT department while improving the uptime of your critical network infrastructure. Look to New Era's Managed Services Team for network and network device monitoring, server management, cybersecurity, helpdesk support, and more.
The New Era Process to Support Retail Needs
The Retail Industry demands consistency, unlike any other industry. With multiple locations across town or the world, you need a repeatable process and team to handle your needs. ​
We follow best industry practices to ensure you get a repeatable technology solution perfect for your needs. ​
​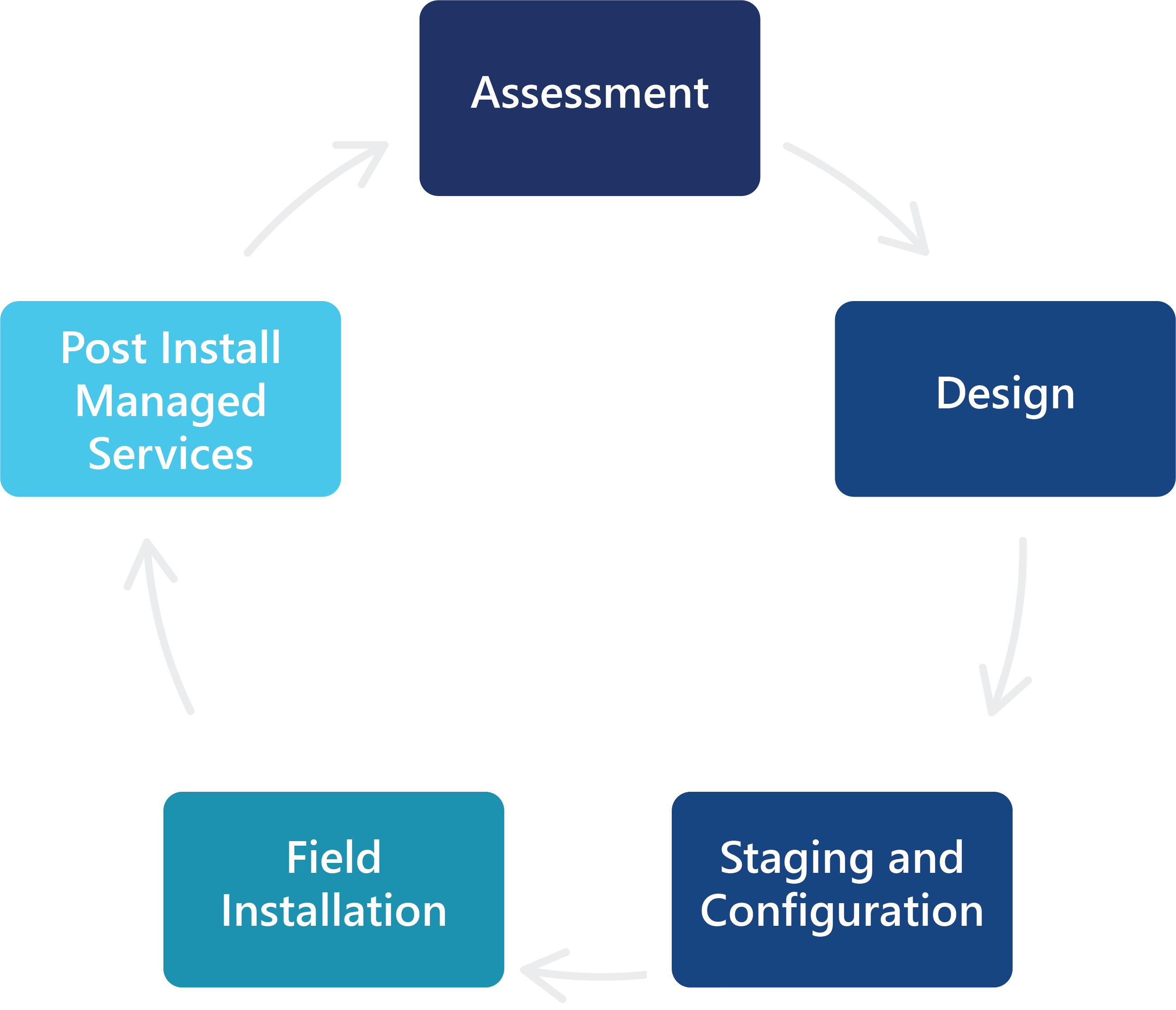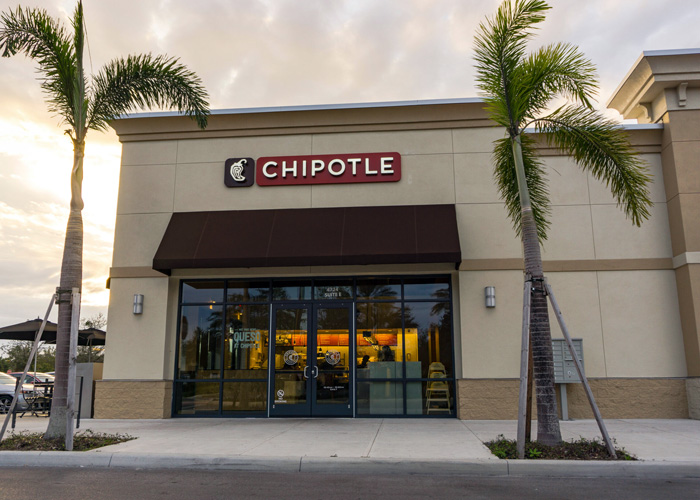 IT Deployment & Installation Services for Chipotle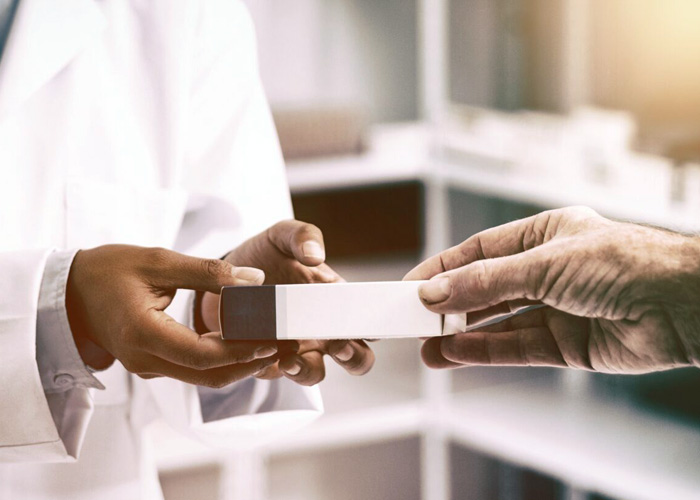 Large-scale Deployment for National Drugstore Chain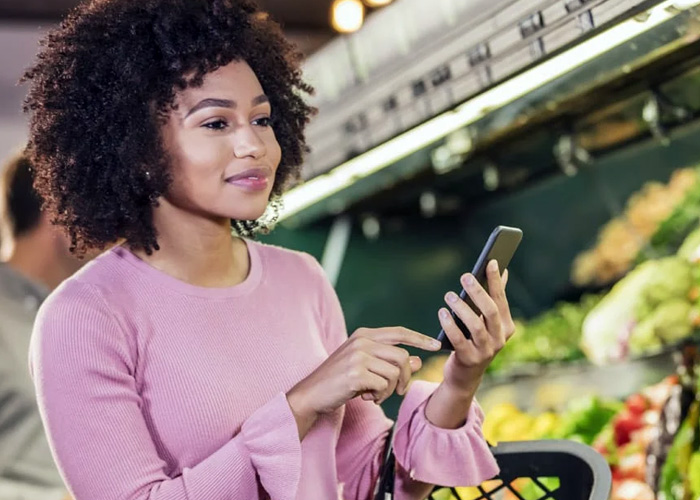 Leading Grocery Retailer Looks to Innovation
New Era has proven to be a

 

value-added partner

 

by not behaving like a vendor supplier, but

 

understanding the impact of the work they deliver to the success of Chipotle.