New Era's solutions for education are designed to maximize student achievement, empower teachers to innovate and engage in the classroom, and enable IT to effectively deploy and manage technology throughout a campus. As a leading education technology company, we understand the complexity of technology throughout your school campus.
Collaboration solutions to enable distance learning, digital field trips, and professional development
Paging, intercom, and emergency notification systems
Secure cloud services that are scalable, cost-effective, and flexible
Integration services to deploy collaborative technologies, network, security, data center, UC, and learning technologies
Advanced technology solutions with curriculum and achievement goals to enhance student outcomes and instructional practice
Campus security solutions to keep students and faculty safe and their digital information secure
Managed services to keep all systems maintained and monitored — 24/7
Staff augmentation to supplement IT initiatives
Explore
Achieve Learning Objectives with New Era Solutions for Education.
Safeguarding educational institutions can be a daunting task. Where do you begin and how do you ensure you have the right technology to keep your school safe?
Purdue University's Football Performance Complex needed a high-performance sound system for its expansive weight room and locker rooms, as well as meeting room's on the second and….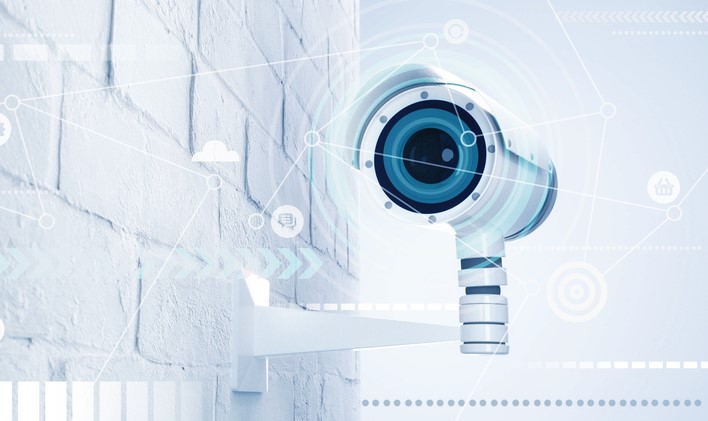 Our Protected Campus solutions bring together a diverse array of
security technology to ensure the safety of your environment. Download this solution brief to learn more.
Speak To an Expert
Discuss your business needs directly with one of our expert team.