Smart Buildings & IoT Solutions
New Era offers developers and contractors a suite of technology solutions backed by extensive consultation and managed by a single point of contact, to ensure all smart building projects are stacked with the right tools and resources.
Reduce deployment risks and accelerate project completion with New Era's professional design, deployment, and integration services. Dedicated project managers work closely with you and contractors to plan and manage projects from start to finish.
Enhanced Financials
Increase property value, attract and retain tenants.
Energy Savings
Reduce energy cost and waste.
Sustainability
Carbon footprint reduction.
Operational Efficiency
Reduce maintenance time and costs.
Occupant Satisfaction
Increase occupant comfort, safety and productivity.
Adoption of IoT by establishing connectivity to wired, wireless, and cellular networks; securing IoT endpoints, and helping you extract, compute, and transport IoT data
Smart Building automation and control systems, including BMS systems, lighting, HVAC, and physical security solutions
Communication solutions that streamline and integrate collaboration and UC technologies, including audio-visual technology, telephony, audio and video conferencing, unified messaging, digital signage / wayfinding and more
State-of-the-art security solutions built to scale
Managed services to keep all systems maintained and monitored — 24/7
Infrastructure assessments, design services, and installation
IBEW Union affiliated
Smart Building & IoT Use Cases
Increased HMI usability evolves toward buttonless building with predictive access, elevator controls
Resource Availability
Realtime conference room availability and flexible workspace allocation
Air Quality
Air quality detection and adjustment between fresh and purified air
Lighting Control
Natural light sensing, selective fixture dimming. Personalized lighting control to match tasks and circadian rhythm
Asset Tracking
Asset tracking for, devices, hardware, support areas
Facial Recognition
CCTR facial recognition and health screening
Meet with an IoT Smart Building Expert
New Era's team can work alongside your staff to develop an IoT strategy to determine the best way for you to manage your 4th building utility-Technology.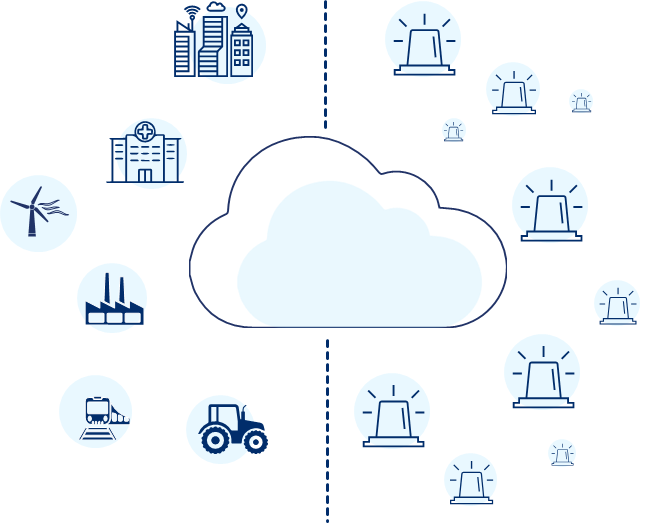 Why IoT Matters?
IoT/OT devices constantly monitor and collect data, which is used for better decision making. Imagine an IoT tracker could feed you real-time data on your product, allowing you to make improvements on the manufacturing line.
Another reason IoT matters is how IoT devices can help with real-time tracking and monitoring your systems. Building management can reduce utility expenses with temperature sensors partnered with visitor management. Reach out to us to discover new ways to create a converged network that allows you to make decisions based on real-time data.
Industries Who Benefit From Converged Technology
IoT Products That Deliver Real Results for Real Market Needs
Leveraging our extensive knowledge from working with customers across a diverse set of markets, we develop creative, custom solutions designed for your specific industry.
Banking and Finance
Healthcare
Pharma
Oil & Gas
Higher Education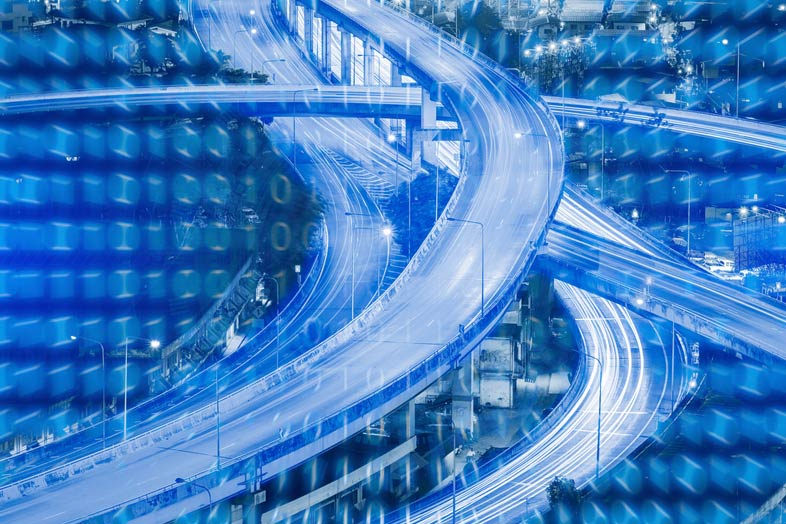 Explore
Achieve Business Objectives with New Era Solutions for Smart Buildings & IoT.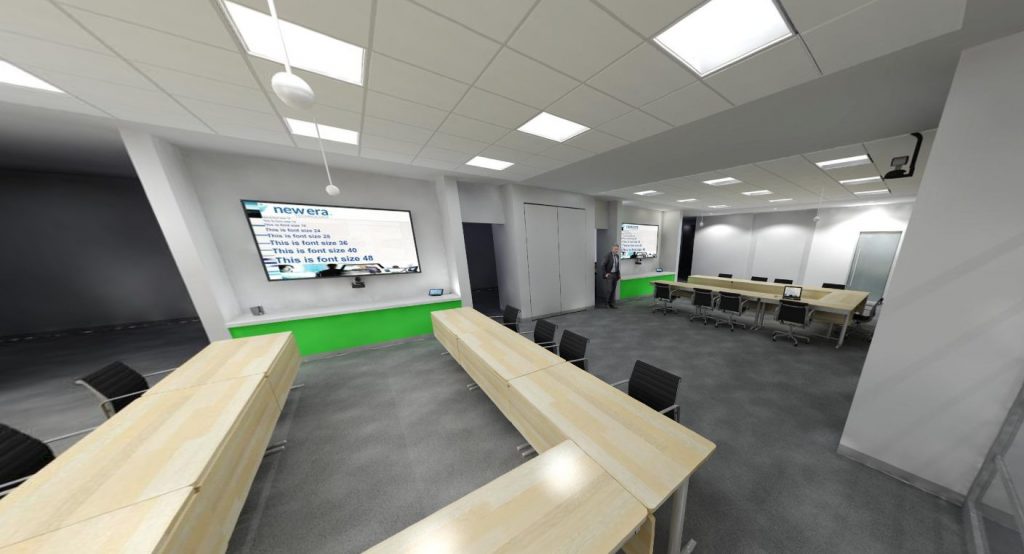 By providing our clients with 360-degree, 3D renderings, viewable in their web browser on any screen, the New Era Technology, PA team has discovered the cost-saving and time-saving benefits of…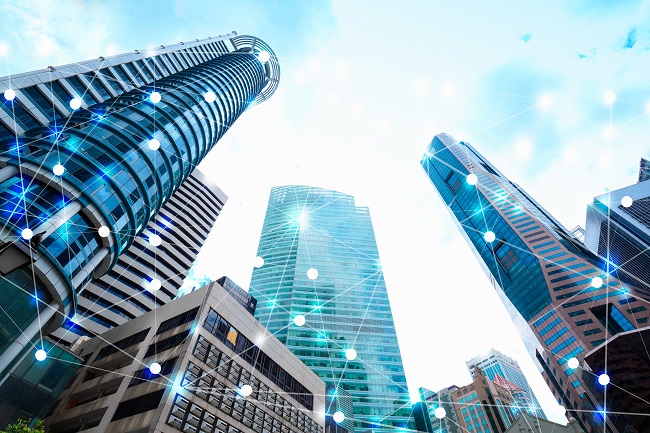 New Era collaborates with Building Technology providers, MEP Engineering Firms, Property Developers and technical partners to design and deploy converged building automation solutions. Download this solution brief to learn more.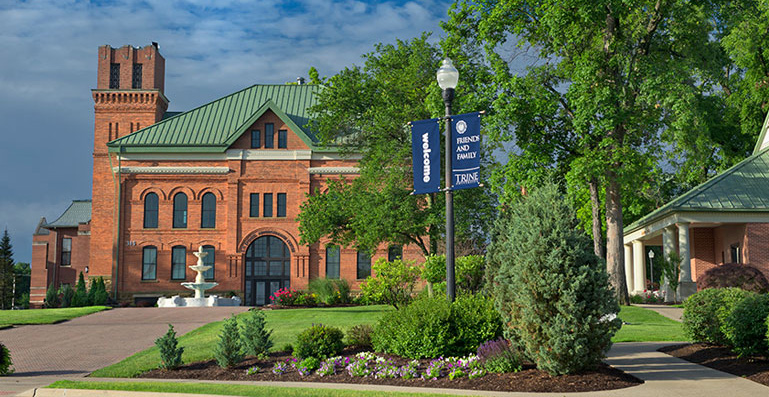 Tasked with finding a qualified and respected systems integrator, Trine needed a partner that could help design and install equipment for two new integral facilities on campus…
Speak To an Expert
Discuss your business needs directly with one of our expert team.