Smart Buildings & IoT Solutions
New Era offers developers and contractors a suite of technology solutions backed by extensive consultation and managed by a single point of contact, to ensure all smart building projects are stacked with the right tools and resources.
Reduce deployment risks and accelerate project completion with New Era's professional design, deployment, and integration services. Dedicated project managers work closely with you and contractors to plan and manage projects from start to finish.
Adoption of IoT by establishing connectivity to wired, wireless, and cellular networks; securing IoT endpoints, and helping you extract, compute, and transport IoT data
Smart Building automation and control systems, including BMS systems, lighting, HVAC, and physical security solutions
Communication solutions that streamline and integrate collaboration and UC technologies, including audio-visual technology, telephony, audio and video conferencing, unified messaging, digital signage / wayfinding and more
State-of-the-art security solutions built to scale
Managed services to keep all systems maintained and monitored — 24/7
Infrastructure assessments, design services, and installation
IBEW Union affiliated
Explore
Achieve Business Objectives with New Era Solutions for Smart Buildings & IoT.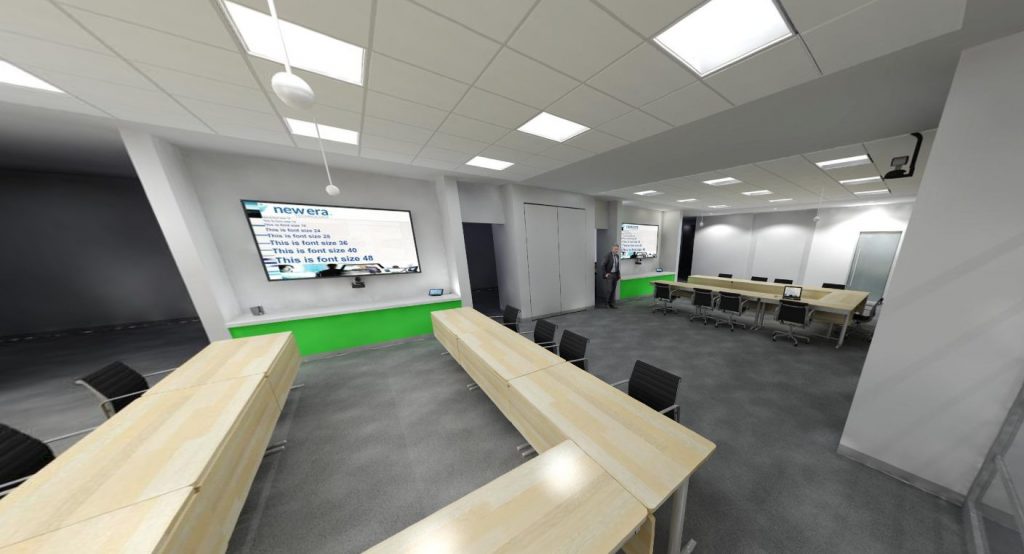 By providing our clients with 360-degree, 3D renderings, viewable in their web browser on any screen, the New Era Technology, PA team has discovered the cost-saving and time-saving benefits of…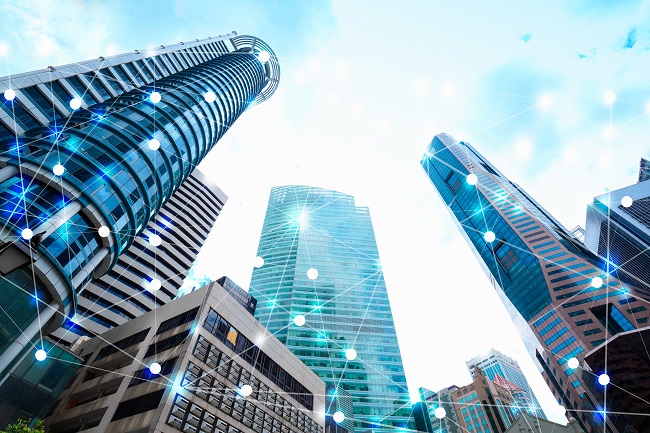 New Era collaborates with Building Technology providers, MEP Engineering Firms, Property Developers and technical partners to design and deploy converged building automation solutions. Download this solution brief to learn more.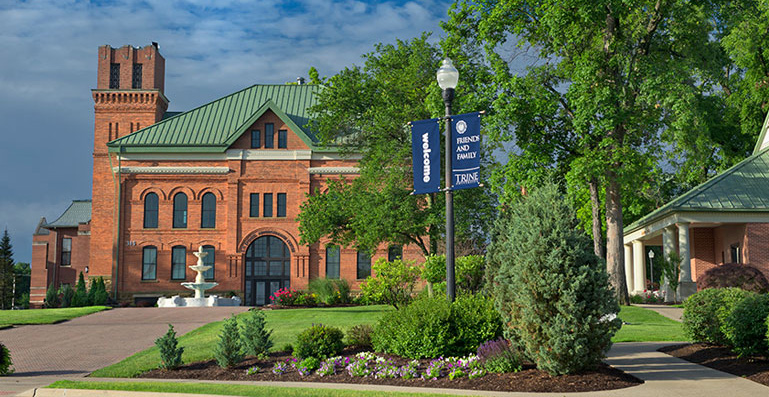 Tasked with finding a qualified and respected systems integrator, Trine needed a partner that could help design and install equipment for two new integral facilities on campus…
Meet with an Expert
Our team of experts will engage with you to develop a strategy that turns your goals and objectives into reality by crafting a solution that is right for your organization.