New Era understands the unique set of challenges that state and local governments face. We have proven experience working with federal, local, and state government organizations to engineer tailored solutions that fit complex needs. Our expertise in this space includes public safety and security, connected transportation, mobile worker enablement, health and human services, safety, and security integration for first responders, and securing data. We also participate in several contract vehicles.
Multi-layer security solutions to keep workers and visitors safe, including; facial recognition, access control, mantraps, surveillance systems and more
Secure cloud services that are scalable, cost-effective and flexible
Data networking solutions to ensure secure, high-speed connectivity to data and applications, and uninterrupted communication between multiple locations
Integration services to deploy collaborative technologies, network, security, data center, and UC
Managed services to keep all systems maintained and monitored — 24/7
Explore
Achieve Organizational Goals with New Era Solutions for Government.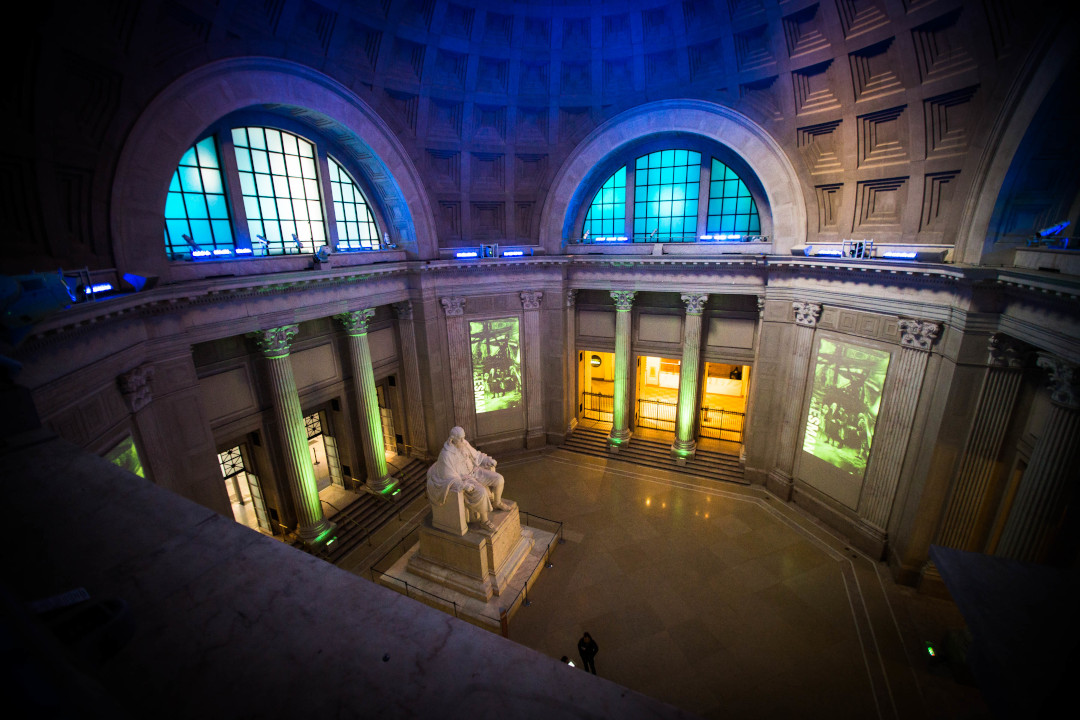 The Franklin Institute is a not-for-profit museum that employs state-of-the-art technology throughout the facility in its 12 permanent exhibit galleries…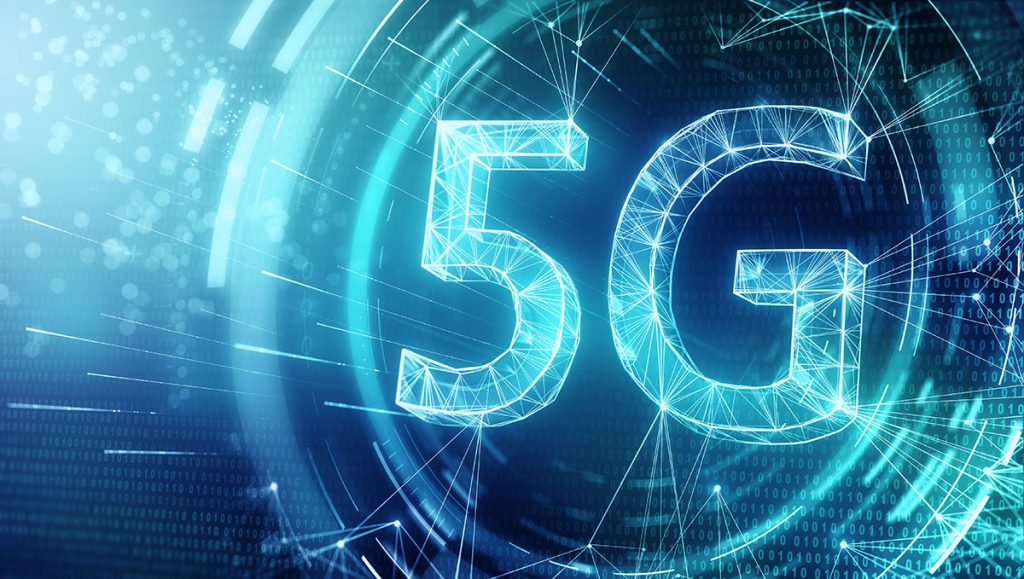 5G opens a new realm of what's possible in the cloud and will be deployed in healthcare, manufacturing, green buildings, virtual reality / augmented reality…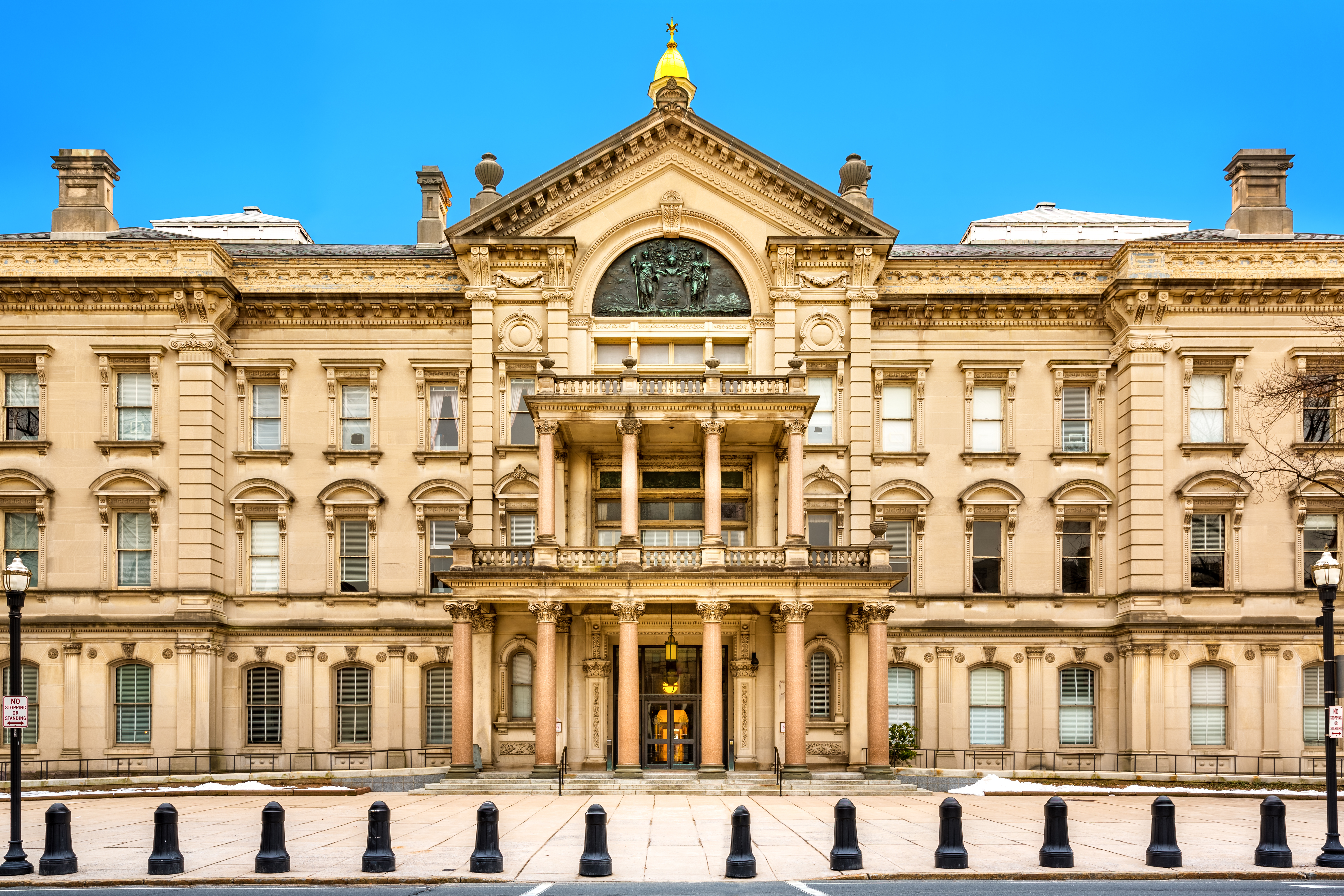 Deliver better service and increase quality of life & safety to your community. Download this solution brief to learn more.
Speak To an Expert
Discuss your business needs directly with one of our expert team.