Technology Solutions For Banking & Finance
New Era has extensive experience supporting some of the largest investment banking, insurance services, and capital market companies in the world. We understand the challenges faced by regulation, big data, mobility, and social media. Our team supports the unique regulatory and security requirements that our customers face.
Security solutions to keep workers and guests safe and their digital information secure
Data networking solutions to ensure secure, high-speed connectivity to data and applications
Secure cloud services that are scalable, cost-effective and flexible
Create mobility and enable teams to communicate and work from any device and from any location with unified communication solutions that integrate with your business processes
Minimize disruption, improve user experiences, and implement collaboration solutions faster with AV integration services. New Era designs and builds simple-to-operate, fully integrated systems
Professional services to design, build, and manage complex integrations
Managed services to keep all systems maintained and monitored — 24/7
Explore
Achieve Business Outcomes with New Era Solutions for Banking & Finance.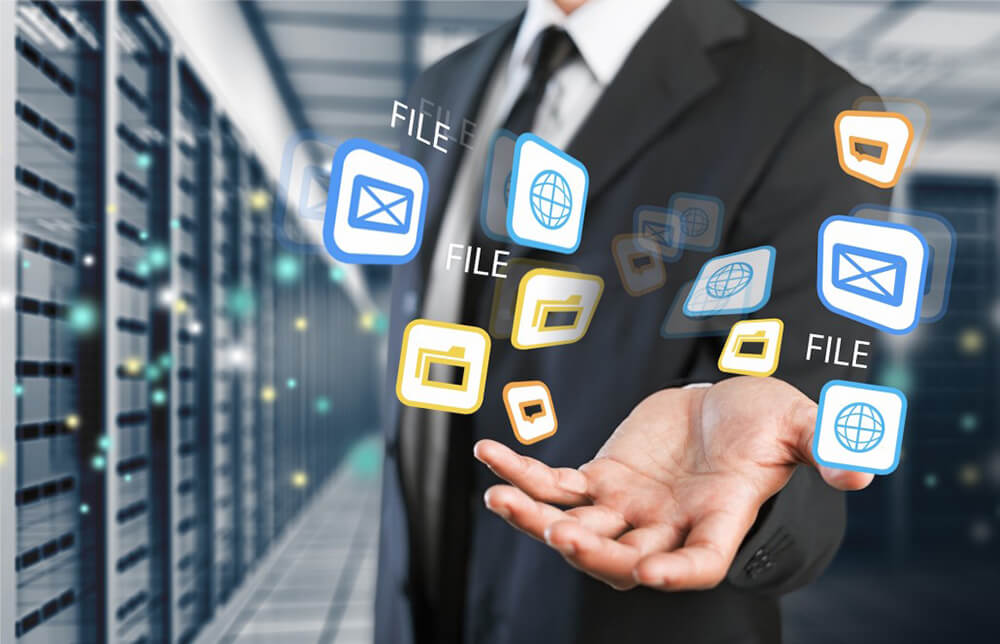 To give your business the best chance of survival, you must implement a data backup plan as well as a disaster recovery plan to combat data loss and improve potential downtime…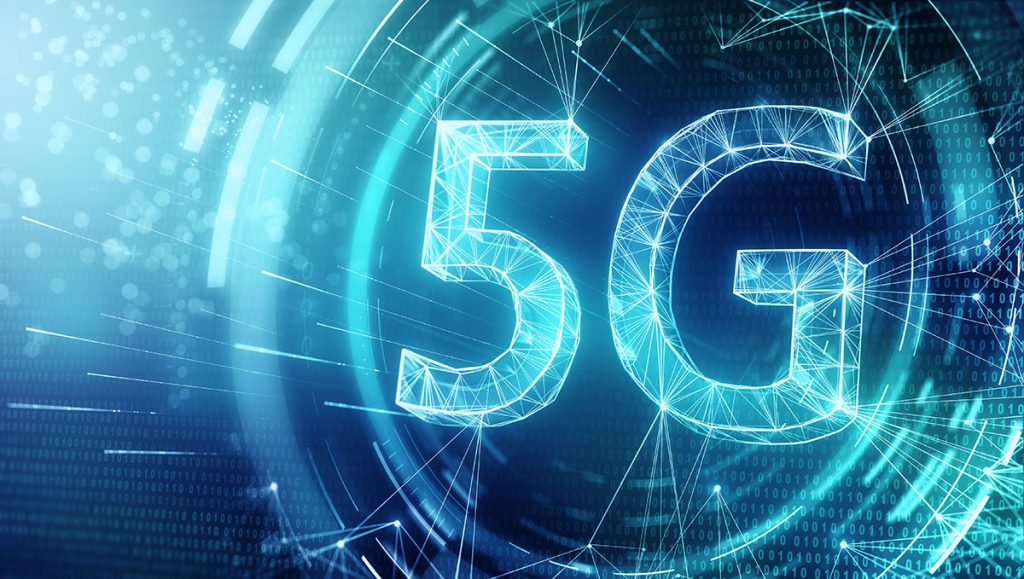 5G opens a new realm of what's possible in the cloud and will be deployed in healthcare, manufacturing, green buildings, virtual reality / augmented reality…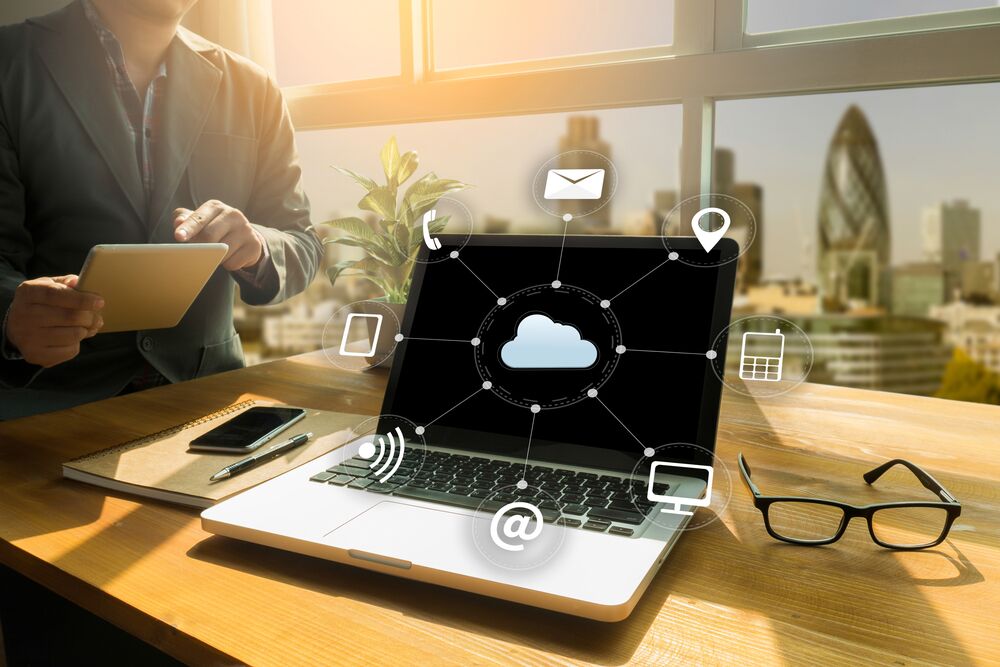 You may have heard of other cloud services such as SaaS or software as a service and PaaS or platform as a service. IaaS uses the cloud to hold critical processes…
Speak To an Expert
Discuss your business needs directly with one of our expert team.