New Era Technology offers a full spectrum of solutions for the Healthcare marketplace. Our mission is to offer products and services that improve many aspects of the patient care continuum.
Working with clients ranging from micro-hospitals, retirement/assisted living facilities, to Level 1 Trauma Centers, we provide solutions that enhance the patient experience, improve care, and protect personnel and property.
Healthcare Communications solutions such as nurse/patient communications, staff, asset, and patient tracking technologies to improve care and workflow
Patient Safety solutions that have a meaningful impact on care delivery and the bottom-line
Audio Visual Integration for collaboration and efficiency through boardroom, electronic whiteboards, digital signage, and privacy technologies
Physical Security and Life Safety solutions to protect personnel and property at your healthcare facility
Explore
Achieve Business Outcomes with New Era Solutions for Healthcare.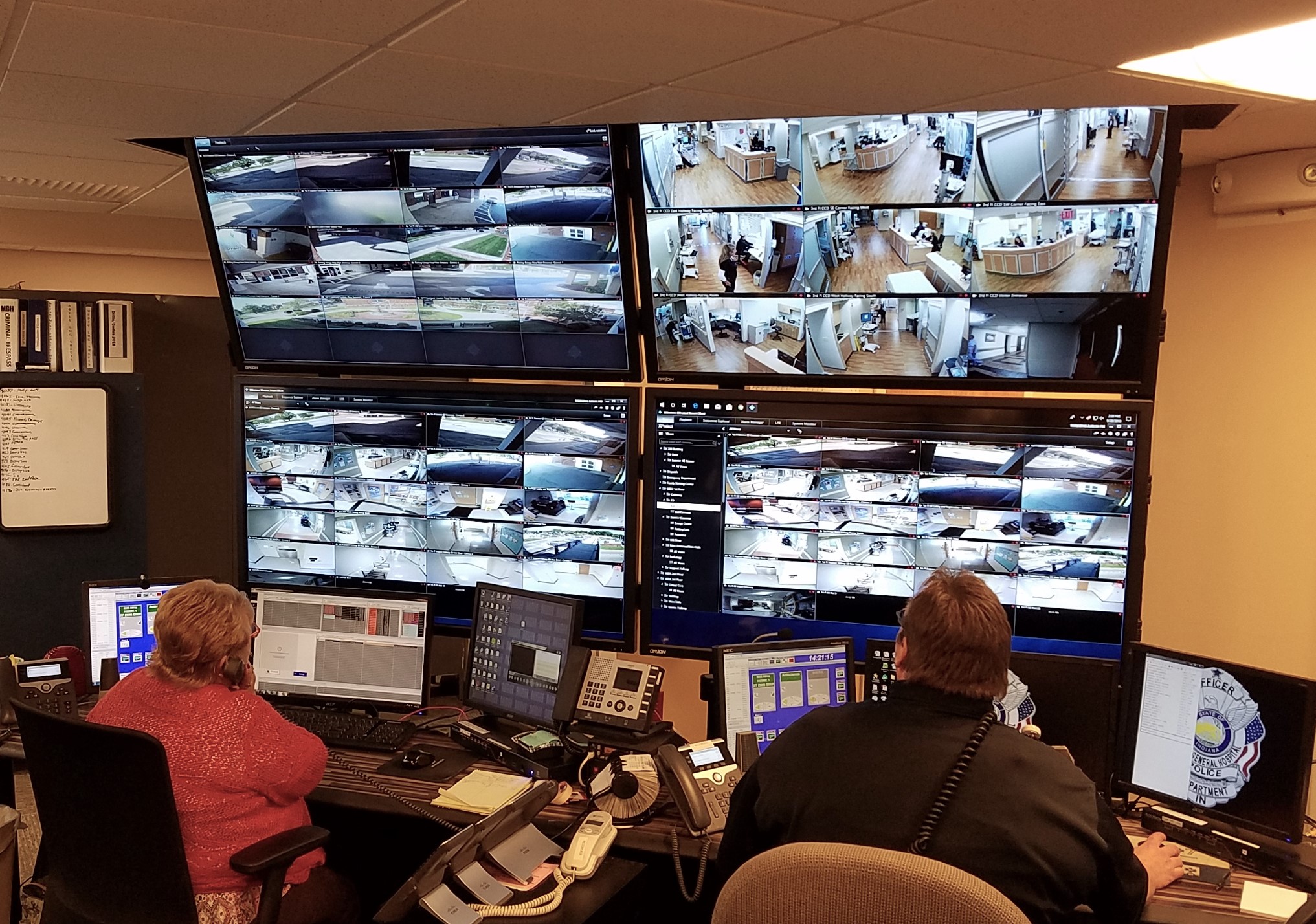 An extensive 491-page security assessment was provided to take a holistic view to help identify security gaps and provide a guided technology roadmap for Marion General…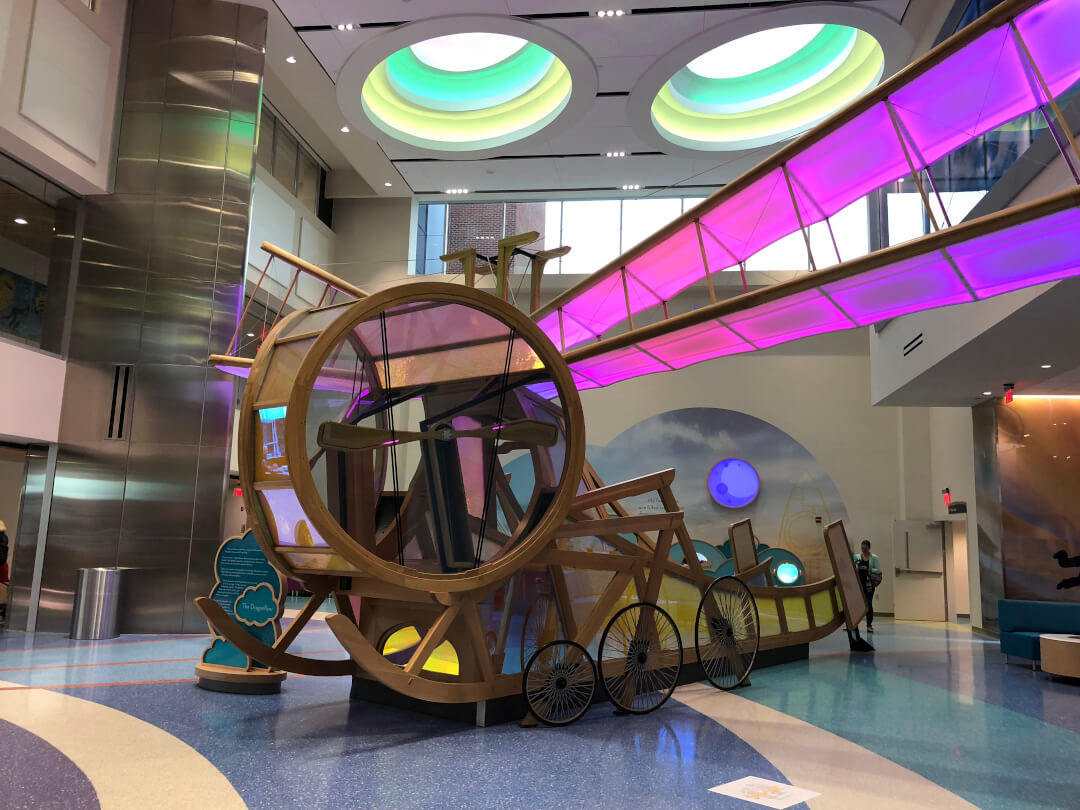 The hospital was in the process of selecting and implementing nurse/patient communication and workflow technologies for a new Patient Tower…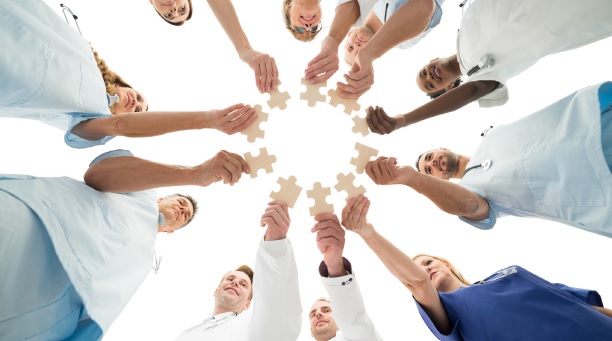 Empowering collaboration and innovation
to provide creative solutions and the best
technologies for our customers. Download this solution brief to learn more.
Speak To an Expert
Discuss your business needs directly with one of our expert team.