Global Enterprise IT Solutions
New Era's solutions for Corporate Enterprise gives customers confidence knowing their employees have secure access to the data and applications they need, when and where they need it, from any device. Our team can support complex integrations to meet dynamic technology needs.
Technology solutions come together to empower people to work effectively, maximizing your organization's potential and profits.
Security solutions to keep workers and guests safe and their digital information secure
Data networking solutions to ensure secure, high-speed connectivity to data and applications
Secure cloud services that are scalable, cost-effective and flexible
Create mobility and enable teams to communicate and work from any device and from any location with unified communication solutions that integrate with your business processes
Minimize disruption, improve user experiences, and implement collaboration solutions faster with AV integration services. New Era designs and builds simple-to-operate, fully integrated systems
Professional IT services to design, build, and manage complex integrations
Managed IT services to keep all systems maintained and monitored — 24/7
Accelerate Your Digital Transformation
Achieve Business Outcomes and Take Your IT to the Next Level with New Era's Global Enterprise IT Solutions.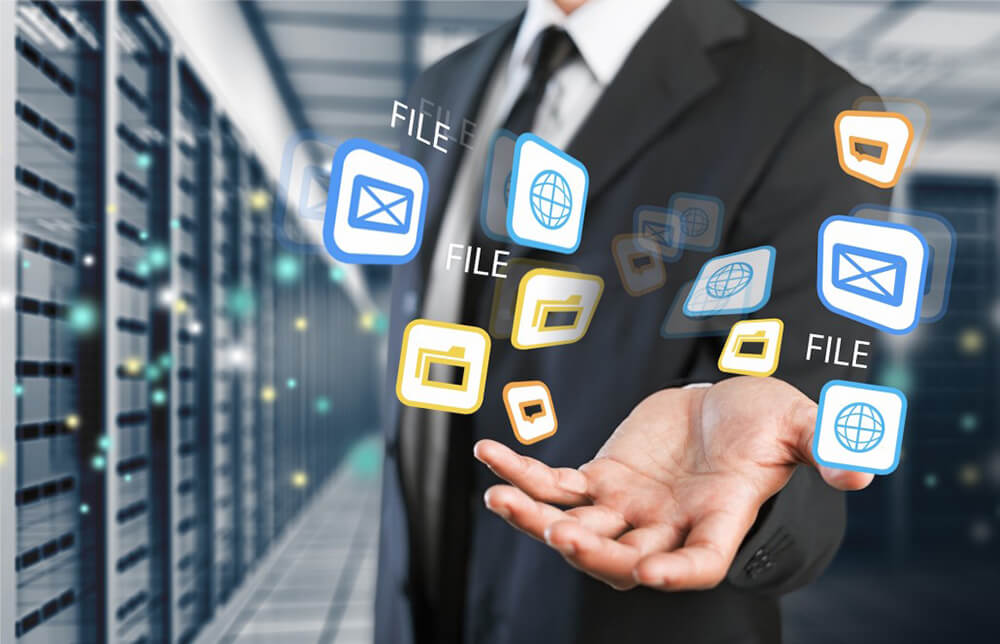 To give your business the best chance of survival, you must implement a data backup plan as well as a disaster recovery plan to combat data loss and improve potential downtime…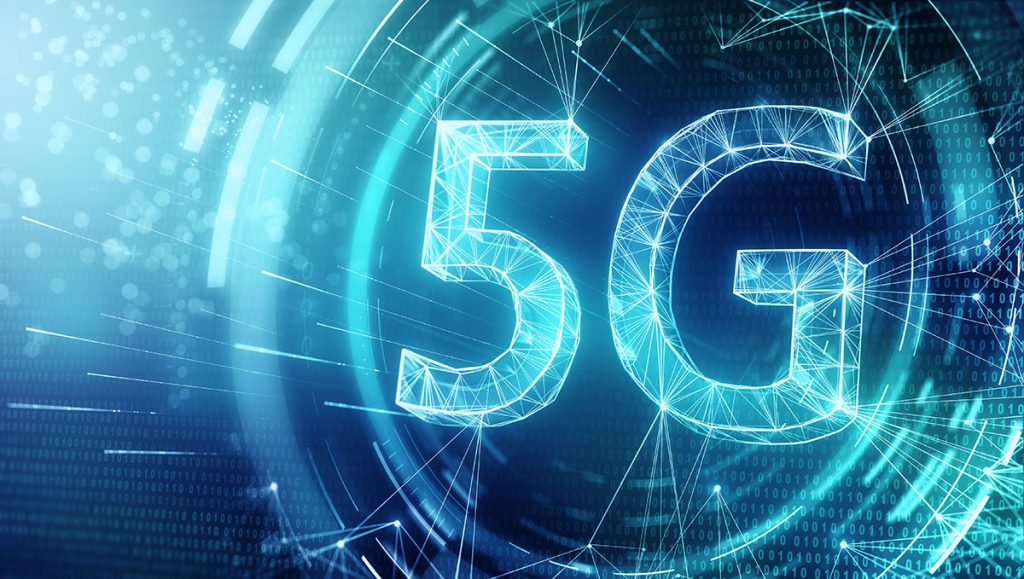 5G opens a new realm of what's possible in the cloud and will be deployed in healthcare, manufacturing, green buildings, virtual reality / augmented reality…
New Era installed over four thousand speakers and integrated 150+ interface screens that contain the controls ranging from global to very granular control of the audio system…
Speak To an Expert
Discuss your business needs directly with one of our expert team.