Telemerge is Now New Era Technology
As of February 2022, Telemerge has completed its rebrand journey and is now operating as New Era Technology VCD, CA, INC
We appreciate the continued support from our customers during this transition and look forward to strengthening our partnerships.
Please take a moment to get familiar with the New Era site and the solutions we offer.
If you have any questions, or trouble finding what you are looking for, please email solutions@neweratech.com.
Looking for support?
If you require support with any of your collaboration services, previously provided by Telemerge, please call our support number: 1.866.725.7581 or email collaborationsupport@neweratech.ca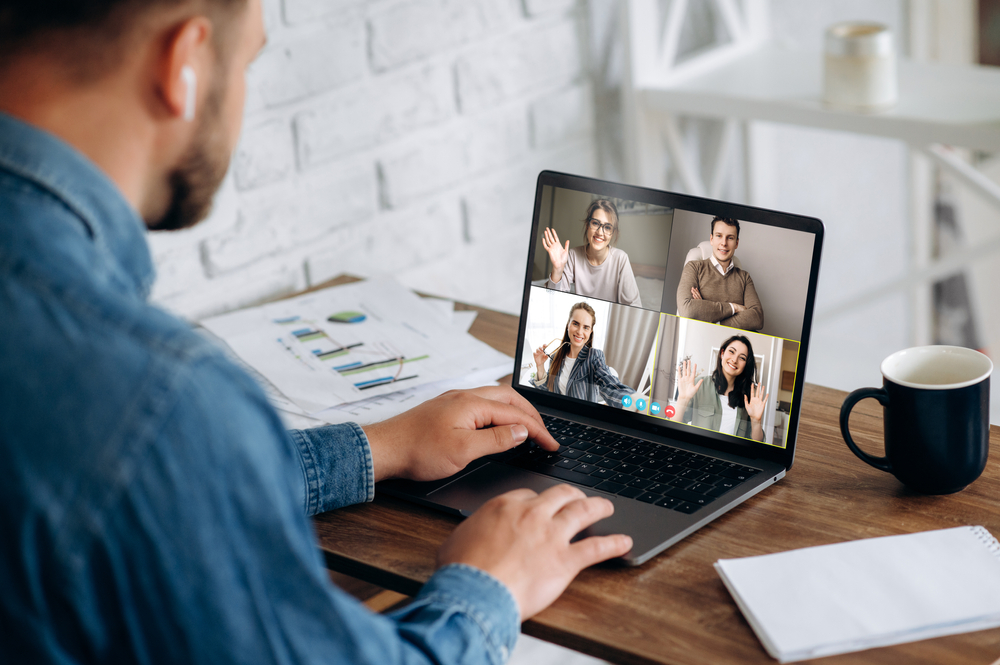 Discover our enhanced collaboration offering
New Era provides communication solutions that streamline and integrate a vast array of collaboration and UC technologies, including audio visual technology, telephony, audio conferencing, web conferencing, video conferencing, unified messaging, instant messaging, digital signage and more.