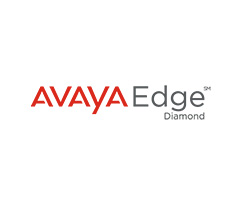 Delivering experiences that matter
Businesses are built by the experiences they provide, and everyday millions of those experiences are delivered by Avaya. Avaya is shaping what's next for the future of work, with innovation and partnerships that deliver game-changing business benefits. Our cloud communications solutions and multi-cloud application ecosystem power personalized, intelligent, and effortless customer and employee experiences to help achieve strategic ambitions and desired outcomes. Together, we are committed to help grow your business by delivering Experiences that Matter.
Go with Avaya to get the most out of your communications—on prem, in the cloud, or hybrid. Make every experience with your business seamless and connected. So, employee collaboration is easier and more efficient, and customer satisfaction is higher. Avaya solutions make it happen.
Certifications and Qualifications
Avaya IP Office Platform
Avaya Aura Platform – Communications Manager
Avaya Aura Contact Center Solutions
Avaya SBCE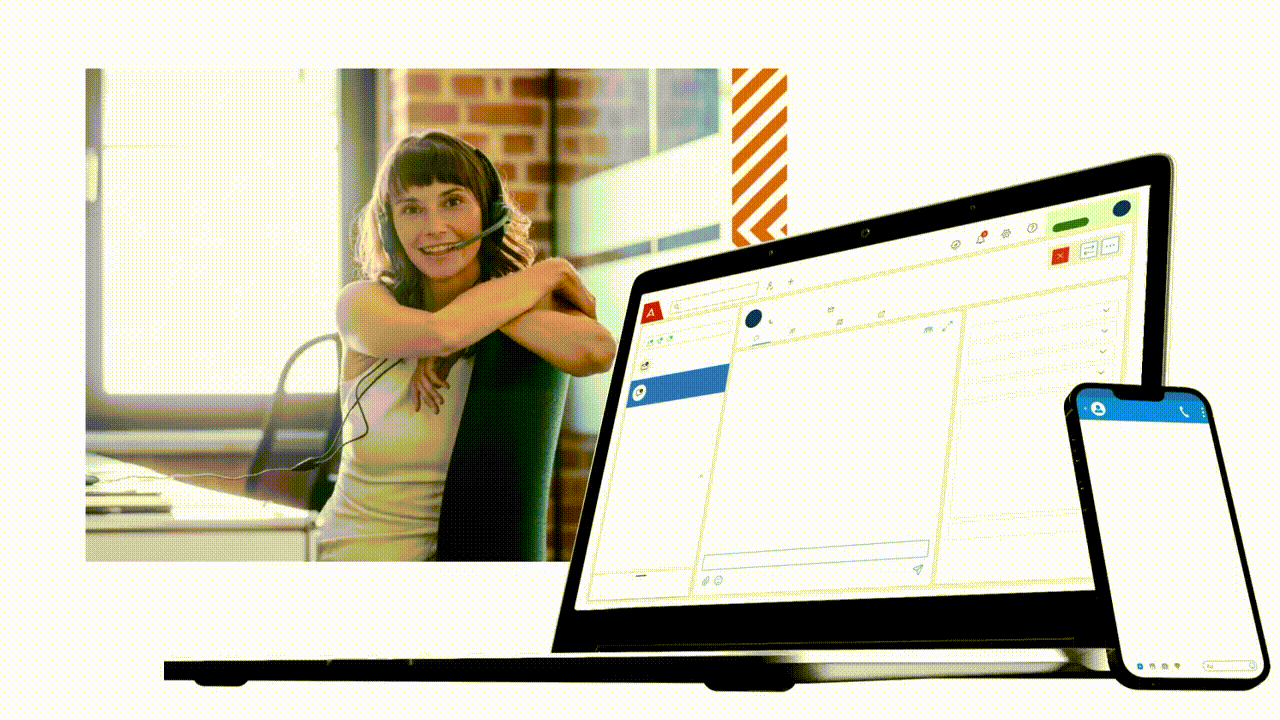 With Avaya, you can innovate without disruption
Wow your customers—without fracturing day-to-day operations.
To engage with customers across more touchpoints, you need to innovate. The cloud can deliver what you need, but maybe you aren't ready for a full-cloud solution. Avaya's hybrid cloud options let you move at your pace. Start by just adding cloud capabilities to your on-premises platform. Or take a faster path to the cloud with an environment that's built just for you.
Avaya's paths to hybrid cloud
On-premises Solutions, Meet the Cloud
Deliver an enriched customer experience by adding a cloud-based solution to what you already have—like Avaya Aura Platform. No need to rip and replace.
Layer on innovations of the Avaya Experience Platform. Let customers connect how they want. Give employees all the tools to meet customers' needs.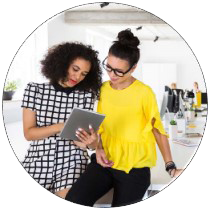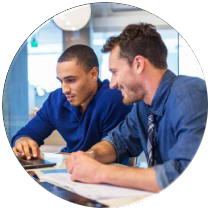 First, transition your current on-premises platform to Avaya Enterprise Cloud. You keep your familiar Avaya solution—such as Avaya Aura Platform and Avaya Call Center Elite— just in a dedicated instance on Microsoft Azure. This market-leading cloud delivers savings, scalability, and security. There's no disruption for customers and no training needed for employees. Next, quickly modernize your customer experience by adding Avaya Experience Platform capabilities.
Avaya Solutions Partner
Avaya solutions capture the endless opportunities of a digital journey that crosses any device or app across various touchpoints. With Avaya, you can build employee customer loyalty by creating accessible, fully integrated interactions across any channel, at any time.
Avaya Cloud Office by Ring Central
Avaya Experience Platform