Reinvent Your Call Center With New Era's BPO Cloud+
Business Processing Outsourcing (BPO) For Call Centers
New Era Technology's BPO Cloud+ service is for call centers looking to increase customer satisfaction and hit your business targets.
Cloud+ adapts to your call center needs with our expertise in healthcare compliance, finance governance, and so much more. Our BPO allows us to reinvent your Call Center. 
The New Era's BPO Solution Portfolio
Looking for a better way to manage your contact center? New Era has created a robust, flexible
Business Processing Outsource for your contact center.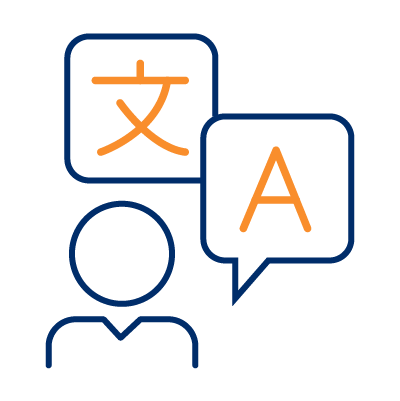 Bilingual Agents
Our BPO staff is fluent in French and English.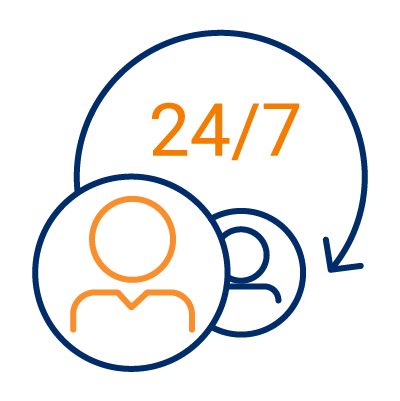 24/7 Dedicated Team
Experienced BPO team structured to support your needs without you having to hire resources.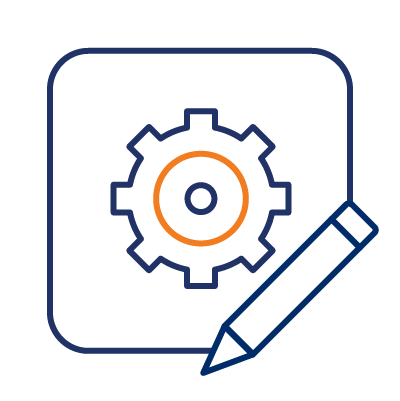 Customized Programs
Take advantage of our Call or Workforce Management programs adapted to your needs.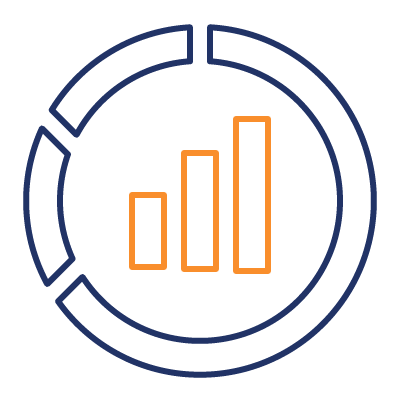 Statistics & KPI's
We create reports and KPI's for your business.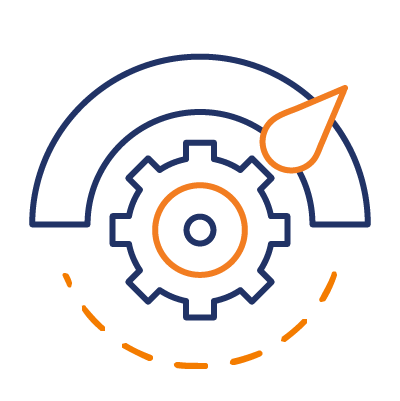 Process Optimization
Creating a Call Center program is never a set-it-and-forget-it. We are constantly adjusting to improve efficiency and results.
Contact Center Technology
We provide the Contact Center platform.
New Era's Contact Center BPO Process
New Era's BPO team starts with a documented workforce planning process. Together we review your strategic plan, analyze your current workforce, identify future workforce requirements, provide gap analysis, create an action plan, and ultimately execute and evaluate.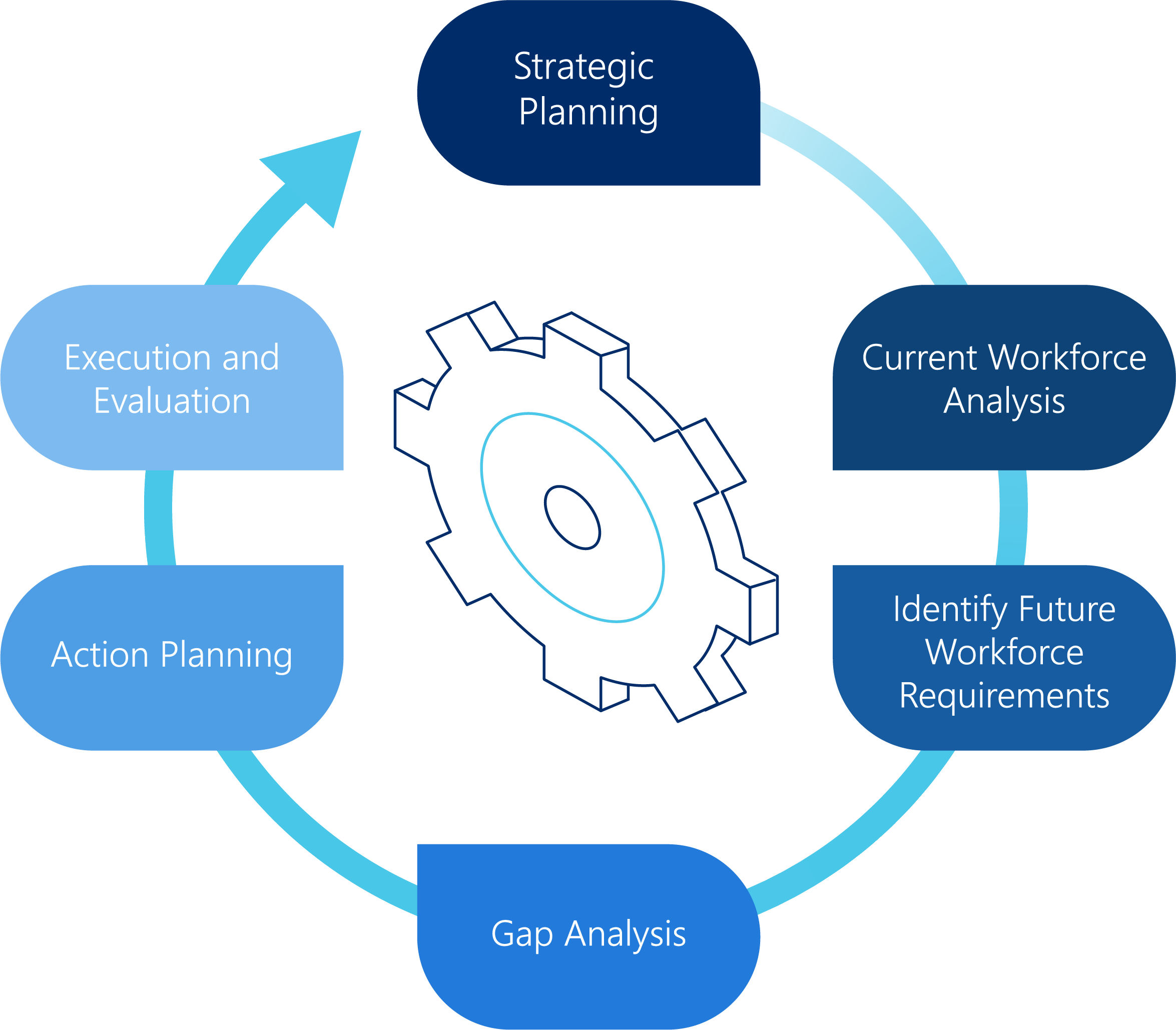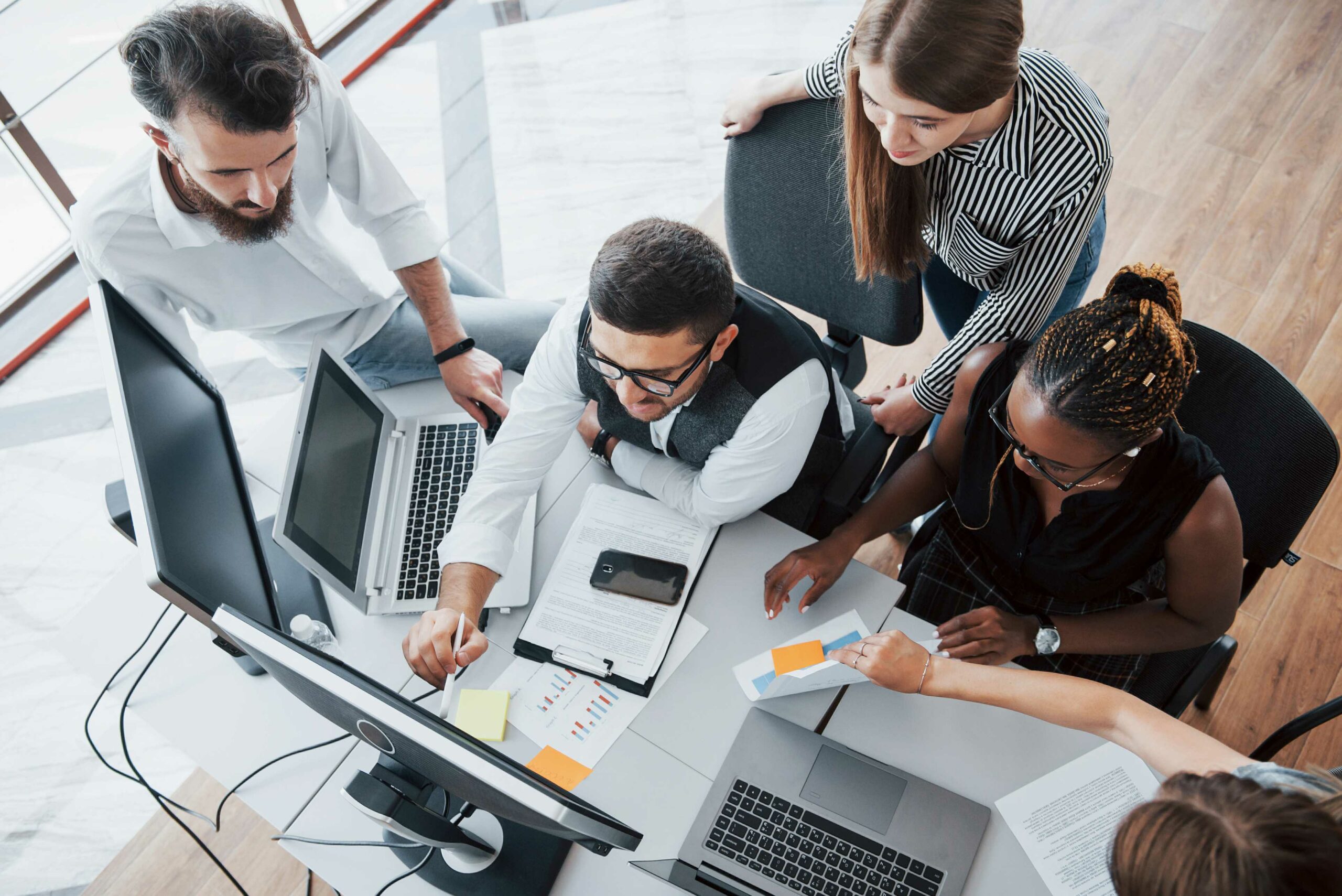 The New Era BPO Difference
Cloud+ is unique from other BPO providers. We put together a dedicated team including:
Executive Director
Senior Advisor
Senior Manager
Team Leader
Training/Education Resource
Administrative Technician
Why Work with us for BPO Contact Center Needs?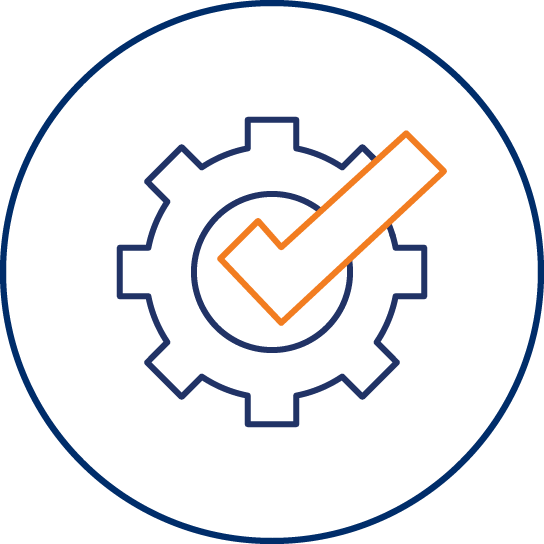 96,000 Positive Cases Attributed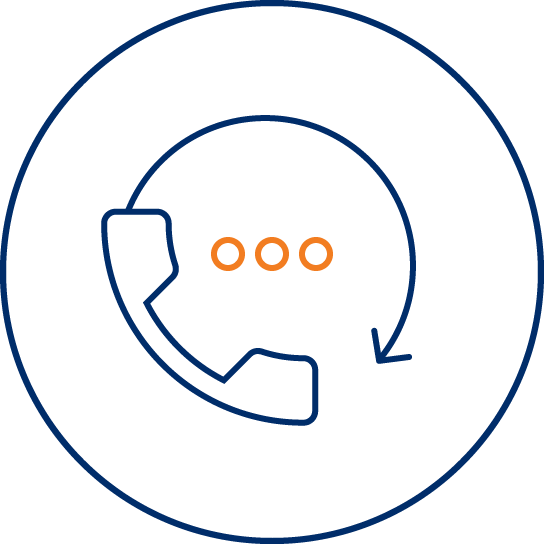 86,169 Call Attempts Made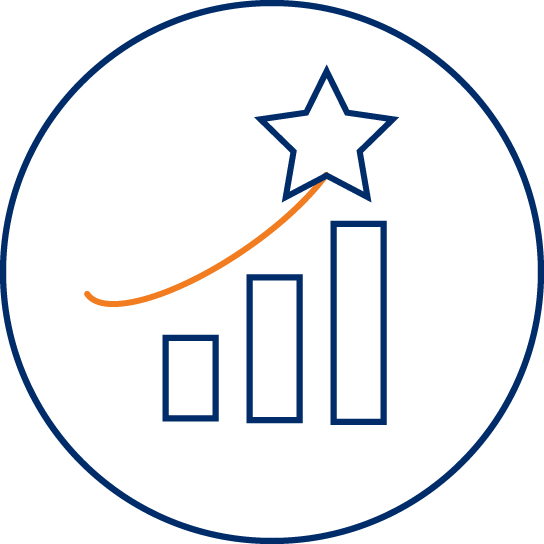 37,000 Positive Cases Reached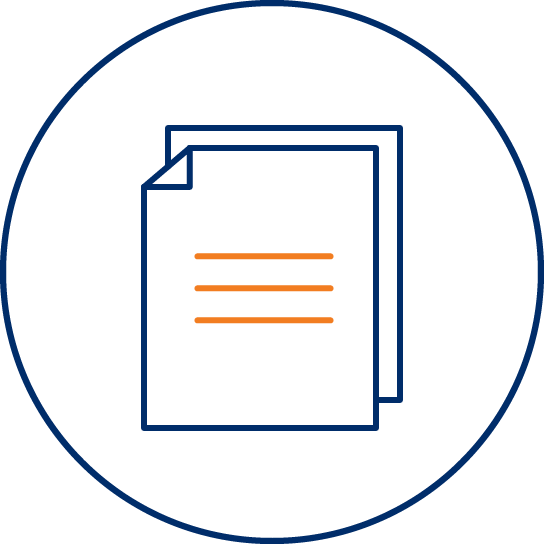 36,000 Letters of Isolation Instructions
Industries
New Era's BPO agents specialize in many industries and understand compliance complexities.
Telecommunication
Health care
Insurance
Financial
Government
Turn-Key Contact Center Service
Do you want to offer the best service to your customers and reach your targets? Take advantage of a Business Processing Outsource solution ready to adjust to your current needs and future roadmap.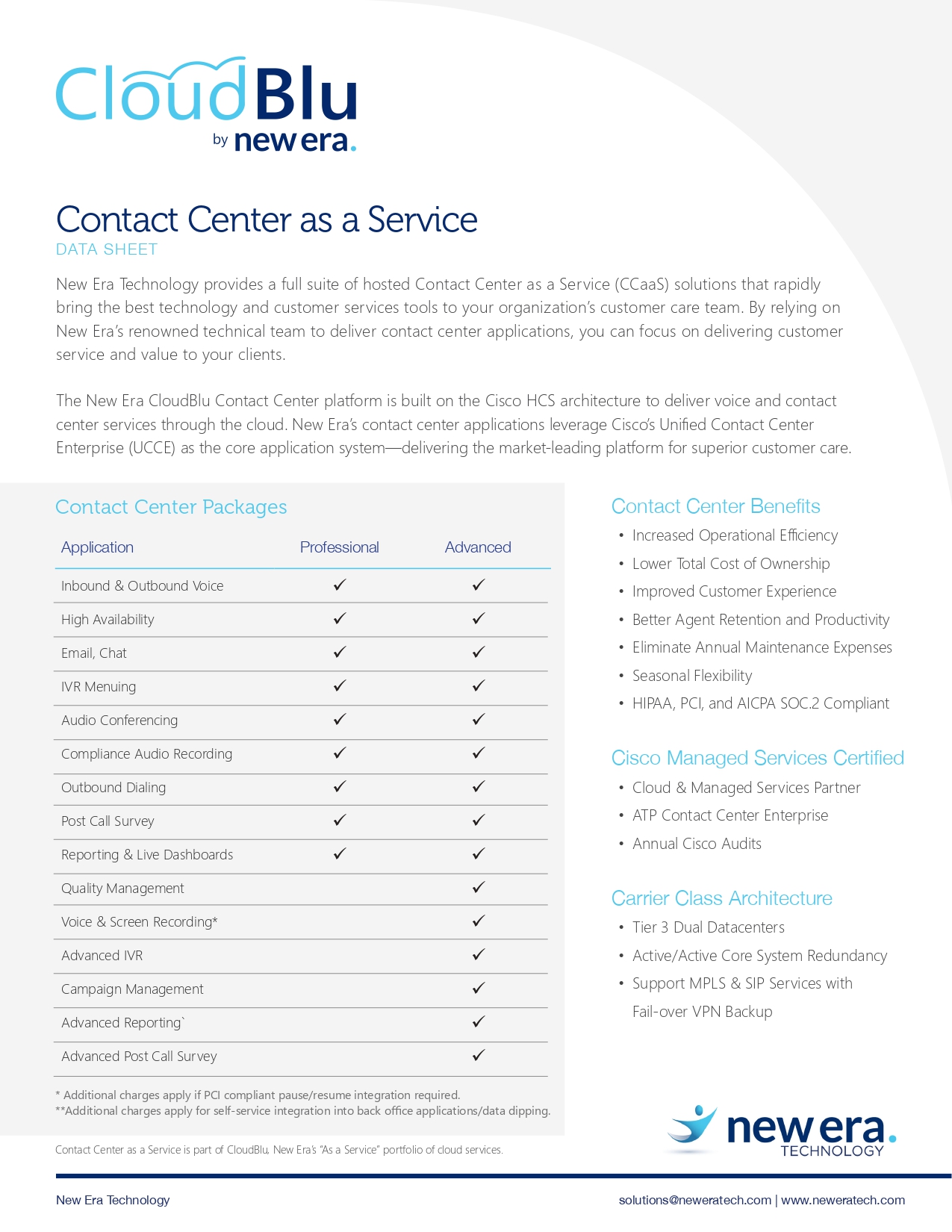 Talk to the New Era Team!