Partner with a Leading Cybersecurity Expert
Small to Mid-sized Businesses are Being Targeted for Cyber Attacks
Debbie Hanamann, Business Executive for New Era Technology, is on a mission to help secure businesses.
Cybercrimes are becoming more sophisticated and increasingly difficult to stop. When an attack does happen, how prepared are you? Act now to discover your security gaps. When you're running a business, you may think you won't become a victim of a cyberattack. Maybe you believe your data and files aren't valuable enough to be stolen—or even worse, that your current cybersecurity strategy is strong enough to protect them. But nothing could be farther from the truth.
Cybercriminals are becoming smarter every day, and since their methods are constantly changing, your security needs will also need to evolve. To stay safe, adopt a comprehensive cybersecurity solution that protects your entire organization.

Ready to Protect Your Business?
Find out how to minimize digital risk by working with the country's finest security experts. We can help you develop a plan designed to meet your unique needs. Take the first step today.
What is included in an assessment?
Our complimentary security assessment follows industry-standard frameworks that analyze a wide breadth of potential gaps including:
Dark Web Exposure

Business Email Compromise

Open vulnerabilities

And so much more…
The assessment will generate a report giving you visibility into your security gaps. At this point, we work together to create a security action plan based on your prioritization of the risks.
Security Assessment with Experts
Are you interested in a Security Assessment for your business? Your business data may be at greater risk than you think. Cybercrimes are becoming more sophisticated and are increasingly difficult to stop. To beat hackers at their own game, partner with the best cybersecurity experts for your industry. Learn what a security risk assessment is and what to expect from us before and after receiving an assessment of your own.
Why Partner with New Era for Security Solutions?
Once you understand what's a stake, it's hard to put off cybersecurity any longer. When you're ready to prioritize security, it's time to bring in the professionals.
There's never been a better time to work with top-tier security consultants who are united around one common goal: Keeping your data secure. Let industry insiders protect your business with an all-encompassing approach to cybersecurity that will help you avoid falling victim to an attack.
Benefits of Professional Cybersecurity Services:
Comprehensive Cybersecurity: Benefit from layered security solutions that protect your business from every angle and anticipate future challenges.
Nonstop Monitoring and Support: Let security experts stand guard 24/7/365, identifying suspicious behavior and providing around-the-clock monitoring.
Future-Oriented Business Plans: We'll assess your current cybersecurity risks and make sure your new strategy evolves alongside emerging threats.
Protection for Cloud-Based Suites: Our team of security professionals can protect your Microsoft 365 apps, including SharePoint, Teams and OneDrive.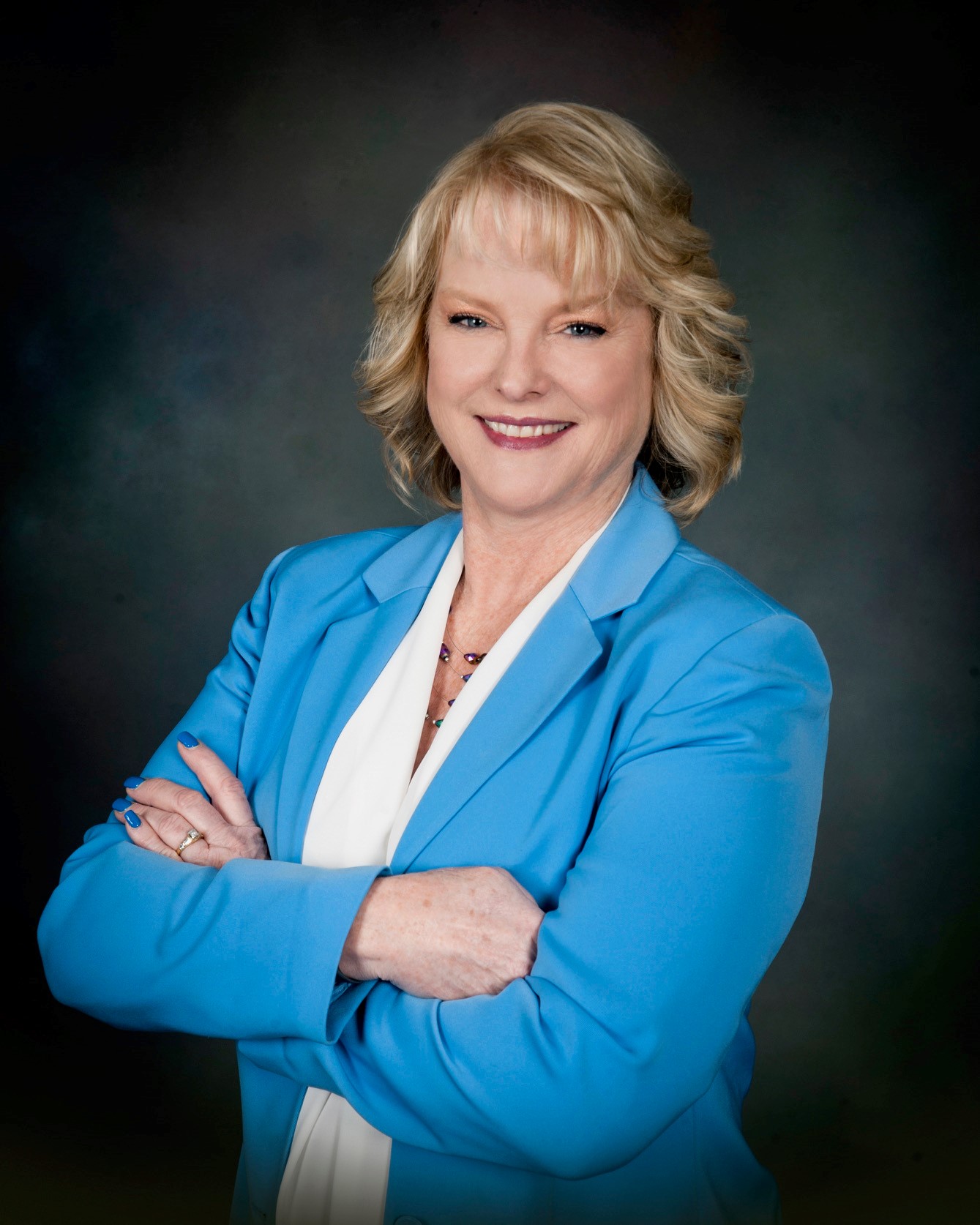 Debbie Hanamann, Business Development Executive
Debbie Hanamann comes to New Era Technology from the trade show industry, where she was involved in developing the largest facilities management and mission-critical trade show in the country. Her expertise connecting business-to-business buyers and sellers through a consultative approach was an ideal fit for her role as Business Development Executive for New Era Technology.
"I help our customers understand their pain points and then bring in New Era's technical resources to develop a solution," Hanamann said. "We have an entire team of professionals who can create a detailed technology road map and help customers reduce IT security risks."