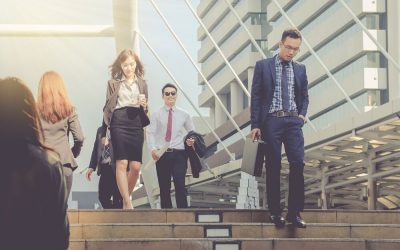 When you hear the words artificial intelligence or virtual reality, there is always an apprehension, especially as an em...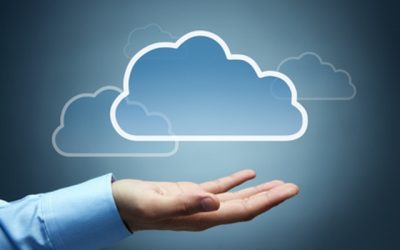 Just about every type of business can benefit from using some sort of cloud computing platform. Today, cloud computing i...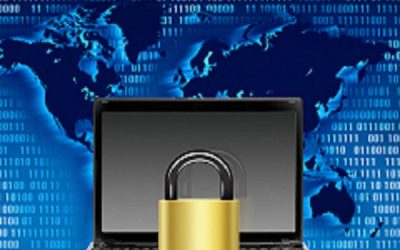 The cyber world is ripe with risk and threats and organizations go to great lengths, and cost, to prevent these threats ...
/*php get_sidebar(); */ ?>