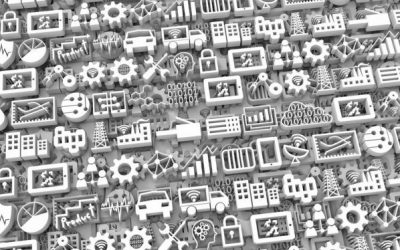 The IoT has already revolutionized many business operations across various industries, and project management is just th...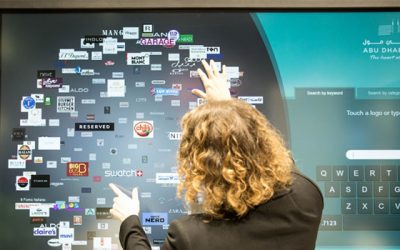 Digital signage has become an effective tool for companies to increase sales and promote customer loyalty. Digital signa...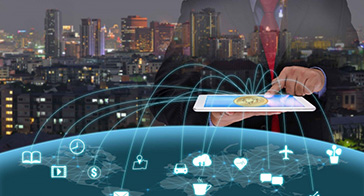 Keeping customers satisfied is the primary goal of any business. CMOs and CIOs need to equip their employees with the ri...
/*php get_sidebar(); */ ?>