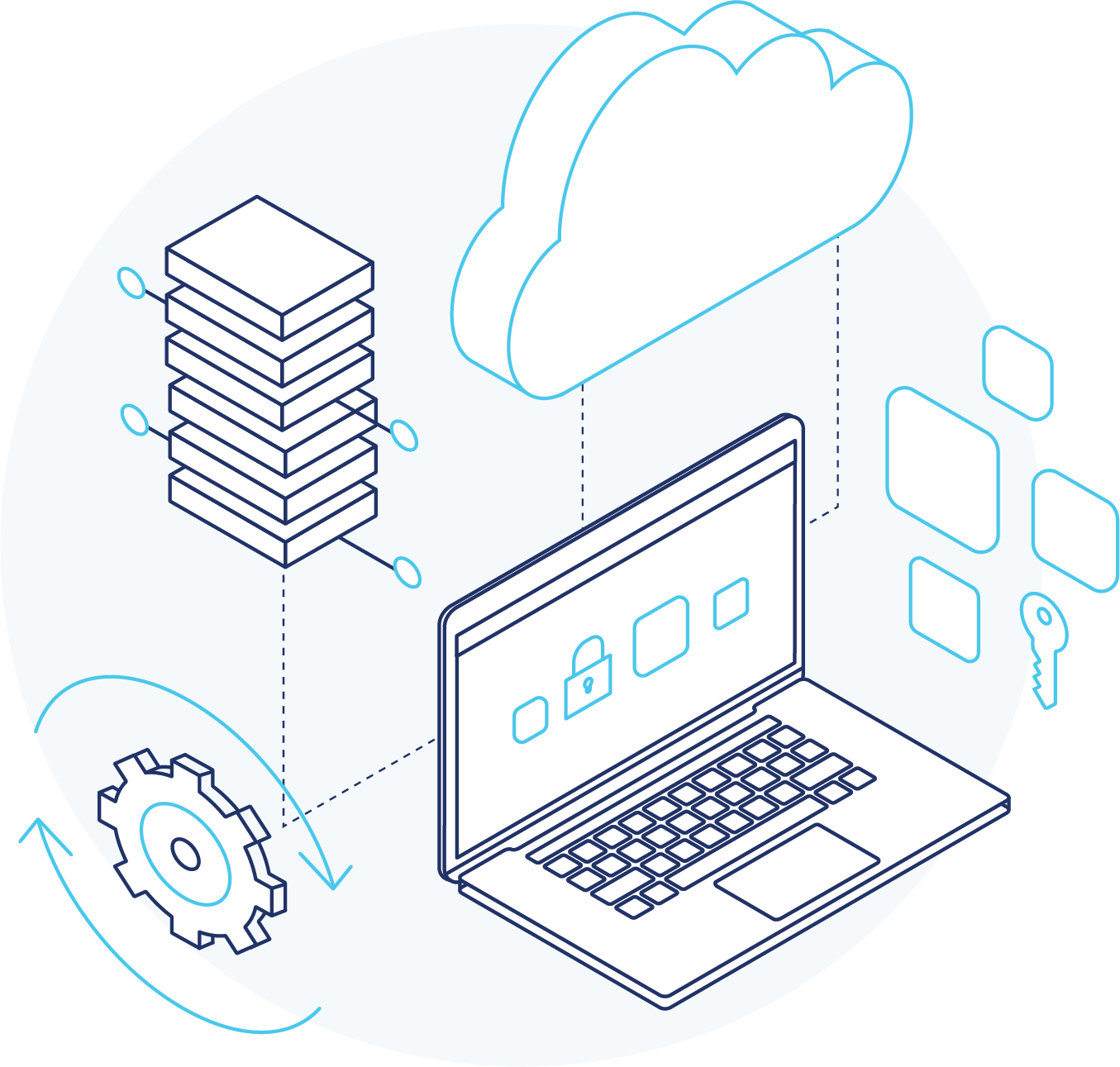 Quality Assurance in the software development lifecycle is crucial, as it directly impacts the functioning, utility, and usability of the new technology solution. Testing the solution with various testing types is necessary to ensure the software meets the intended requirements. What's needed is a reliable technology partner who can strategize and implement the precise testing methodologies, and that's where New Era Technology comes into place.
New Era has vast experience helping Fortune 500 companies achieve their quality assurance goals, leading to a seamless adoption of the new technology solution. We offer various engagement models for software testing, be it onsite, offsite, remote, or hybrid. Our comprehensive Quality Assurance processes include strategy and planning, requirements management, test process design, execution, and defect management. 
New Era's software quality assurance services in Dubai and the Middle East include the below testing types.
Functional
Performance
Security
Usability
Data and Backend
Migration
Integration/Sub-System
 Interface
System
Regression
User-Acceptance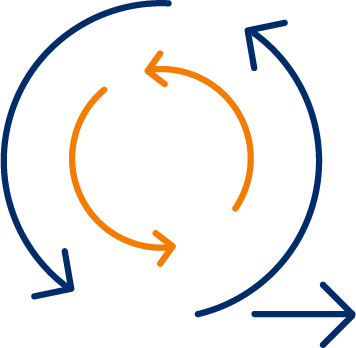 Agile Testing
We are experts in conventional waterfall and agile software development methodologies and ensure our testing process aligns with them. Our testing solutions include easy adaptability of the new technology solution and make the transition smoother. New Era's comprehensive testing strategy and assessment includes a custom process that provides crucial recommendations and areas of improvisation, giving you the best advantage in having a defect-free system.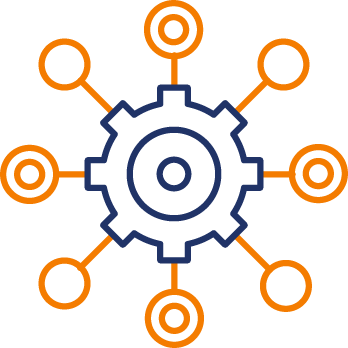 Software Test Automation
New Era's testing team has a vast experience in test automation. Our expertise lies in Functional and Regression Automation, Modular, Functional Decomposition, Data Driven, Hybrid, and Keyword/Word/Action driven testing frameworks. We utilize commercial and open-source technology platforms to give you the perfect solution for your testing needs.
Spanning across various technology platforms and solution types, our software quality assurance services in UAE and Dubai give you the impetus for your business. Our vast experience in the testing domain adheres to current industry standards and includes best-practice implementation to enable you to have a fully-functional and defect-free technology solution.
We offer a preliminary assessment of your current development and testing methodologies, a feasibility study, proof of concept, and a cost estimate to help you better understand our approach. Get the benefit of a cost and value-driven advantage with our software testing services.
Benefits of Software Quality Assurance Services from New Era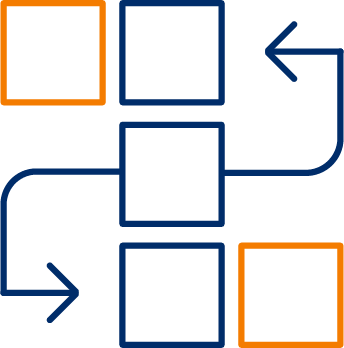 End-to-End Testing Services
Our wide gamut of testing types covers every aspect of your testing requirements.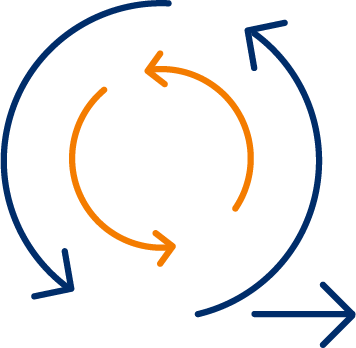 Alignment with Business Goals
We ensure that our testing services and remediation align with your operational requirements and are efficient, agile, and comprehensive.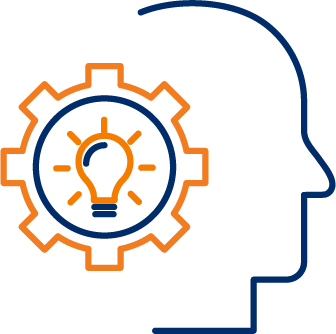 Deep Domain Expertise
Our vast experience in software quality assurance in UAE and the Middle East has made us a technology partner of choice for some of the leading enterprises for their diverse needs.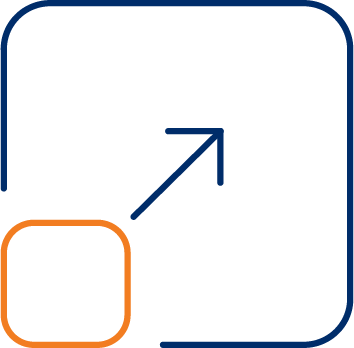 Scalability
We offer testing services that are scalable as per your current and future technology needs.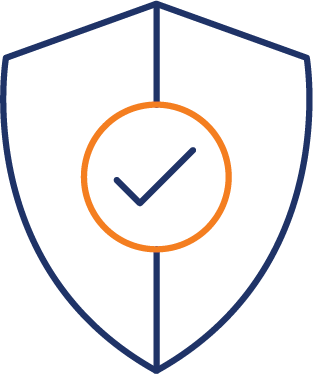 Security
Our testing services also focus on application security and make it robust and reliable to prevent any security loopholes.
If you are looking for software quality assurance services in UAE and the Middle East, contact us, and our software testing experts will be glad to help.