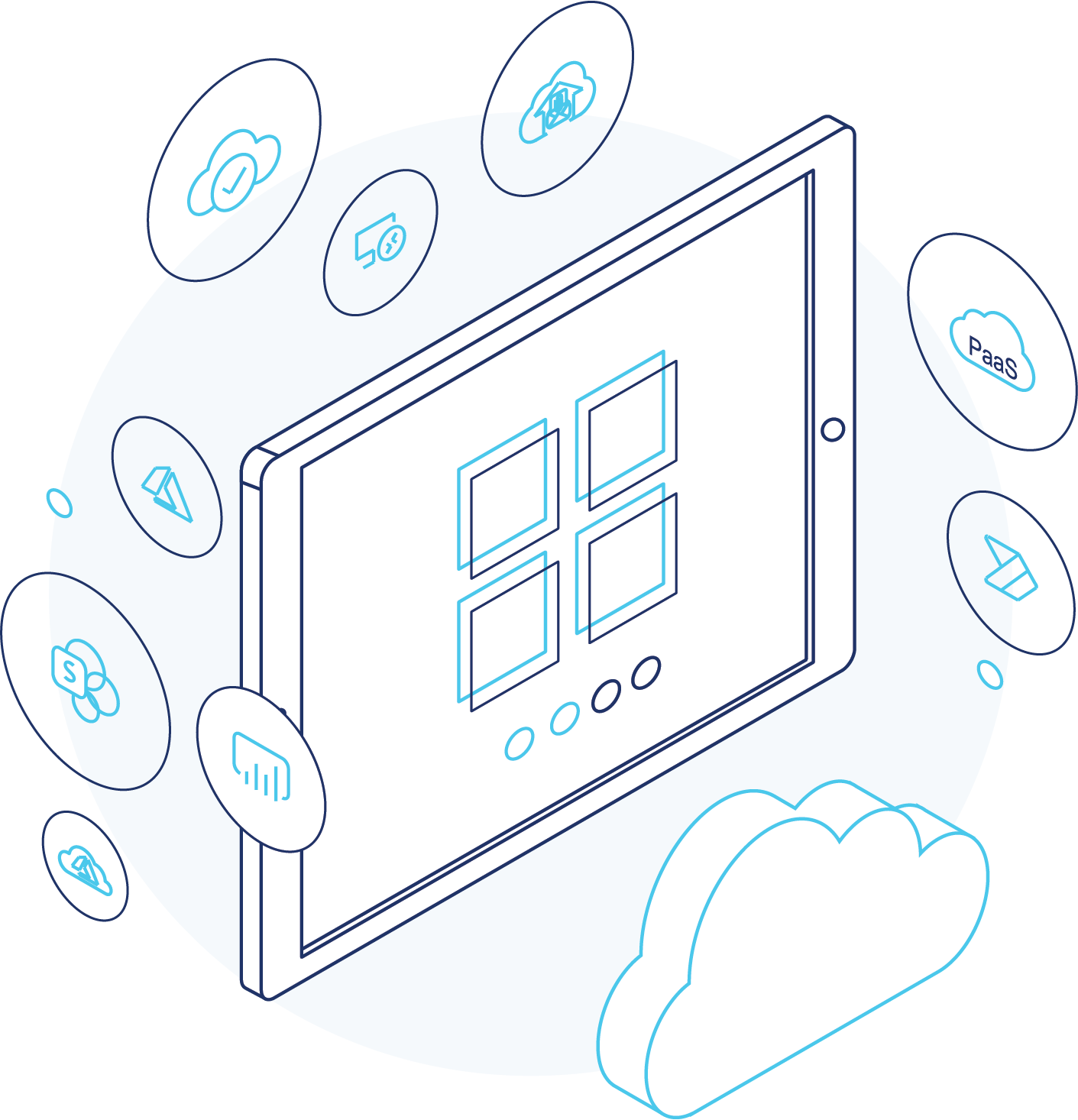 New Era Technology, a Microsoft Solutions Partner, offers a wide range of custom solutions and services in the Microsoft technology stack. Our robust, reliable, and secure solutions drive innovation and agility to your business and enable you to leverage the full potential of the Microsoft product ecosystem. Our vast experience and diverse expertise in Microsoft technologies help us develop solutions that simplify complex requirements. We cater to various industry verticals with solutions that enhance your customer acquisition and accelerate your path toward digital transformation.
Whether your organization needs SharePoint development services or .NET, our solutions enable you to realize the optimal value of your IT investment. Our partnership with software vendors helps you save upfront costs by providing trusted alternatives to expensive customizations, process optimization, and seamless migrations.
With a focus on helping our clients achieve optimal digital maturity in the current times, we offer a wide gamut of Microsoft technology solutions poised to drive transformative outcomes.
New Era's Microsoft Technology Solutions and Services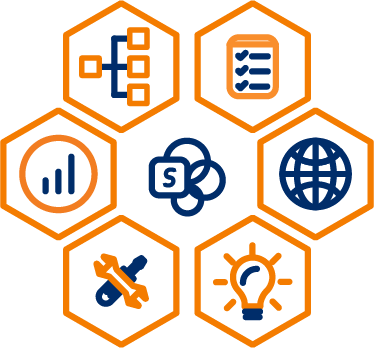 SharePoint Service Offerings
New Era offers a wide range of SharePoint solutions for your custom needs. Be it an automated workflow, a document management system, a collaboration platform, content management systems, or embedded BI dashboards, we design our solutions to align with your diverse business needs. Our expertise includes on-prem and SharePoint servers in versions 2013, 2019, and Microsoft 365.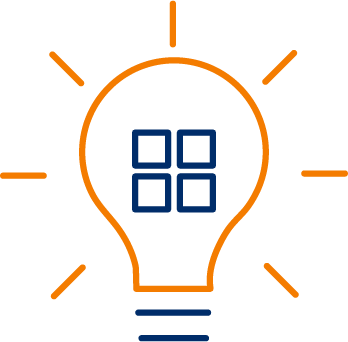 Microsoft Business Solutions
We offer custom implementation services for Microsoft Dynamics and CRM to give you the complete advantage of having a unified solution displacing your current technology stack of disparate and legacy platforms. With the proven benefit of reducing administration and maintenance overheads, our custom implementations bring agility, enhanced productivity, and easy benefit realization.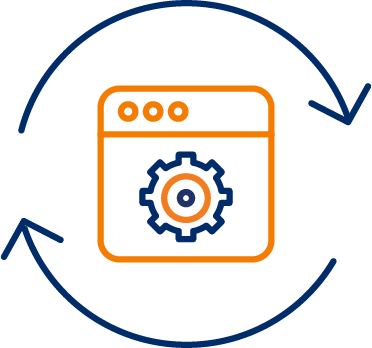 Custom Business Solutions
There are instances where a pre-built application cannot effectively address your business requirements. Such cases need a custom-built application that aligns with your operational needs. We offer custom application development in ASP,.NET, MVC, Azure services, WPF, and Silverlight.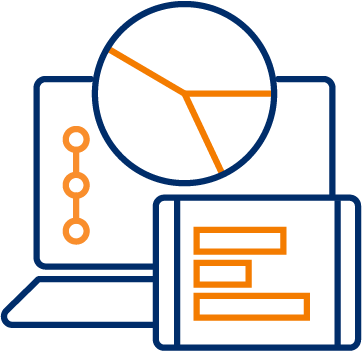 Business Intelligence Dashboards and Reporting
New Era understands the importance of analyzing data and using the derived insights to improve current business processes and set you poised for future growth. With our Business Intelligence and Reporting solutions, we enable you to deep-dive into your data with modern technologies such as Artificial Intelligence (AI), Machine Learning (ML), Natural Language Processing (NLP), and Predictive Analysis.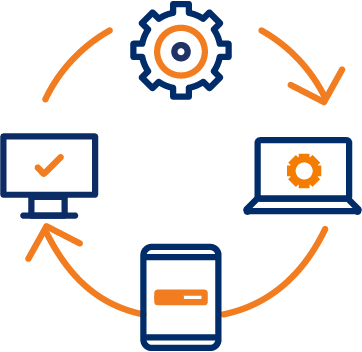 Desktop OS and Application Support Services
Our team of Microsoft-certified professionals can take care of your Operating System (OS) rollouts, application upgrades, maintenance, and troubleshooting of your desktops and laptops, apart from providing on-time and on-demand support.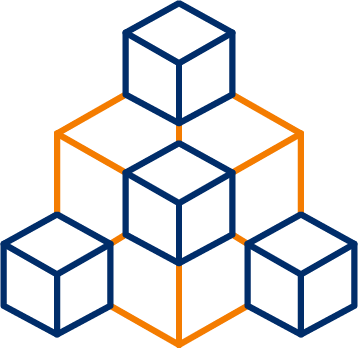 Core Infrastructure Services
We provide core infrastructure services, such as for your Windows servers, focusing on the accessibility and security of your network and data. Our proven expertise in designing, implementing, and maintaining technology infrastructure ensures seamless support and security by using the latest industry best practices.
Mobility Services
Our Mobility services make your applications accessible from any device, such as desktops, tablets, and mobile phones, by using HTML5 and touch innovations. Mobility gives your employees much-needed anytime and anywhere access and creates a good user and customer experience.
Project and Portfolio Management
New Era's Project and Portfolio Management services leverage the Microsoft Project and Project Online suite to streamline your project and portfolio management. The suite facilitates easy collaboration by integrating with Microsoft Teams, simplifying accessibility, resource allocation, and scheduling. It also facilitates mobility and is accessible anytime and anywhere. Interactive dashboards give users insightful analytics, which enables easier optimization.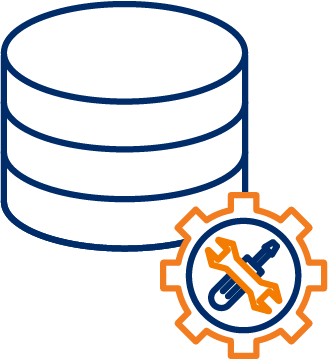 SQL Database Maintenance
Our SQL Database maintenance service ensures complete management of your SQL database, with constant monitoring and troubleshooting by our dedicated team of Database Administrators. Our services provide an optimized and efficient database to complement your internal applications.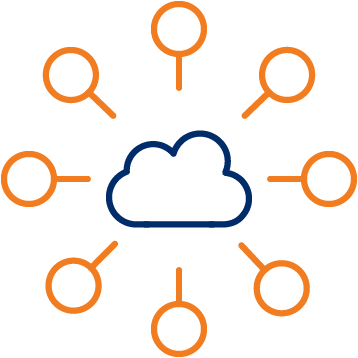 Unified Communication Services
New Era's unified communication services manage your Microsoft Exchange, hosted on-prem or cloud. Our certified professionals help you migrate, maintain and implement your team's mailboxes, and provide support services within guaranteed SLA.
Our Microsoft Technology Platforms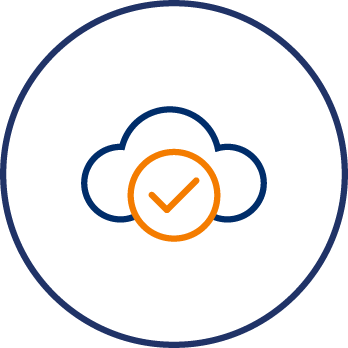 Cloud Readiness
Prepare and equip your operations for hosting on the cloud, and leverage its immense potential, security, and flexibility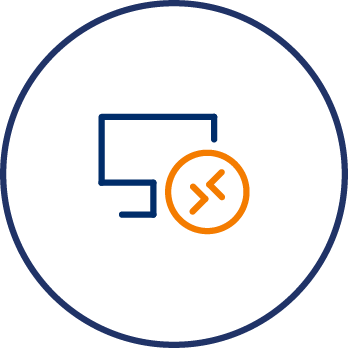 Windows Virtual Desktop
Get the advantage of a virtual desktop hosted on the cloud, with secure anytime and anywhere access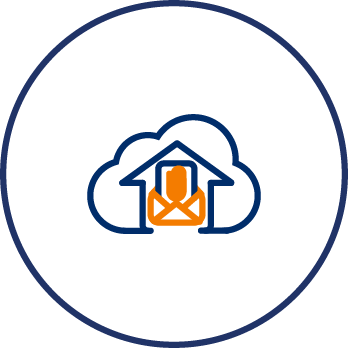 Q-Upload
Q-Upload, a SaaS-based tool, enables you to easily manage and upload your emails and attachments to the cloud for secure storage and accessibility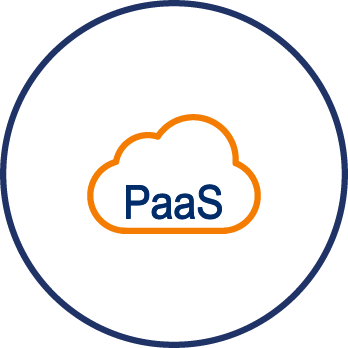 Azure PaaS
Azure App services include mobile, web, API, and logic Apps built and deployed on the Azure cloud
If you are looking for Microsoft services in UAE, contact us and our experts will be glad to help.