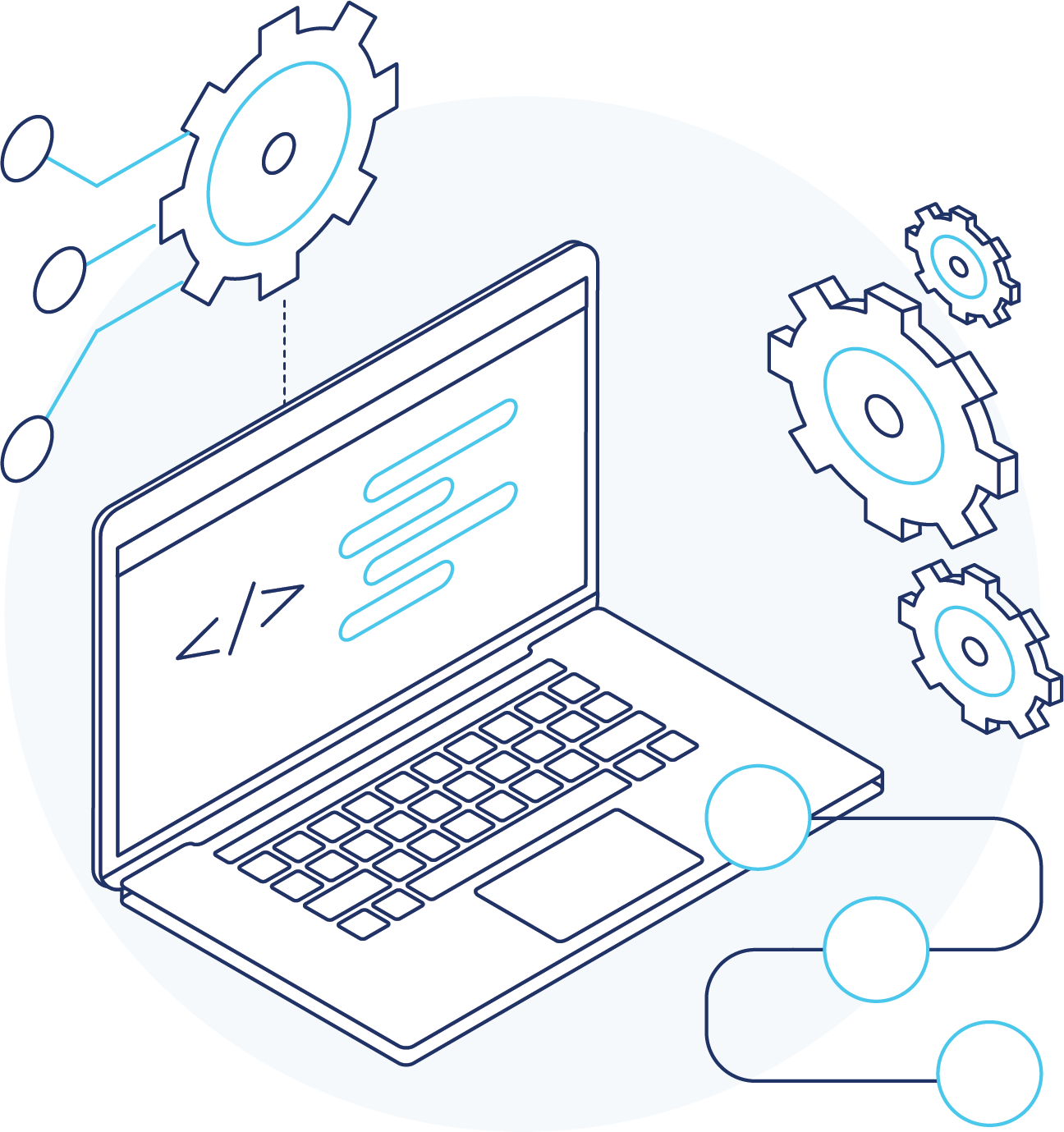 Process Automation has seen increased adoption in the current times, owing to the recent pandemic and the need for businesses to stay ahead in the competitive race. Manual and repetitive tasks consume time and resources, often with high costs and accuracy challenges. Automation helps you eliminate these challenges, divert your skilled workforce to more critical tasks, and negate the need to hire and train a manual workforce.
Power Automate, a part of the Microsoft Power Platform, offers a perfect solution for process automation. The vast capabilities of the suite are powered by Artificial Intelligence and Machine Learning, making automation simpler and more intelligent. Power Automate works on a low-code/no-code model for simple automation. Complex automation scenarios require a reliable technology partner, and that's where New Era Technology comes into place.
New Era is a Microsoft Solutions Partner with vast experience in providing custom solutions with Microsoft Technologies across various industry verticals for diverse business requirements. Our Power Automate solutions enable you to leverage the complete benefits of the suite and accelerate your pace towards digital transformation. Our solutions are reliable, secure, and flexible and are compatible with any future requirements that you have.
New Era's Power Automate Solutions
An automation sequence is defined as a 'flow' in Power Automate. Our solutions cover the entire spectrum of
automation capabilities the suite has, giving you the advantage of automating a wide range of tasks for your
business requirements. Power Automate has two types of automation, as below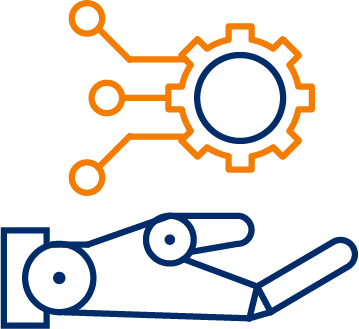 Robotic Process Automation (RPA)
This type of flow is called desktop flow and is used when there is no custom connector or API to link to an external application. With RPA, automation involves configuring the flow to learn a sequence of steps that it follows.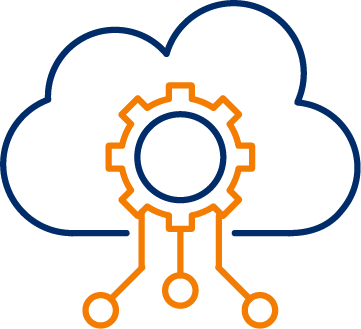 Cloud-based Digital Process Automation (DPA)
DPA flows are called cloud flows and have built-in connectors for close to 380+ applications, along with the provision to build custom connectors. Here data and functionality are configured by connecting to an external application such as SharePoint.
Here are the different flows that we develop by custom automation with Power Automate: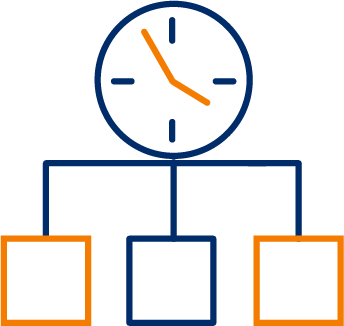 Schedule Flow
Schedule flows run at a pre-specified time with a defined action to perform. For example, you can create a Schedule flow that lists all approvals at a scheduled time.
.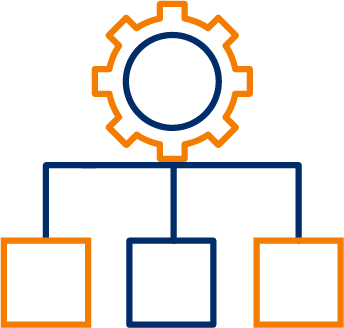 Automated Flow
An automated flow runs when a specific condition is met, such as when a new email comes from a specified person. The action here is communicating the event to the application through a connector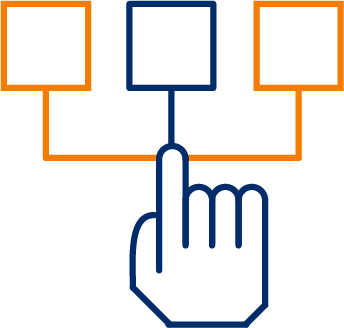 Instant Flow
Instant flows get triggered by a specific action, such as a push of a button, and perform the configured task. A common example will be sending a notification to your team at the click of a button.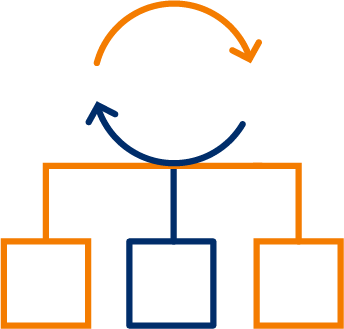 UI Flow
An UI Flow automates repetitive tasks. It records the actions done by a user and then automatically runs the sequence of steps. An example of UI flows is when a user works with multiple interrelated applications in a business process.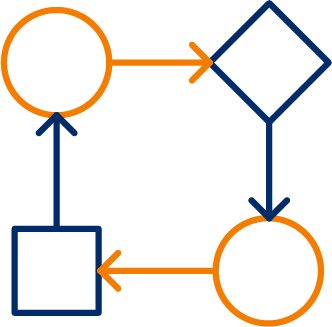 Business Process Flows
A Business Process flow is a Flowchart that gives a graphical representation of how a business process works and the steps and actions required. An example will be a training program for onboarding a new employee.
Benefits of Power Automate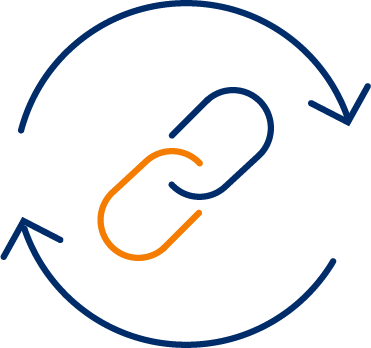 Enhanced Connectivity
Seamless connectivity with hundreds of applications and data sources, with pre-built and custom connectors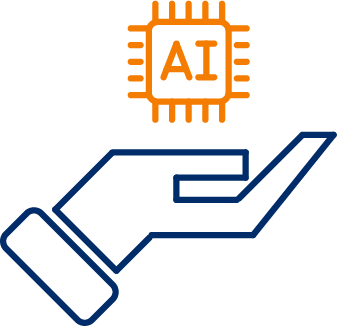 AI Advantage
Refine and rebuild operational processes for greater efficiency and productivity with AI-driven insights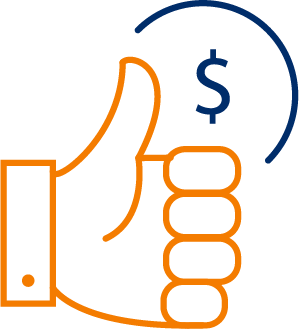 Cost Savings
Flexible subscription packages enable you to eliminate upfront costs. Automation frees-up manual resources and enables better resource utilization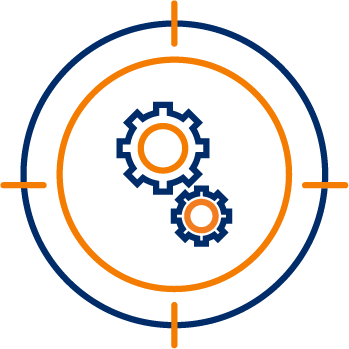 Accuracy and Productivity
Automated processes score high on accuracy and increased productivity when compared to manual processes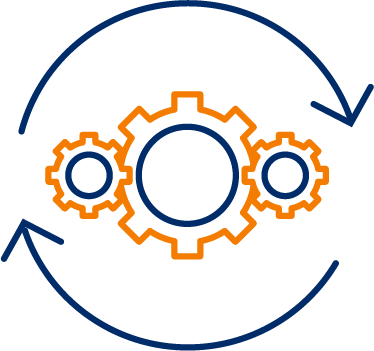 Hyperautomation
Develop advanced automation with self-learning Bots that constantly analyze transactions and data and enhance their native functionalities
If you are looking for Power Automate in UAE, contact us and our experts will be glad to help.