SharePoint in Dubai 
Simplified Document Management and Workflow Automation with SharePoint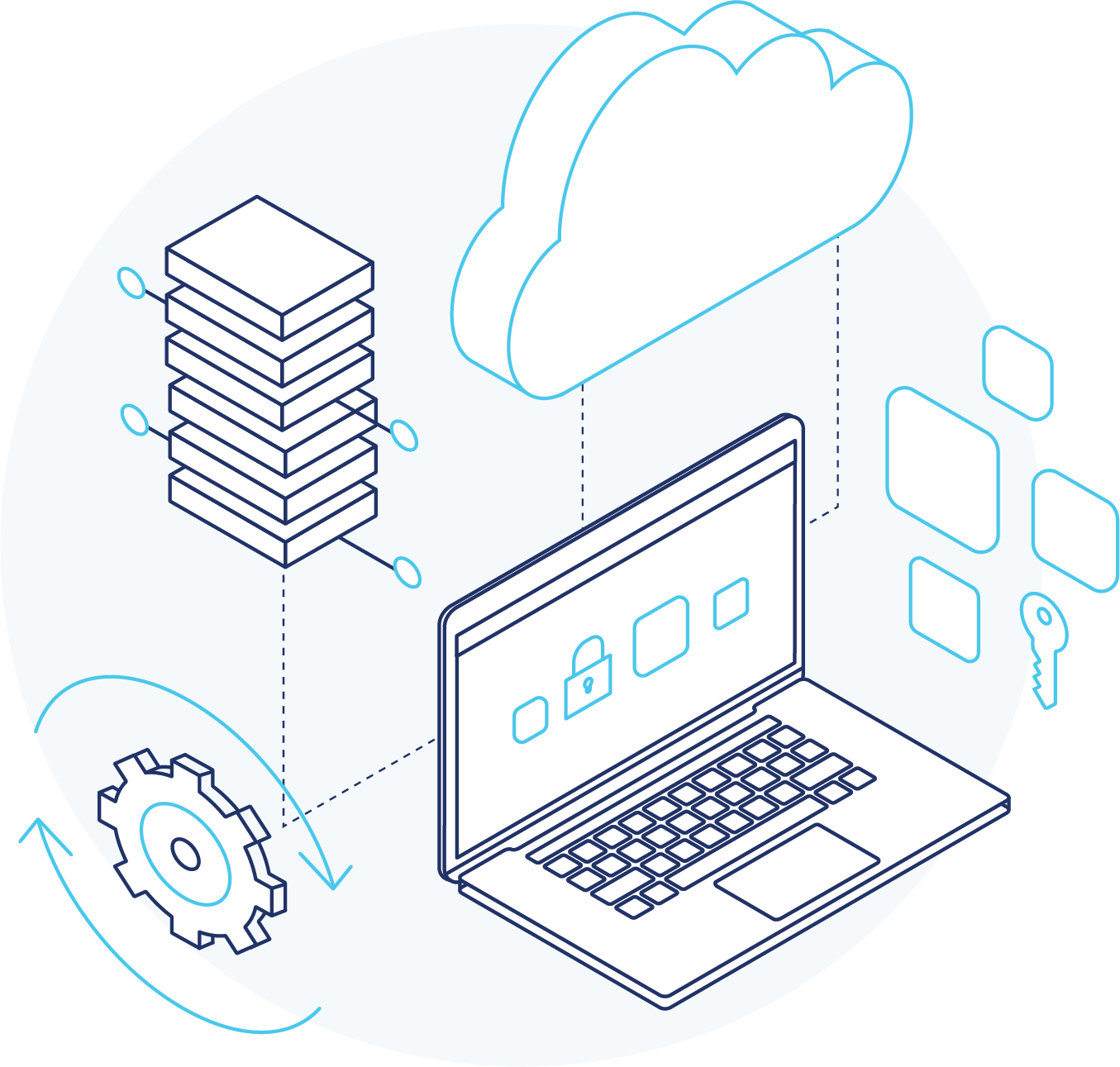 Efficient document management is a critical aspect of an organization's routine activities. Modern businesses need a unified solution that provides easy storage, access, security, and collaboration across on-prem or a cloud-based environment. Microsoft SharePoint addresses these essential aspects, simplifying document management for effective collaboration and accessibility, anytime and anywhere.
SharePoint is not just limited to being a document management solution but also provides easy portal development and workflow automation by replacing repetitive manual tasks with automated solutions. It easily integrates with other Microsoft applications, such as the Power Platform suite and other third-party applications, giving you much-needed extensibility. It's offered as an on-prem application or as a cloud-based solution in Microsoft 365.
New Era Technology, A Microsoft Solution Partner, provides a wide range of SharePoint development solutions that perfectly align with your business goals. Our vast experience in the Microsoft Technology stack enables us to develop custom solutions that give the right impetus for your business across your path towards digital transformation.
.
SharePoint Services from New Era Technology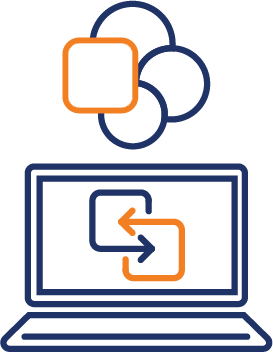 SharePoint Migration Services
Whether a version upgrade or a migration from a third-party application to SharePoint, our vast experience ensures a seamless migration. We ensure that you leverage the full benefits of the SharePoint platform.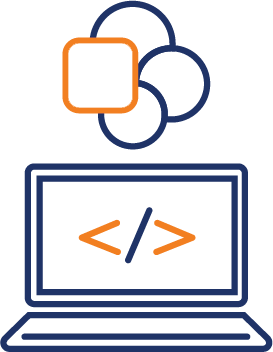 SharePoint Development Services
We offer custom SharePoint development services such as forms for data collection and processing, automated workflows for your operational processes such as approval workflows, custom search functionalities, and much more. Our SharePoint development services, such as modern intranets, are backed by best practices from our vast experience in the suite and ensure complete mobility and a modern UI/UX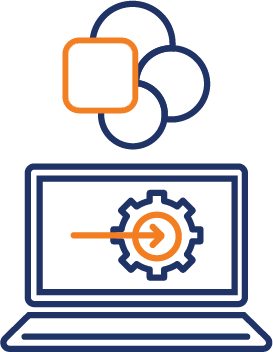 SharePoint Integration Services
New Era offers SharePoint integration services with ERP and CRM applications such as SAP, PeopleSoft, and other third-party applications. Integration with Power BI include dashboards and reporting systems within the suite. We also develop custom extranets that enable easy communication with vendors, partners, and customers.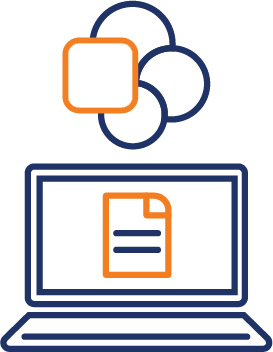 SharePoint Content Management Services
Our enterprise content and document management solutions are robust, secure, and easily accessible with custom-developed search extensions. We ensure enhanced collaboration, accuracy, and integrity with a keen focus on security and governance as per your business norms.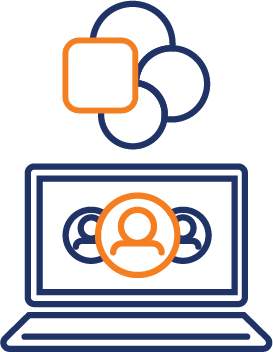 SharePoint Support Services
New Era offers comprehensive support services across flexible models such as offsite, onsite, and hybrid support teams. Be it a new feature enhancement, troubleshooting, or maintenance, our support teams function as a natural extension of your in-house staff. Our services help you get expert support for your SharePoint environment with lowered TCO compared to hiring regular resources.
Working with New Era's SharePoint Team
At New Era Technology, we do not limit ourselves to developing custom solutions but build enduring relations with our clients by being their reliable technology partners. Our vast experience developing SharePoint solutions across diverse verticals has driven transformative outcomes for our clients. New Era's development lifecycle begins with a comprehensive needs assessment and follows a dedicated strategy culminating in end-user training and adoption. If you require a custom SharePoint solution for your business, contact us, and our SharePoint experts will be glad to help you.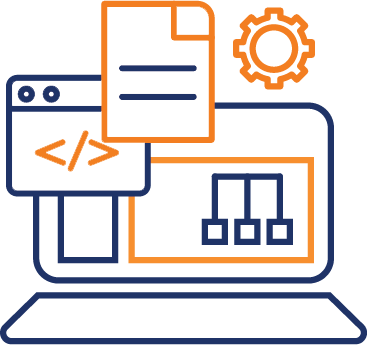 Unified Solution
SharePoint is a unified solution that provides document management, portal development, and workflow automation-all bundled in a single package.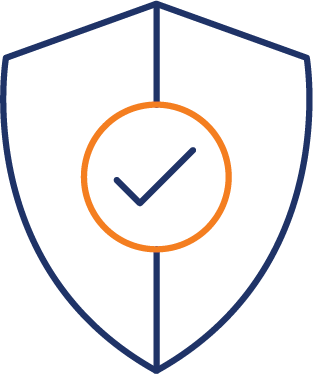 Security
SharePoint comes with the latest Microsoft security standards and packages and facilitates enhancements over the native capabilities.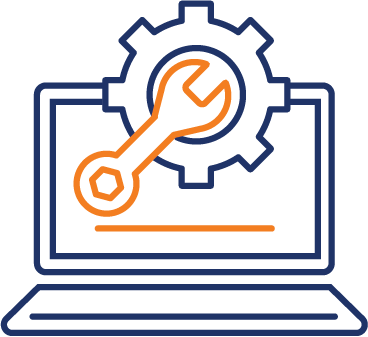 Customizable
Retain the included features, or go ahead and build your required customizations with perfect ease of usage.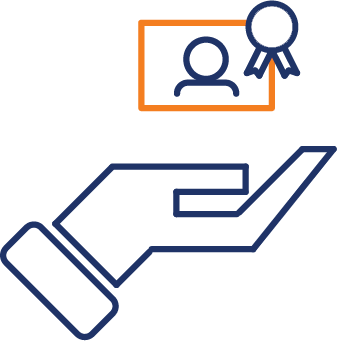 Microsoft 365 Inclusion
SharePoint is offered as a part of Microsoft 365 or as an individual package. The subscription does away with individual licenses for disparate applications for your routine business activities..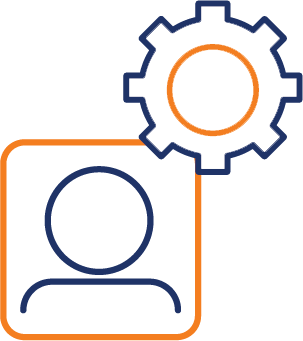 Easy Administration
SharePoint is built for simplicity in usage and does away with the complexities of application maintenance. It offers centralized administration that facilitates managing the suite in a single console.
If you are looking for SharePoint in UAE, contact us and our experts will be glad to help.